November 10, 2016
UPDATE: July 19, 2017
Mercy Hospital St. Louis was one of just 34 Level 1 trauma centers across the U.S. with A grades for safety from the Leapfrog Group highlighted on a map and chart accompanying a recent USA Today article about the importance of choosing the right hospital. The article, Among trauma centers, Steve Scalise's hospital rates low, even compared to other cities, notes that while trauma patients taken to a level 1 trauma center have approximately a 25 percent better chance of survival compared to other hospitals, trauma centers vary widely.
"Being a Level 1 Trauma Center and earning an A grade demonstrates our commitment to ensuring better outcomes through the implementation of best practices for safer care," explains Kat Nelson, vice president of Performance Improvement at Mercy Hospital St. Louis. "We are among just a few hospitals that have earned straight A grades from Leapfrog for keeping patients safe for seven consecutive grading periods."
The Leapfrog Group's Hospital Safety Grades are assigned twice a year to more than 2,600 acute-care hospitals based on how safe they keep their patients from errors, injuries, accidents and infections.
ST. LOUIS - The report cards are in and once again, Mercy Hospital St. Louis and Mercy Hospital Washington have earned "A" grades for keeping patients safe.
The Leapfrog Group just released its fall 2016 Hospital Safety Grades, which score hospitals on how safe they keep their patients from errors, injuries, accidents, and infections. More than 2,600 U.S. general acute-care hospitals were assigned scores, and only 844 received an A (32 percent of those surveyed). 
Using 30 evidence-based measures of patient safety, The Leapfrog Group calculated a numerical score for all eligible hospitals in the U.S. The numerical score was then converted into one of five letter grades: A, B, C, D or F. Mercy Hospital St. Louis has consistently earned A grades for the past three years. This is Mercy Washington's second consecutive A grade from Leapfrog. Read more about Leapfrog scoring here.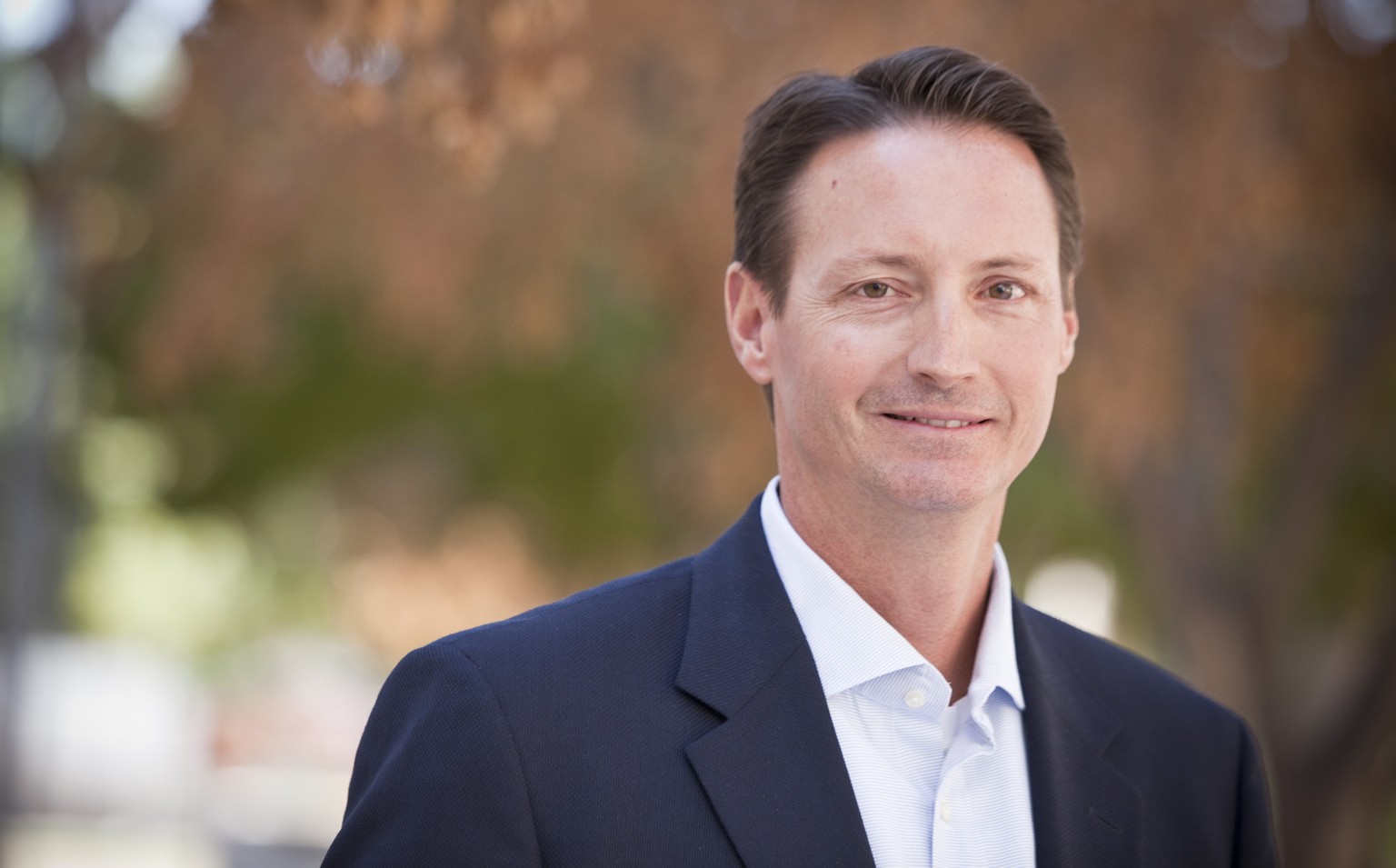 "Thanks to the hard work and attention to safety by our physicians and co-workers, Mercy Hospital St. Louis has been recognized with an 'A' from Leapfrog for the seventh consecutive grading period," said Jeff Johnston, president of Mercy Hospital St. Louis. "This is a tremendous accomplishment we can be very proud of as it demonstrates one more way we're providing safe, exceptional care for our patients."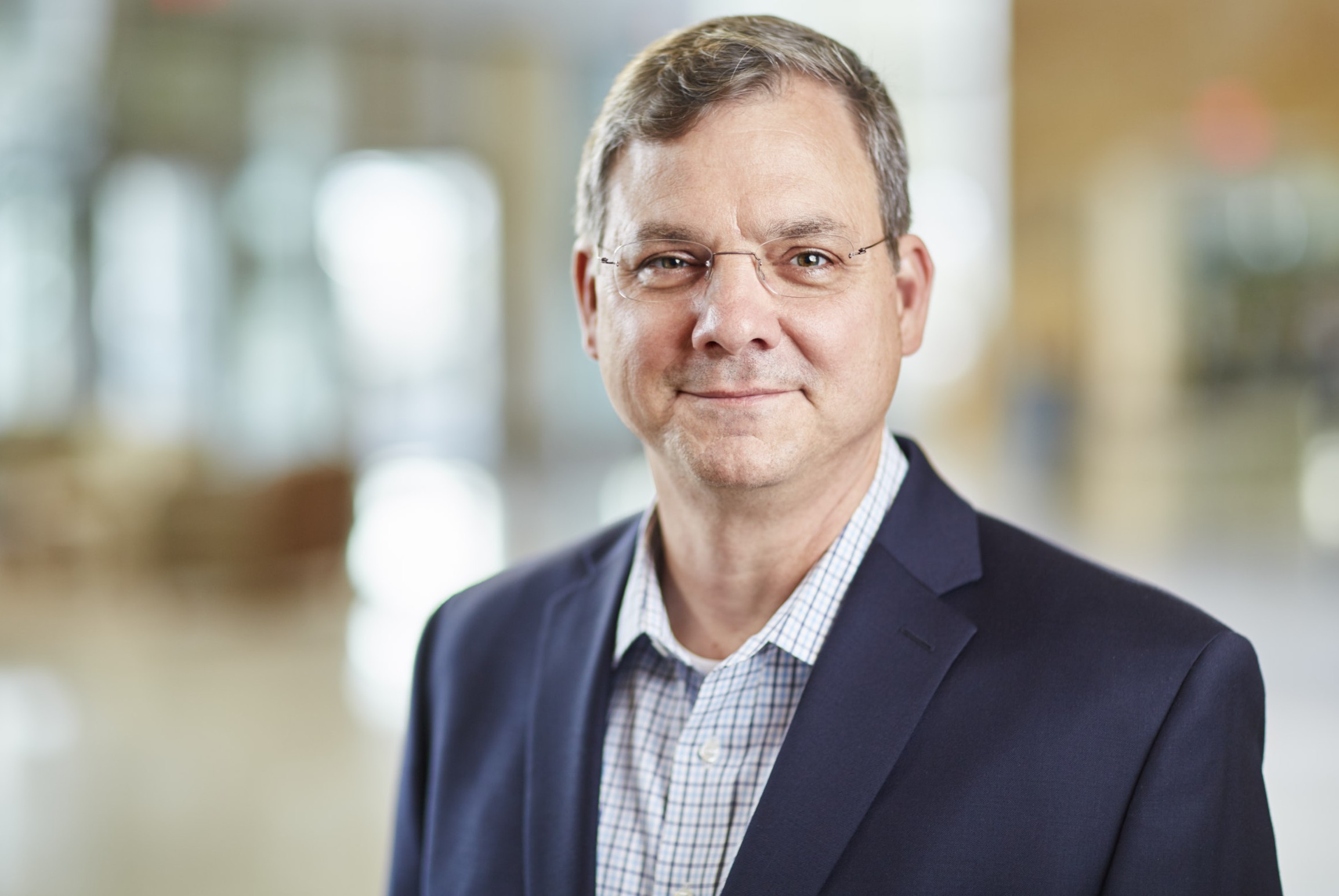 "Congratulations to our physicians and co-workers on this great achievement," said Eric Eoloff, president of Mercy Hospital Washington. "Earning an A from Leapfrog confirms their commitment to our patients' safety as they provide compassionate care each day."
Story Covered by
Media Contacts