November 10, 2016
WARRENTON, Mo. - Mercy Clinic Family Medicine-Warrenton is moving to a new location, 521 Anwijo Way in Warrenton – behind Aldi's in Hawthorne Square, effective Nov. 14. Drs. James Grimes and Cindy Leahy, along with family nurse practitioner Robert Schwenk are available for appointments.
With the move, a new walk-in service is available for added convenience. Patients can walk in without an appointment to see Schwenk, Monday through Friday (except holidays) from 7:30 to 10 a.m. Walk-In Care is for new or current Mercy Clinic patients who encounter minor illnesses such as sinus infection, flu, sore throat, rash, ear infection, cough, pinkeye and urinary tract infection.
The providers are currently accepting new patients. To learn more about them and the Mercy Clinic Warrenton location, please call 636-456-6103 or click here.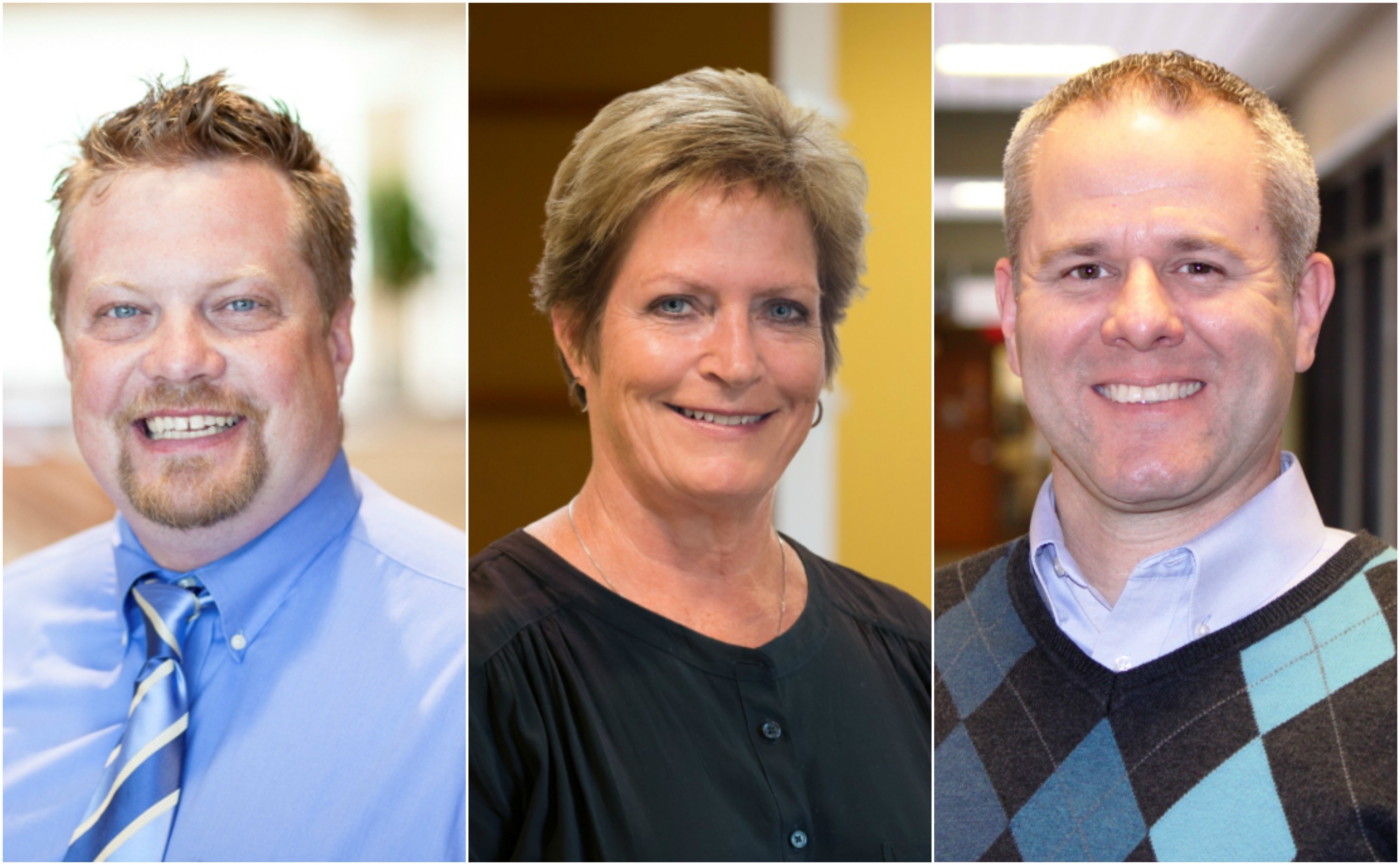 Media Contacts