November 10, 2016
Mercy Ada is proud to "bee" a sponsor of this year's Women's Conference - an event that empowers women to "bee" present, passionate and positive.
The event, which will be held on Thursday, Nov. 17 from 8:30 a.m. to 4:00 p.m. at East Central University, will include information breakout sessions, lunch and vendor booths.
Those attending are encouraged to park at the ECU Football Stadium. A shuttle service will be available.
To register, contact the Ada Chamber of Commerce by email at AdaChamber.com or by phone at 580-332-2506.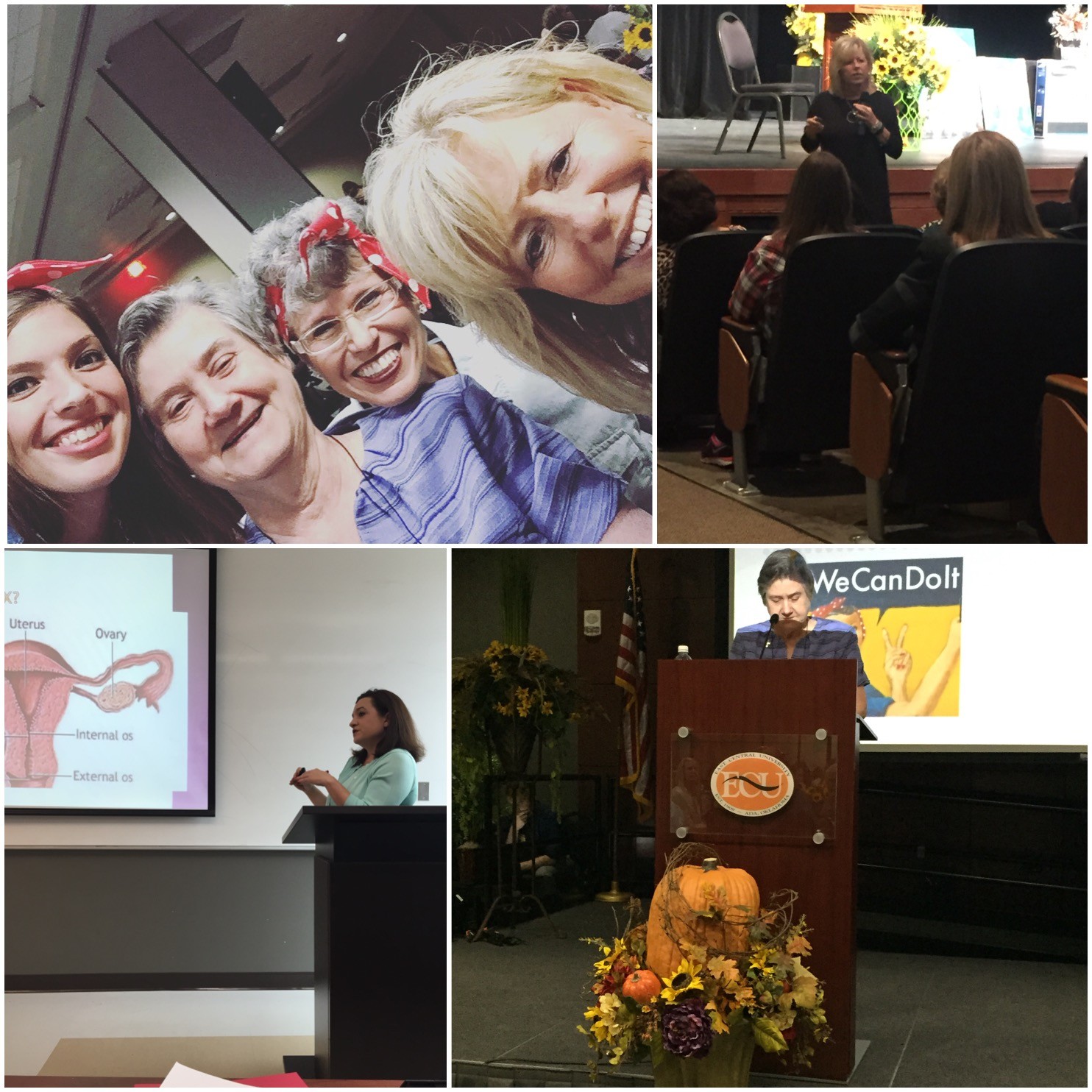 Media Contacts
Lindsey Treadwell
Ardmore, Healdton, Ada, Tishomingo