November 15, 2016
Dr. Bryan Cannon is a family medicine doctor who recently joined Mercy Clinic Family Medicine in Wildwood. Originally from the St. Louis area (part of the first graduating class at Francis Howell Central), Dr. Cannon joined the Air Force after earning his medical degree from the University of Missouri School of Medicine. He served at Offutt Air Force base where he completed his family medicine residency at the University of Nebraska. His next stop was Whiteman Air Force base where he served as medical director of family medicine, before returning to St. Louis.
Did you always know you wanted to be a doctor?
I didn't always know I wanted to be a doctor. I went to Rolla for engineering and while there I decided I wanted to do something different. I happened to start volunteering as a firefighter, which led me into healthcare and ultimately medicine.
What drew you to the Family Medicine specialty? 
I enjoy getting to know my patients and treating the whole patient instead of narrowing my focus, which Family Medicine has allowed me to do.
What made you want to join Mercy?
I enjoyed the atmosphere of helping, true concern for Mercy's patients and friendliness that exists here.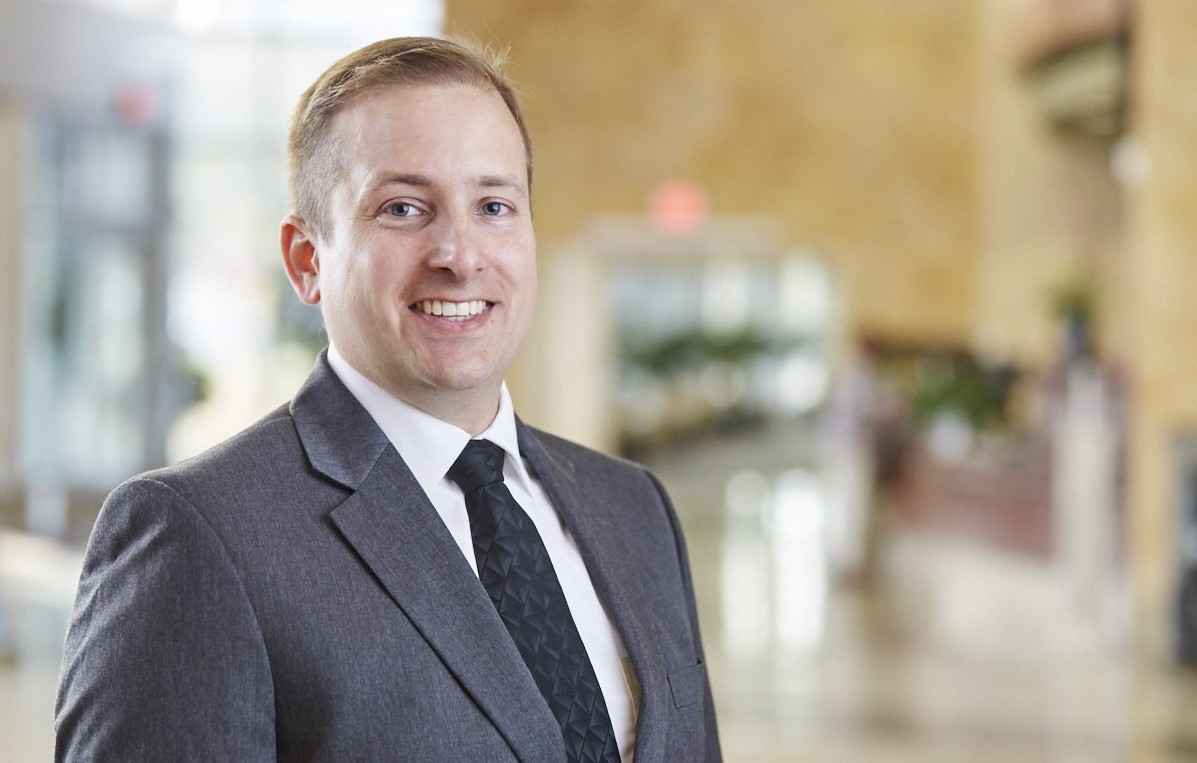 Media Contacts