November 15, 2016
Beginning Wednesday, Nov. 16, 2016, two doctors of podiatric medicine, Elizabeth Barnica and Jared Stanton, will see patients from 9 a.m. to 3 p.m. Wednesdays at Mercy Clinic Podiatry – Carthage, 3125 Dr. Russell Smith Way.
"We're excited that Mercy is offering podiatry in the community so patients can receive this specialty care without leaving Carthage," Dr. Stanton said.
Dr. Barnica is a board-certified podiatrist who joined Mercy Clinic in July. She received her doctor of podiatric medicine from the Dr. William M. Scholl College of Podiatric Medicine and Surgery at Rosalind Franklin University of Medicine and Science in North Chicago, Illinois. She completed her residency in podiatric medicine and surgery with reconstructive rear foot and ankle accreditation from Dr. William S. Middleton Memorial Veterans Hospital in Madison, Wisconsin.
"Your feet may be the most forgotten and abused parts of your body, and they often serve you well in spite of it all," Dr. Barnica said. "When you need relief from a recent injury or a long-term condition isn't getting better, our team is here for you."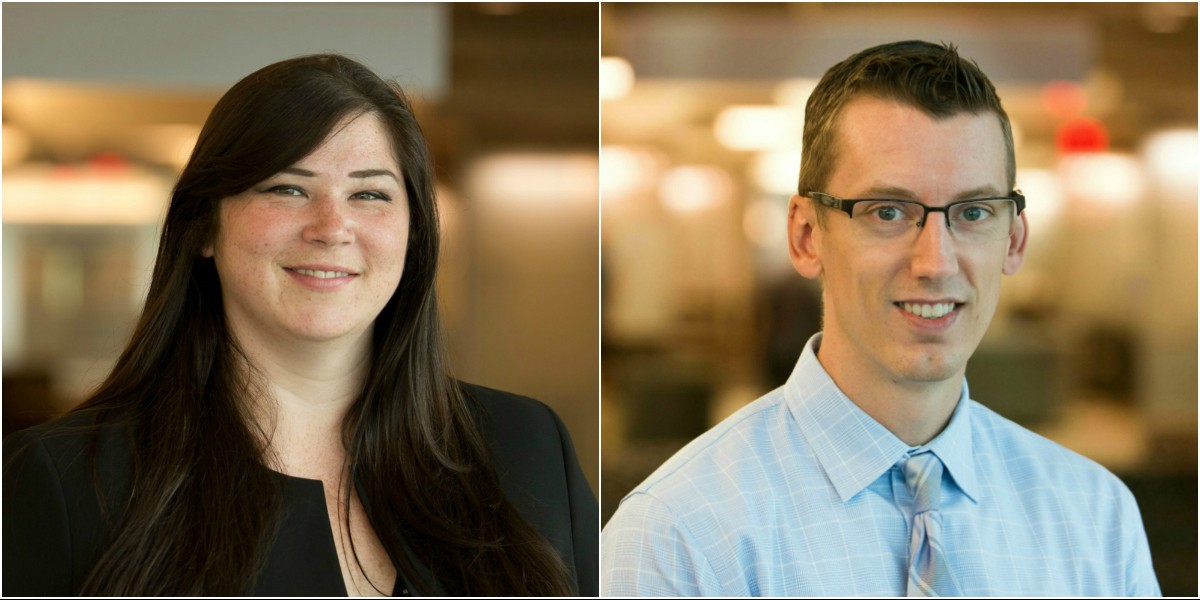 Dr. Stanton began at Mercy Clinic in August as a board-certified podiatric foot/ankle surgeon. He received his doctor of podiatric medicine from Midwestern University's Arizona School of Podiatric Medicine in Glendale, Arizona. His podiatric surgical residency was at Providence Hospital and Medical Center in Southfield, Michigan.
"We offer the latest treatments to bring you relief and restore your freedom," Dr. Stanton said. "It's important to us that you get personalized attention and great care on every visit."
Both doctors encourage foot health and treat toe, foot and ankle injuries, long-term conditions like bunions, athlete's foot, fungal nail infections, diabetic issues and foot care, gout and other foot conditions and infections. For more information about Mercy Clinic Podiatry – Carthage or to make an appointment, call 417-556-2278.
Media Contacts