November 17, 2016
CRYSTAL CITY, Mo. – Selected from more than 1,000 U.S. hospitals, Mercy Hospital Jefferson has been identified as one of to the nation's 50 Top Cardiovascular Hospitals by Truven Health Analytics.
The annual study identifies the nation's best providers of cardiovascular care based on public data and a balanced look at patient outcomes, operational efficiencies and financial metrics. The 50 hospitals selected achieved superior clinical outcomes. Hospitals do not apply, and winners do not pay to market their honor.
"Our focus is always to provide our patients with the best care. This honor is an acknowledgement of our incredible co-workers and physicians who made it possible," said Eric Ammons, president of Mercy Hospital Jefferson. "We are very proud to be recognized in the company of some prestigious providers nationally, and alongside our partner Mercy Hospital St. Louis as the only the only hospitals in Missouri on the list."
Other notable hospitals include Duke University Hospital in Durham, NC, Henry Ford Hospital in Detroit, MI, The Mount Sinai Hospital in New York, NY, Eisenhower Medical Center in Rancho Mirage, CA, and Oklahoma Heart Hospital, in Oklahoma City, OK. The complete list is at www.100tophospitals.com.
"This is such a tremendous honor. For us to be identified as one of the best cardiovascular hospitals in the country acknowledges the expertise of so many Mercy co-workers dedicated to high-quality, compassionate care," said Bassam Roukoz, M.D., medical director of cardiovascular care at Mercy Jefferson. "We are committed to maintaining that exceptional level of service for our patients."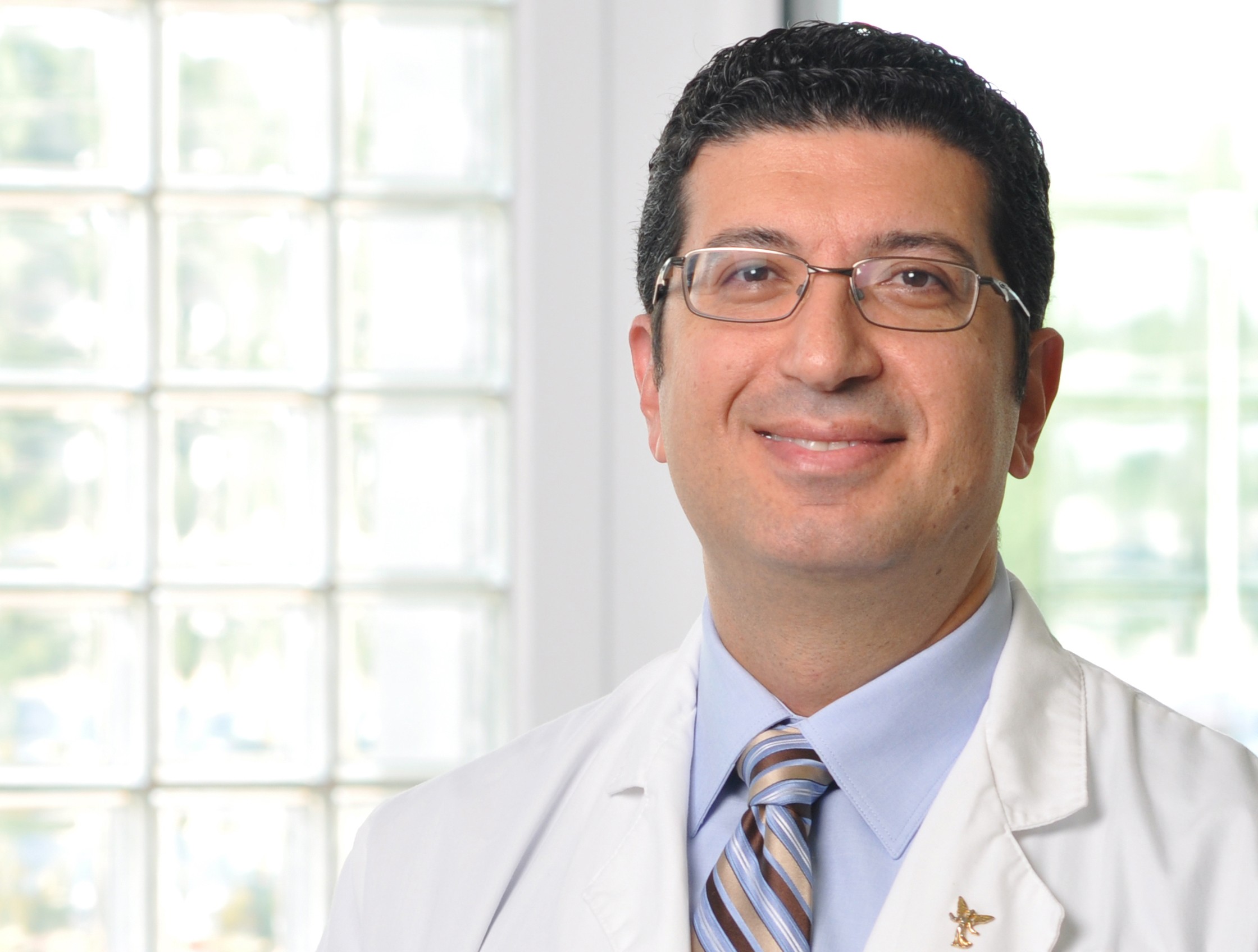 When compared with nationwide data, the 50 Top Cardiovascular Hospitals spent an average of $6,100 less per bypass surgery than non-winning hospitals and more than $1,200 less per heart failure patient admitted. Winning hospitals also saw fewer complications, had shorter average patient lengths of stay, and significantly higher inpatient survival rates than non-winning hospitals.
According to Truven, if all cardiovascular providers in the U.S. performed at the level of this year's winners (compared to a peer group):
More than 9,000 additional lives could be saved.
More than 6,000 more heart patients could be complication-free.
More than $1.4 billion could be saved.
For the 50 Top Cardiovascular Hospitals study, Truven Health researchers analyzed 2014 and 2015 Medicare Provider Analysis and Review data, 2015 Medicare cost reports and 2016 Centers for Medicare & Medicaid Services (CMS) Hospital Compare data.
The winning hospitals were announced in the Nov. 7, 2016, edition of Modern Healthcare magazine. Award-winning hospitals and health systems prove that better care is possible and provide an example for other organizations to follow across the industry.
Media Contacts