November 23, 2016
By Mercy's Courtney Landsberger
Working on the sidelines of high school football games is something Dr. Joel Troop calls a "labor of love." He's been a regular at Ardmore Tigers football games for nearly three decades.
"I went to school in Ardmore, my son went to school in Ardmore," said Troop, an orthopedic surgeon who has worked with coaches for the last 28 years to monitor and evaluate students injured during football games. "The coaches can concentrate on the game while I concentrate on taking care of the kids."
Troop has seen his fair share of injuries over the years, but he is especially concerned about concussions. According to the Centers for Disease Control, an estimated five out of every ten high school athletes have had a concussion.
In recent years, Oklahoma has put renewed focus on athletes with head injuries. In 2010, the state required public school districts to provide information and guidelines to coaches, young athletes and their parents about the risk of concussions. The state has now updated that law to include club and private programs and set strict guidelines requiring athletes to provide written clearance from a health care provider before returning to play. An "athlete" is defined by the state as any student in seventh grade or above.
"Although a concussion is considered a mild brain injury, it can have lasting effects," said Troop. "If we don't treat concussions properly, these athletes could develop other symptoms later in life."
According to researchers at Boston University School of Medicine, recent studies of former NFL players, who likely started playing sports and receiving concussions at a young age, showed more than 96 percent suffered from Chronic Traumatic Encephalopathy (CTE), or the build-up of protein in the brain caused by repeated brain injuries. Symptoms of CTE include tremor, loss of muscle movement, vision and focusing problems, aggression and dementia.
"Certain areas of the brain do not finish developing until later in life, around the age of 25," added Troop. "That's why many people only start noticing lasting effects of concussions long after they've stopped playing the sport."
The new law also includes a penalty for coaches and officials who allow athletes to return to play before receiving written clearance. The penalty requires coaches and officials to undergo additional education of concussion management, something Mercy has tackled head on across the state.
Troop says he is thankful for the new focus on concussion management and for the strict guidelines now in place.
"We want to do whatever we can to help these kids," he said. "I hope this will allow future generations to continue enjoying all sports for many years to come."
The new law went into effect November 1.
The Signs of a Concussion
According to the Centers for Disease Control and Prevention, symptoms of a concussion can last for days, even weeks, following an injury. Symptoms usually fall into four categories:
Thinking/Remembering: Difficulty thinking clearly, feeling slowed down, difficulty concentrating, difficulty remembering new information.
Physical: Headache, fuzzy or blurry vision, nausea or vomiting following an injury, dizziness, sensitivity to noise or light, balance problems, feeling tired or having no energy.
Emotional/Mood: Irritability, sadness, more emotional, nervousness or anxiety.
Sleep: Sleeping more than usual, sleeping less than usual, trouble falling asleep.
When to Seek Immediate Medical Attention
Contact your doctor or go to the emergency room right away if you see any of the following danger signs after an injury to the head or body:
Headache that gets worse and does not go away
Weakness, numbness or decreased coordination
Repeated vomiting or nausea
Slurred speech
One pupil larger than the other
Convulsions or seizures
Inability to recognize people or places
Confusion, restlessness and agitation
Unusual behavior
Loss of consciousness
*Source: The Centers for Disease Control and Prevention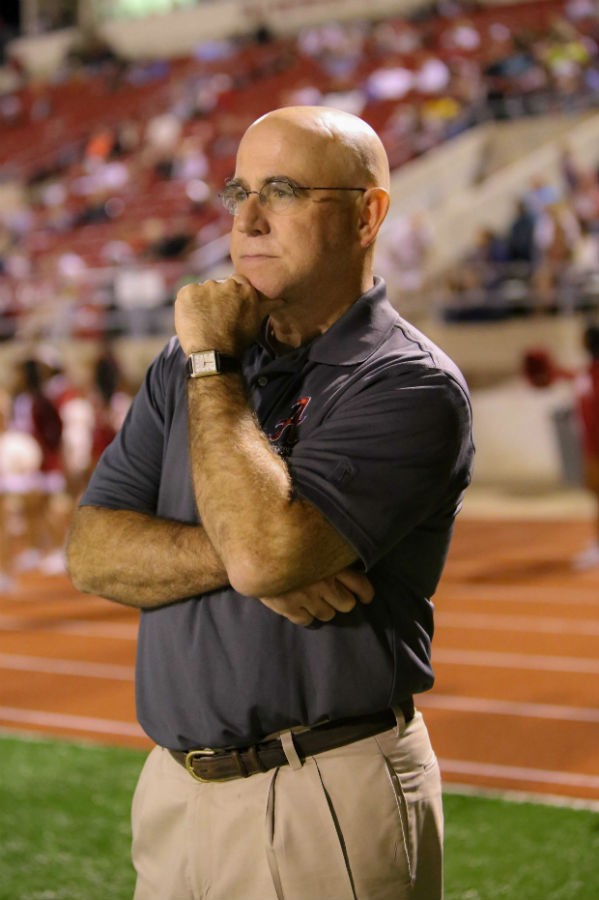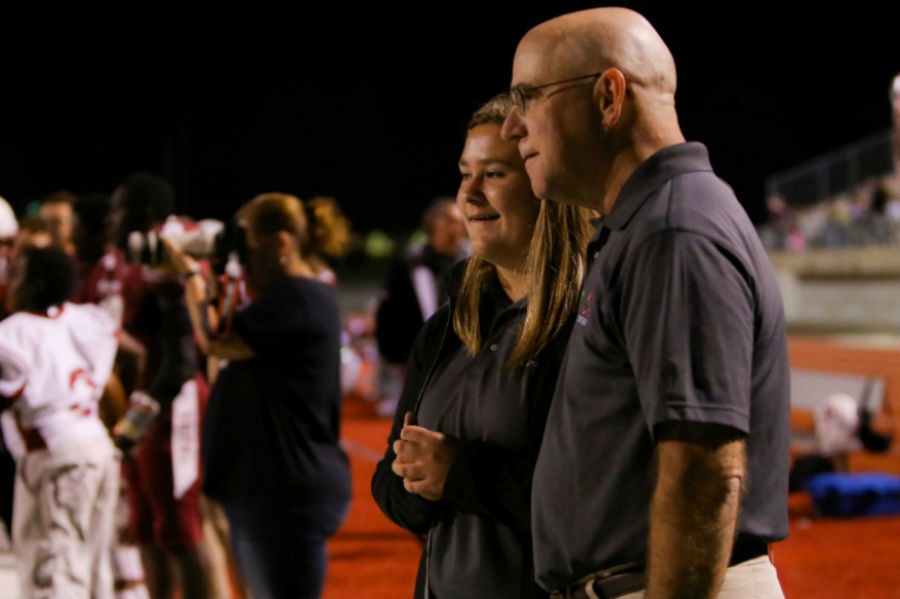 Our Providers
Media Contacts
Meredith Huggins
El Reno, Guthrie, Kingfisher, Oklahoma City, Watonga