November 23, 2016
By Mercy's Jaclyn Bardin
The best part of Dr. Sandeep Shrestha's job is getting to know his patients who are staying in Mercy Hospital Ardmore's Senior Behavioral Health Unit.
"Every patient is a person with a name who contributed a lot to society and to their family," said Shrestha, a psychiatrist on the unit since August. "I enjoy talking to families to learn more about my patients — what they did for a living and what they like and dislike."
By getting to know his patients, he can help find the best treatment options for them so they find some enjoyment in life, even when battling emotional and psychological issues. 
Making a Difference
Mercy Hospital Ardmore opened the Senior Behavioral Health Unit on July 1, 2014 — a 16-bed unit that provides short-term psychiatric treatment for people ages 65 and older in a safe, structured and supportive environment.
Patients receive a complete psychiatric evaluation and medical examination to determine best treatment options.
Typically, admitted patients may have confusion, physical or verbal aggression toward others, impulse control issues, feelings of helplessness and hopelessness, or self-harm behaviors.
The team treats patients with anxiety, depression, dementia (including Alzheimer's disease), delirium and psychosis (a loss of reality), among other conditions.
There may also be something medically wrong that could be causing some of these symptoms, such as poor nutritional habits, sleeping problems or an infection in their body. Or, they may be on the wrong combination of medications or incorrect medication dosage.
The behavioral health team works with Mercy's other medical specialists to get patients on the right medication regimen. Depending on their individualized treatment needs, patients may also work with physical or occupational therapists.
To address their behavioral health issues, the team works with patients on goal setting. Patients are encouraged to participate in group therapy sessions and recreational therapy activities, such as playing games and painting. They also work with patients on memory recall and interact with them as much as possible to promote healthy communication.
When a patient is ready to leave the hospital, the team connects the patient to additional outpatient behavioral health services in the community.
"We really try to make sure that our patients stay out of the hospital and keep some of these behaviors addressed in their living environment with the appropriate follow-up," said Connie Gaither, a registered nurse and unit manager of the senior behavioral health Unit. "While they are here, we teach them problem solving and how to break things down and not act just on emotion."
Debbie Forster, administrative director of behavioral health at Mercy Hospital Ardmore, has one simple goal for every patient who stays on the unit.
"When they leave here, we want them to be able to function at the highest level possible so they can have a better and improved quality of life," she said. 
Caregiver Support
In addition to supporting the patient, the team on the unit also provides education and holds group therapy sessions with family members and caregivers of the patients.
"Families and caregivers need support to live as normal a life as they can," said Anne Stolfa, social worker on the senior behavioral health unit. "When working with families and caregivers, we usually assess their needs, what resources are available to them and what the best living situation is for both the patient and their loved ones when they leave Mercy."
Shrestha also factors in the caregiver's role when making decisions about how best to care for a patient.
"If patients live at home, my goal is to keep them at home as long as possible, keep them safe, and improve their quality of life and the quality of life of the people who take care of them," he said. "The caregiver burnout rate is high so I consider all of these factors when choosing medications or forming a care plan."
When to Seek Help
By offering inpatient psychiatric services for seniors in Ardmore, patients and their loved ones do not have to make the long drive to another city offering these specialized services.
"We are centrally located in southern Oklahoma and if we didn't offer services locally, it would be difficult for loved ones to see patients and participate in the group therapy sessions," said Gaither. "Family members and caregivers are critical to a patient's care and recovery."
Are you unsure whether your loved one could benefit from inpatient services in Mercy Hospital Ardmore's Senior Behavioral Health Unit? Keep an eye out for these warning signs, which could indicate a mental health concern and/or an underlying medical issue:
·         Sudden increase in memory loss or decrease in thinking skills
·         Long-term depression
·         Increased anxiety and paranoia
·         Hallucinations
·         Sudden confusion
·         Social withdrawal
·         Unexplained fatigue or sleep changes
·         Noticeable changes in weight
·         Increased feelings of worthlessness
·         Thoughts of suicide
Contact the Senior Behavioral Health Unit in Ardmore at 580-220-6190 for more information or to receive a free phone screening for admission.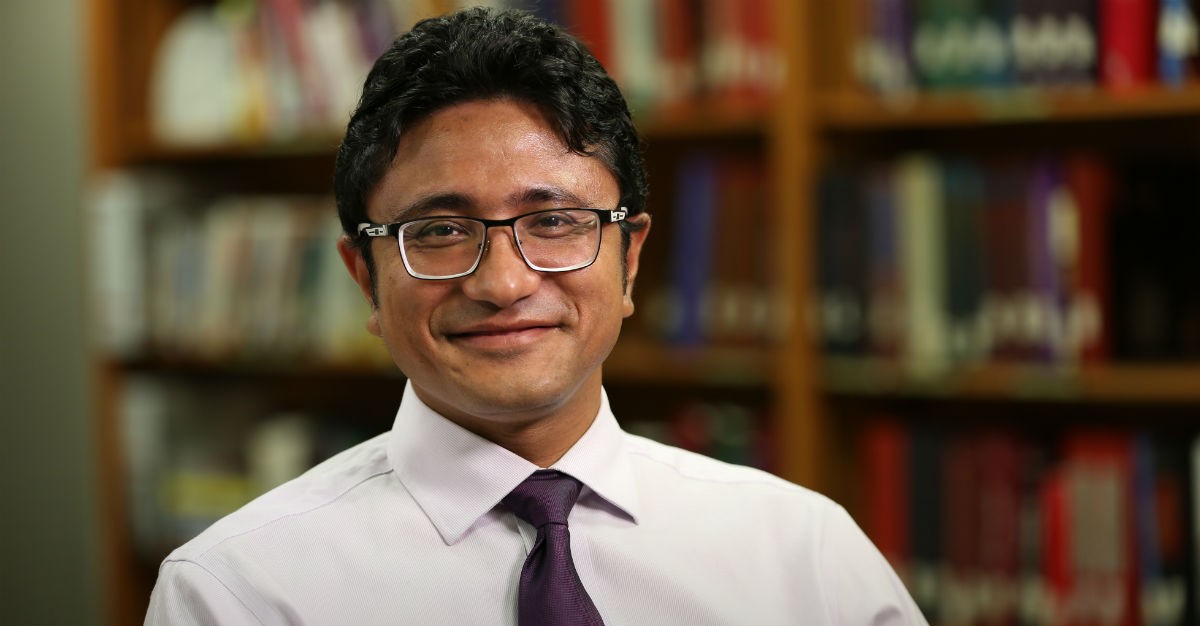 Practices
Media Contacts
Lindsey Treadwell
Ardmore, Healdton, Ada, Tishomingo