December 6, 2016
After a "boring and nerve wracking" visit to an emergency room at a non-Mercy hospital, eighth grader Agha Haider was inspired to make ER experiences a little better for other kids.
"The hospital didn't give me anything to keep me company," said Agha. "Afterwards, I knew I had to do something about it."
While stuck on the couch with a broken leg, he got an idea from a TV show featuring a child who donated all his Christmas toys to children in the hospital. That child eventually started a nonprofit organization, based in New York, called the Little St. Nick Foundation.
The Little St. Nick Foundation helps ill children cope with their pain, fear and isolation through entertainment, education and activities. They make emergency room gift bags with a beanie baby, coloring book and crayons for every child who visits the emergency room.
Agha reached out to them and was able to bring the Emergency Gift Bag Program to St. Louis.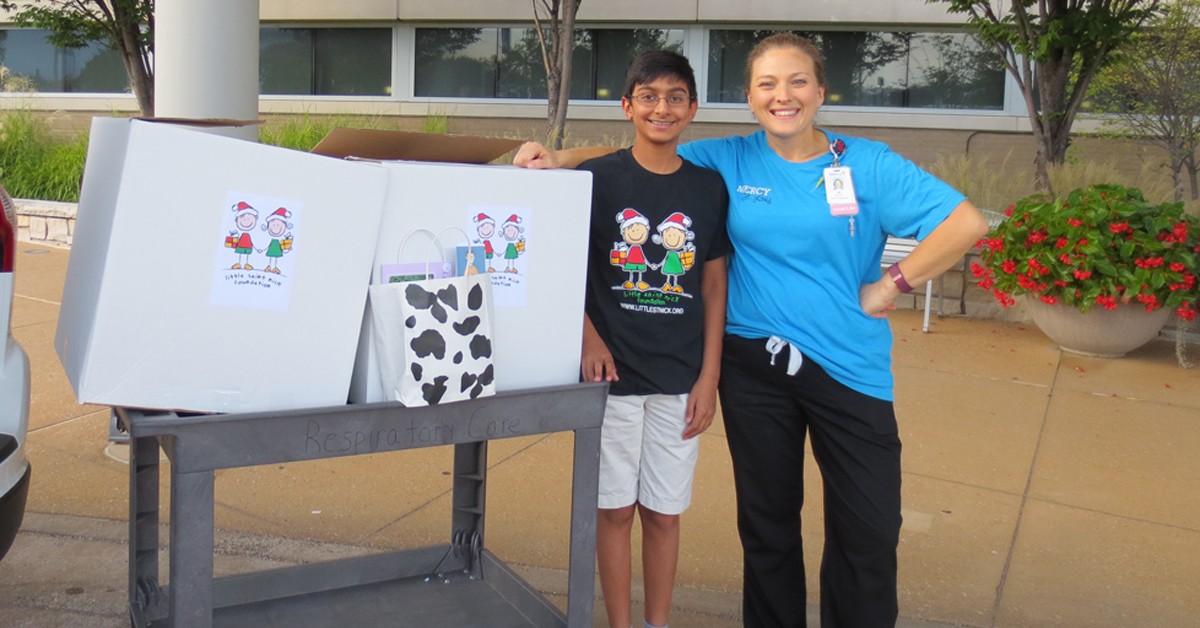 "I contacted many hospitals around the St. Louis area, but only got two responses," Agha recalled. "It actually didn't take very long for me to get hospitals interested and the most difficult thing was where to store all the supplies and how to transport the gift bags. Luckily, my parents were willing to help move the boxes and transport them to hospitals."
Fellow students at Whitfield School helped Agha pack the bags and made get well cards for the kids in the ER. The night before Agha was scheduled for his first delivery to Mercy Children's Hospital, he ended up in its ER after a dog bite.
No one likes to be in the hospital but Agha added, "The experience I had a Mercy was great because it was a very welcoming environment and all the nurses were really nice."
"Each time a child wants to do something to help other children, it always amazes me," said Ali Stewart, child life specialist in the Mercy Children's Hospital ER. "Agha is a great kid and what he is doing is so appreciated by all of us and our patients."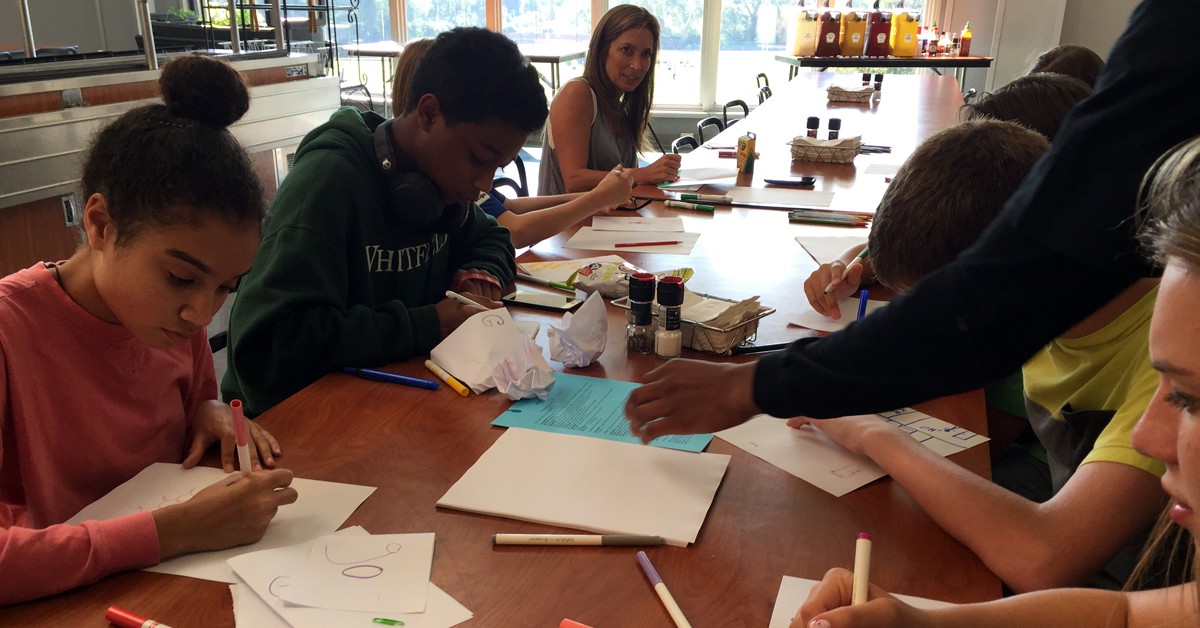 Story Covered by
Media Contacts