December 8, 2016
Forty-three Jeeps and more than 75 members of the "Red Dirt Jeep" group made a special donation to Mercy Hospital Oklahoma City to present nurses with a CuddleCot. The group raised money to honor one of their members, who suffered the loss of a baby.
A CuddleCot is a medical cooling system within a bassinet that delays changes to a stillborn child, allowing parents who suffer the loss of an infant to spend more time with their baby.
Each CuddleCot costs about $3,000. 
To learn more about the Red Dirt Jeep group, click here.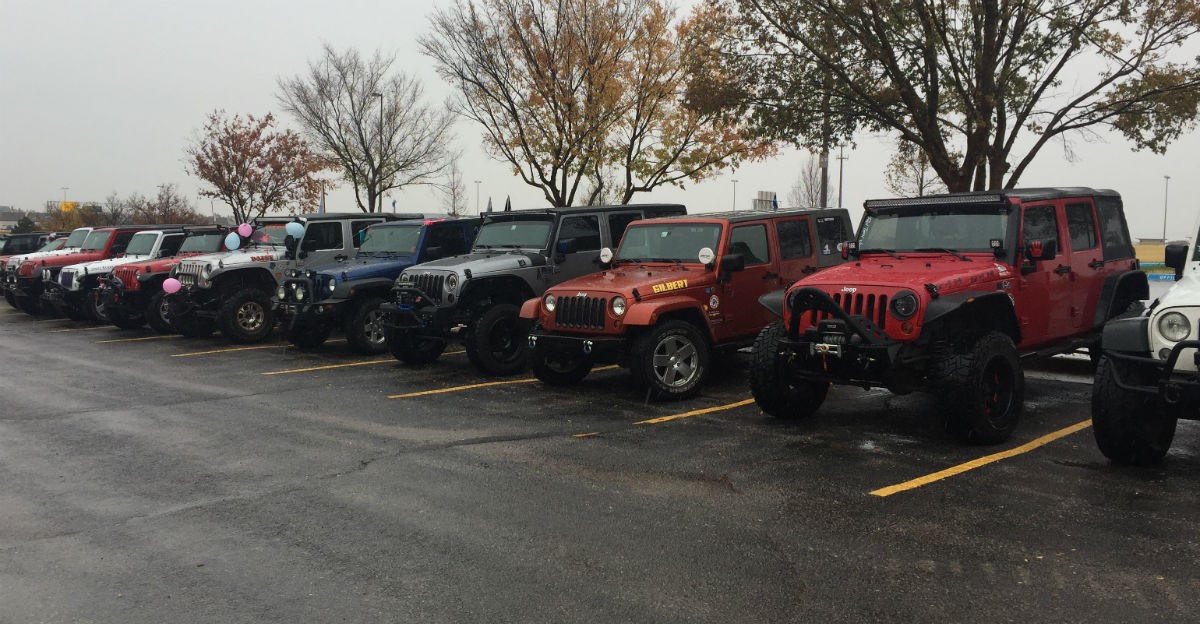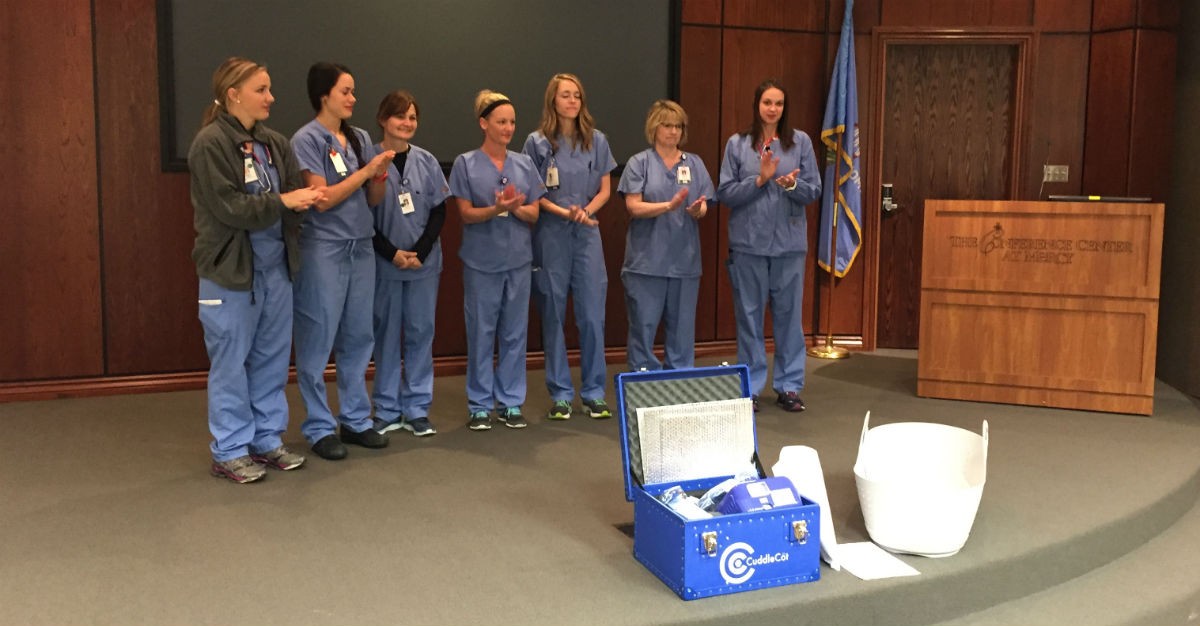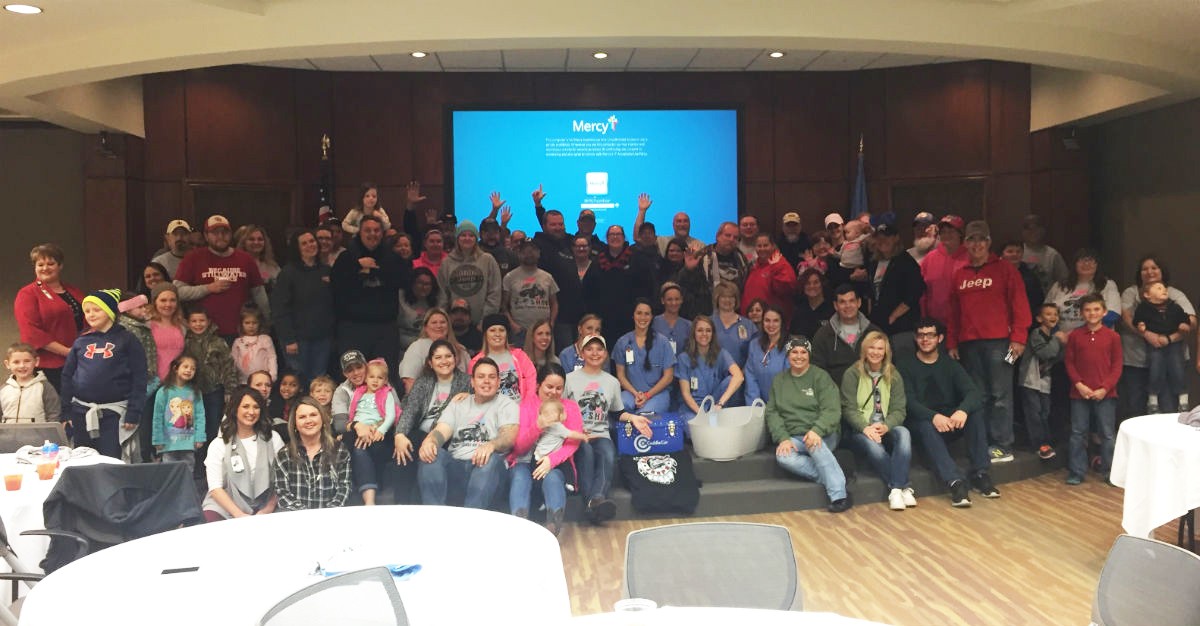 Media Contacts
Meredith Huggins
El Reno, Guthrie, Kingfisher, Oklahoma City, Watonga