December 14, 2016
As a lifelong St. Louis Cardinal fan, psychiatrist Dr. Thomas Horn, is excited to be in St. Louis. He cares for patients at the new Mercy Clinic Adult Psychiatry St. Louis. When he's not working, he enjoys spending time outdoors.
Did you always know you wanted to be a doctor?
I can remember aspiring to become a doctor as early as elementary school. While studying at the University of Notre Dame, I truly discovered my passion for medicine. I served at a medical clinic for indigent patients run by a Holy Cross Sister in South Bend, Indiana and was inspired by the doctors with whom I worked.
What drew you to the psychiatry specialty? 
Providing comprehensive and holistic care has always been important to me. The human body is an integrated system in which no part functions independently, and all aspects (physical, mental, spiritual and environmental) have to be taken into consideration when providing treatment. Practicing psychiatry allows me to spend more time with patients to address mental health problems leading to better overall health outcomes.
What made you want to join Mercy?
I was drawn to Mercy because of the reputation for quality and compassionate care provided here. We have an obligation to treat every patient with respect, and I feel the team at Mercy provides exceptional service by keeping this value in mind. I also knew that by joining a large network of medical specialists, I could care for patients in a more integrated setting, allowing for more efficient and comprehensive care.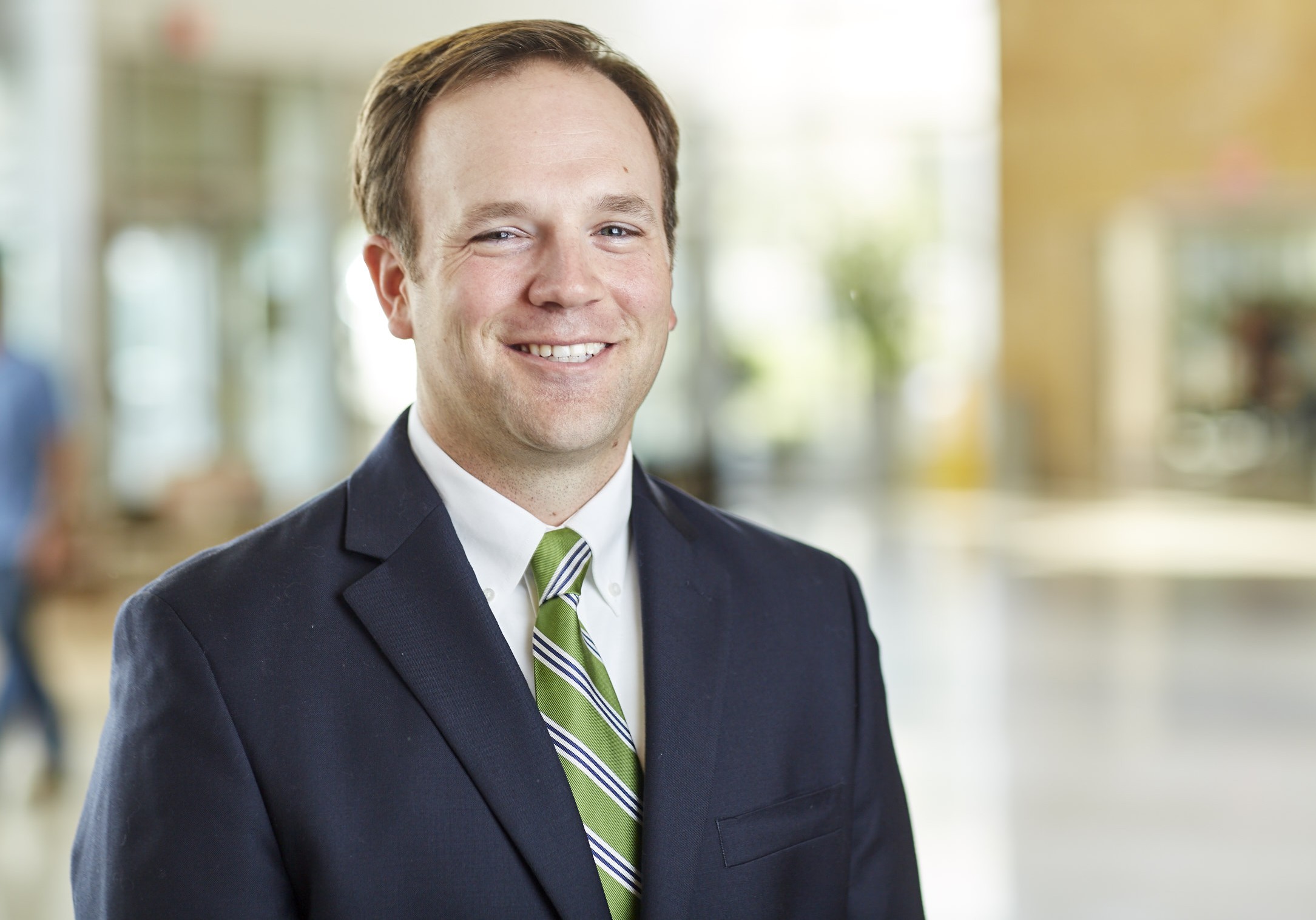 Physician Contact Information
Our Providers
Media Contacts