December 15, 2016
On a chilly Wednesday afternoon dozens of cold co-workers and several VIPs gathered to watch the last piece of steel placed in the new all private room patient tower at Mercy Jefferson.
"Today's milestone represents a small step in our progress for improved health care in our community," said Mercy Jefferson president Eric Ammons. "Bringing access to the best possible care to Jefferson and its surrounding communities is our priority. Providing private rooms for patient comfort and satisfaction is an enhancement we are anxious to bring home for all."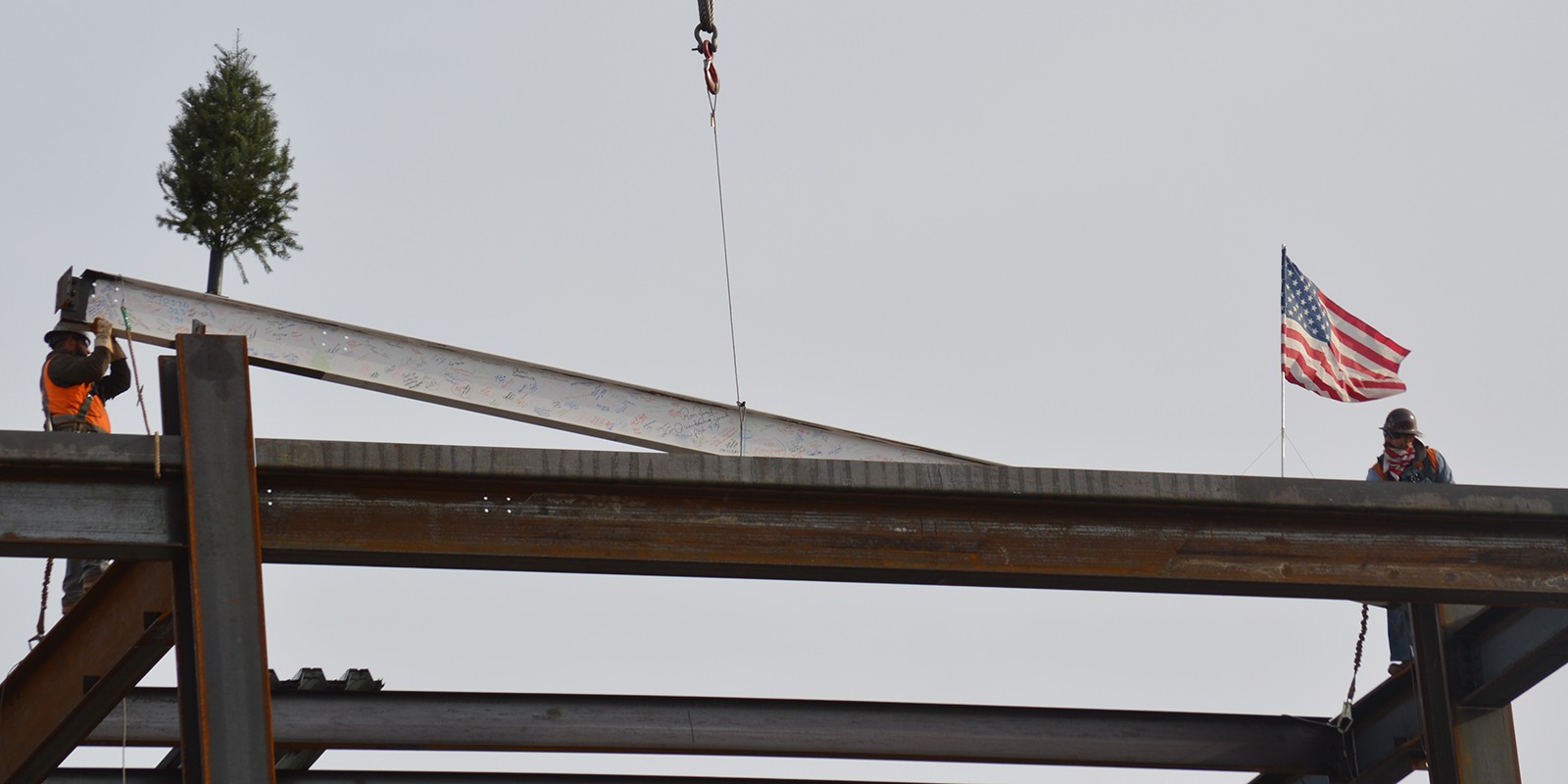 "Our construction partners have become a part of our family over the past year and a half," Ammons said. "We continue to be impressed by your craftsmanship and commitment to quality. Thank you for all that you have done and continue to do to help this dream come true."
The 90-bed patient tower is the centerpiece of a major construction project that also includes a new front entrance and improved way-finding, enhanced and more easily accessed physician clinic offices, a remodeled Woman and Child center on the third floor of the hospital and a new free-standing cancer center. The tower and all of the projects are on schedule to be completed by the end of 2017.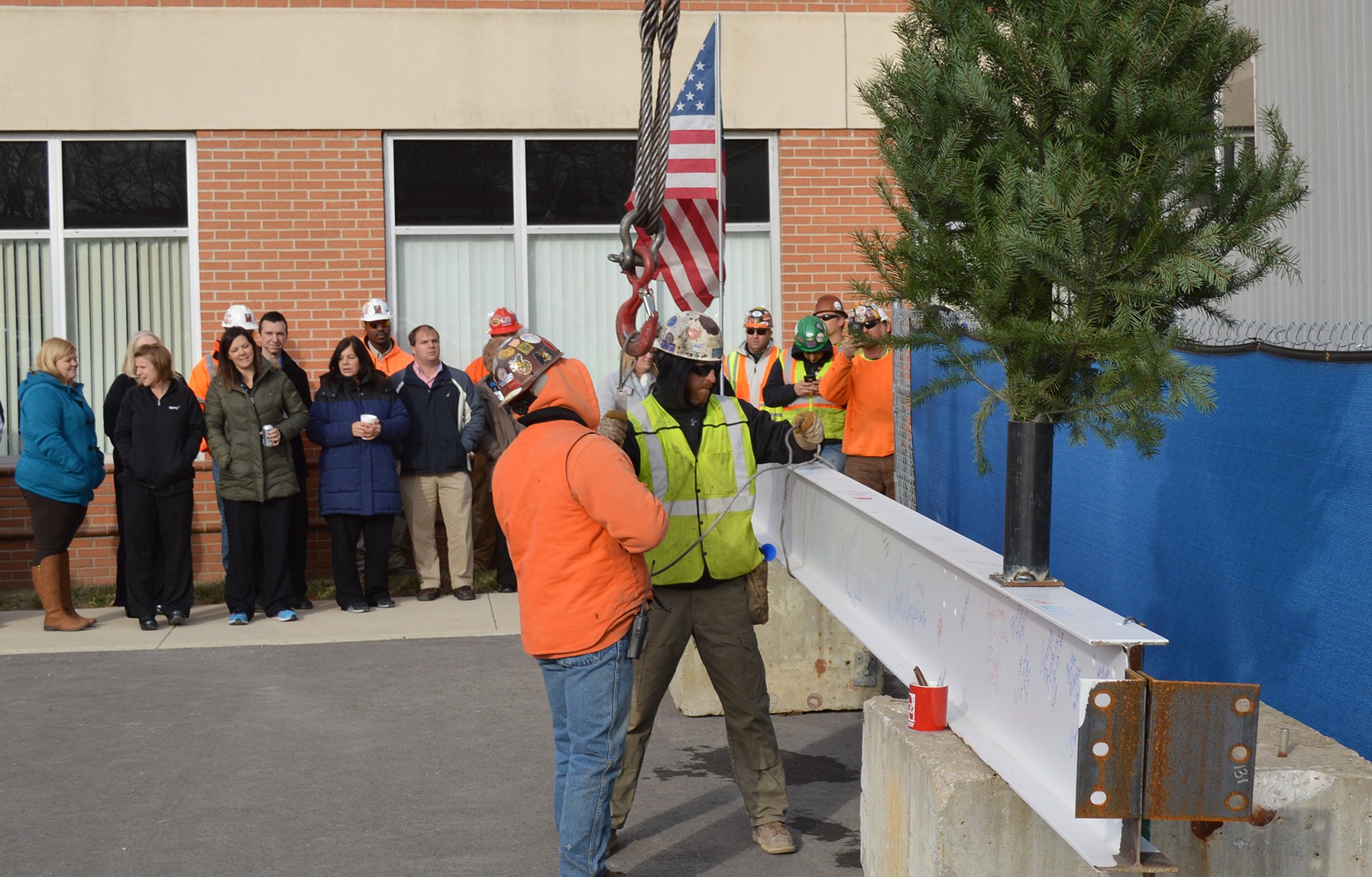 Media Contacts