December 30, 2016
By Mercy's Courtney Landsberger
ARDMORE, Okla.  – What's in a name? Some would say everything.
One of the biggest decisions for moms and dads is what to name their child. If you landed on Jackson or Abigail you're in good company. Mercy Hospital Ardmore has released the top names for babies born at the hospital in 2016.
The top names for boys:
1.    Jackson
2.    Jaxson
The top names for girls:
1.    Abigail
2.    Emma
Jackson was also one of the top baby names for the hospital in 2015, and it made Social Security's list of top baby names in 2016.
This year, 874 babies were born at Mercy Hospital Ardmore, which is at 1011 14th Avenue NW. To learn more about Mercy's mother-and-baby care or to take a tour of Mercy's birthing suites, visit www.Mercy.net/MotherBabyArdmore.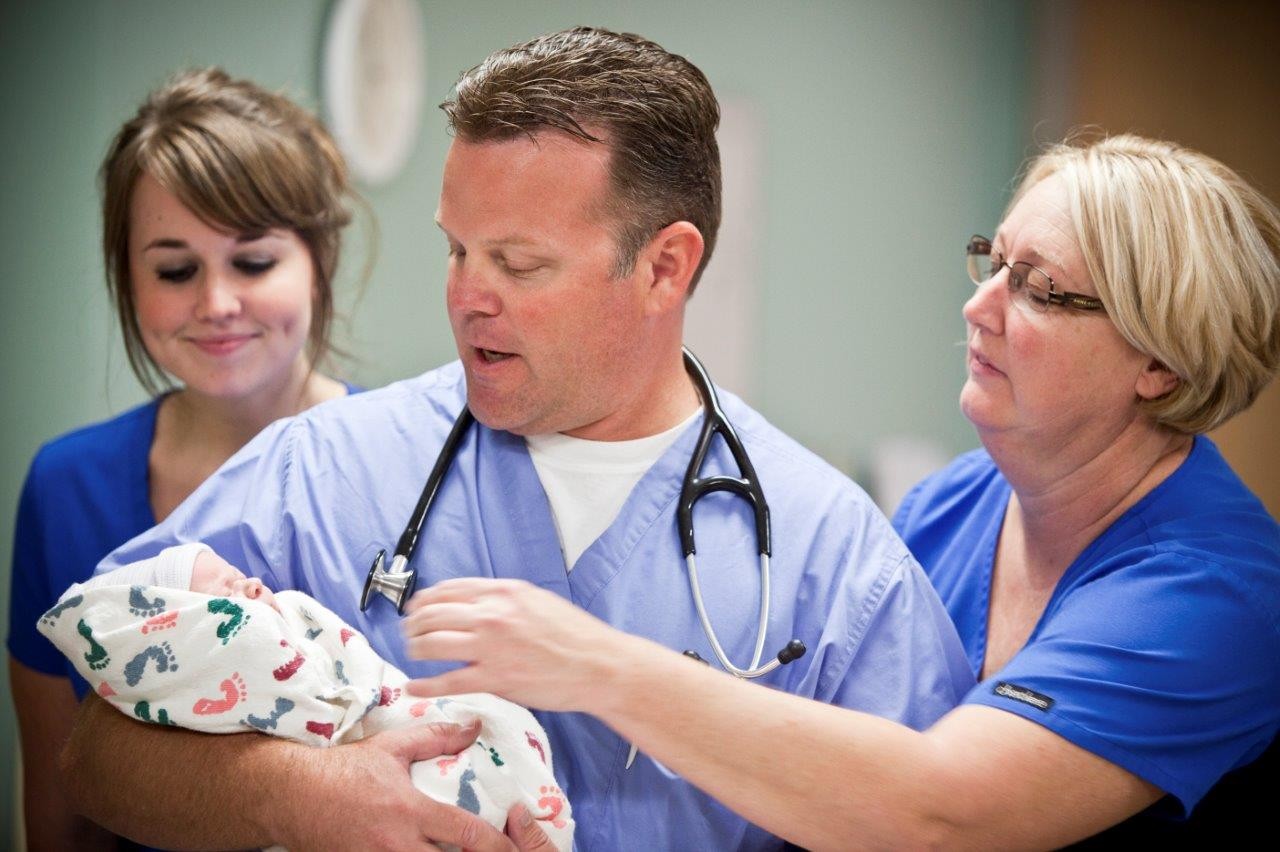 Practices
Media Contacts
Lindsey Treadwell
Ardmore, Healdton, Ada, Tishomingo