December 30, 2016
By Mercy's Courtney Landsberger
ADA, Okla.  – What's in a name? Some would say everything.
One of the biggest decisions for moms and dads is what to name their child. If you landed on Emma or Ryder, you're in good company. Mercy Hospital Ada has released the top names for babies born at the hospital in 2016.
The top names for boys:
1.    Ryder
2.    Gunner
3.    Jaxon
4.    Jeremiah
5.    Oliver
6.    Wyatt
The top names for girls:
1.    Emma
2.    Aurora
3.    Mattie
4.    Nevaeh
5.    Olivia
6.    Remington
This year, 530 babies were born at Mercy Hospital Ada, which is at 430 N. Monte Vista Street. To learn more about Mercy's mother-and-baby care visit www.Mercy.net/MotherBabyAda.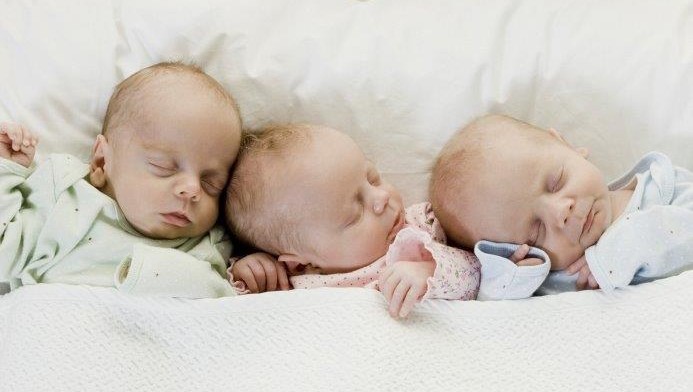 Practices
Media Contacts
Meredith Huggins
El Reno, Guthrie, Kingfisher, Oklahoma City, Watonga