December 30, 2016
Mercy St. Francis Hospital begins the new year with a new leader, but she's no stranger to managing the facility. Cindy Tooley, currently the executive director of operations and a registered nurse, has accepted a promotion to become administrator and director of nursing, effective Jan. 2, 2017.
In her new role, Tooley gains complete oversight of Mercy St. Francis Hospital. It's an expansion of her day-to-day leadership duties as executive director of operations, a role she has held since September 2014. Prior to that, Tooley served as interim chief nursing officer, as well as director of outpatient services.
"Cindy has served Mountain View with a genuine commitment to our ministry and mission," said Jenine Vincent, vice president of regional operations at Mercy. "We know she will keep the community's health care needs a priority, and we look forward to the great work that she will certainly continue to do."
Tooley, a West Plains native, began her career at Mercy in 2009 as a medical-surgical registered nurse at Mercy Hospital Springfield; she has also served as project specialist for Mercy Technology Services. Tooley also served on the Shared Governance Nursing Research Council in Springfield. She received her bachelor's in nursing from Missouri State University.
"It's an honor to be able to grow my career so close to home," Tooley said. "Having the community's support, as well as Mercy's, will help me build on what's proven to be an incredible role among an equally amazing team. This new chapter will prove to be exciting for all of us."
Mercy St. Francis Hospital is located at 100 W. US Highway 60 in Mountain View. Click here to learn more.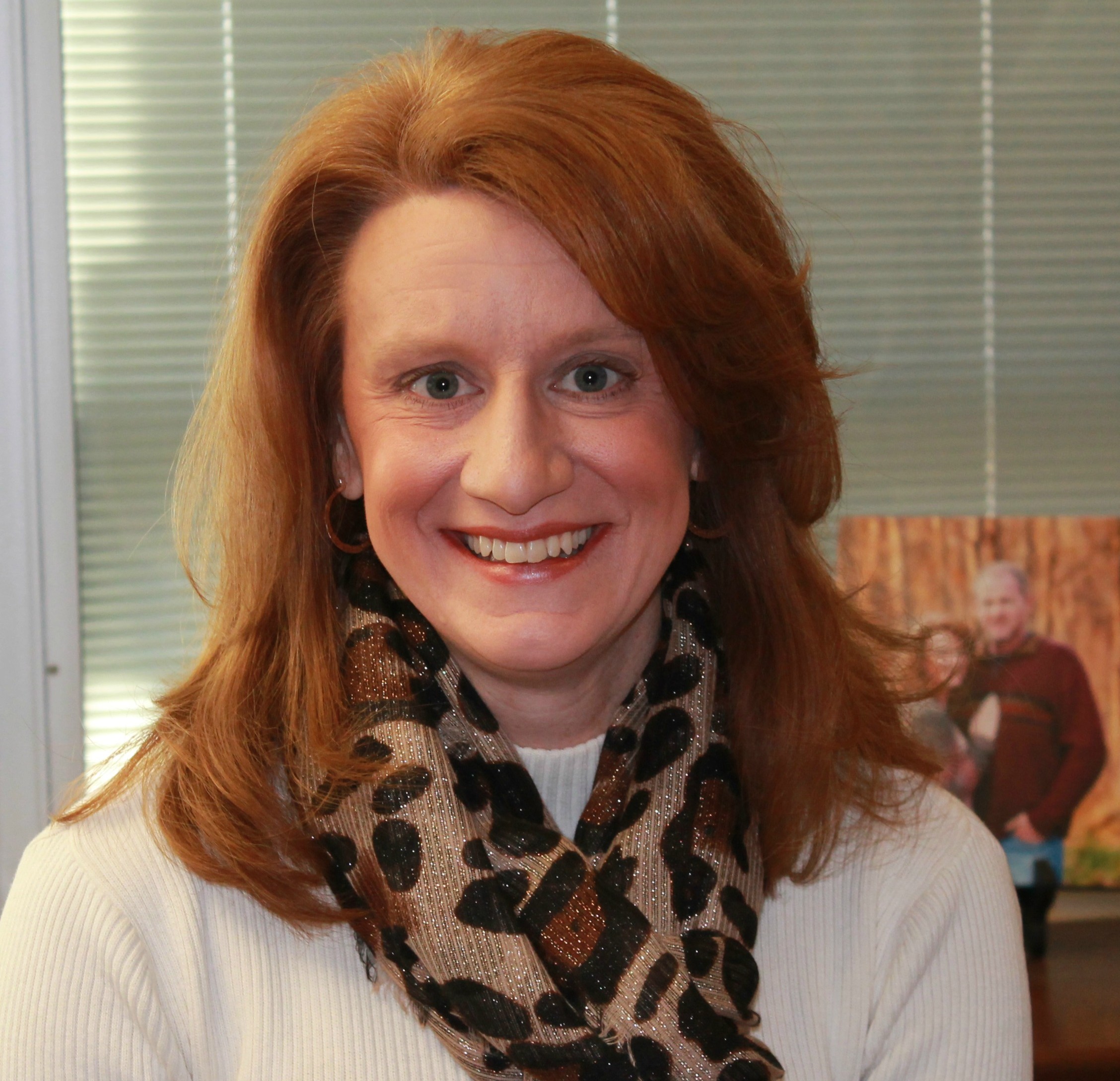 Mercy Springfield Communities is comprised of Mercy Hospital Springfield, an 866-bed referral center; an orthopedic hospital; a rehab hospital; a children's hospital; five regional hospitals in Lebanon, Aurora, Cassville, Mountain View, Missouri and Berryville, Arkansas; and Mercy Clinic, a physician clinic with nearly 700 doctors and locations throughout the region. It is part of Mercy, named one of the top five large U.S. health systems in 2017 by Truven, an IBM Watson Health company. Mercy serves millions annually and includes 43 acute care and specialty (heart, children's, orthopedic and rehab) hospitals, more than 700 physician practices and outpatient facilities, 40,000 co-workers and more than 2,000 Mercy Clinic physicians in Arkansas, Kansas, Missouri and Oklahoma. Mercy also has outreach ministries in Louisiana, Mississippi and Texas. 
Media Contacts
Sonya Kullmann
Berryville, Branson, Cassville, Lebanon, Mountain View, Rolla, Springfield, Aurora