January 1, 2017
SOUTHWEST MISSOURI – Beginning Jan. 1, 2017, individuals enrolled in most UnitedHealthcare® plans will have the additional choice of more than 675 Mercy doctors and facilities across the region to choose from for in-network health care services.
The change is effective for Medicare Advantage plans as well as UnitedHealthcare employer-sponsored plans that access the Choice POS network plans. Covered patients will have the additional options of Mercy hospitals in Springfield, Joplin, Carthage, Lebanon, Cassville, Aurora and Mountain View.
"We're excited to expand our relationship with UnitedHealthcare in Southwest Missouri, where we've been part of UnitedHealthcare's commercial PPO network since 2014," said Gary Pulsipher, president of Mercy Hospital Joplin. "We believe that consumers deserve choice in their health care providers."
"We believe that consumers deserve choice in their health care providers," said Dr. Alan Scarrow, president of Mercy Springfield Communities. "We look forward to expanding our services to reach more people."
In addition to its vast network of physicians and hospitals, Mercy patients covered by UnitedHealthcare will have access to:
Mercy Kids children's hospital in Springfield, with dozens of local physician subspecialists including pediatric critical care, cancer, orthopedics, endocrinology and neurosurgery.
Mercy Orthopedic Hospital Springfield, offering orthopedic surgery, diagnostic services and rehabilitation in one convenient location.
The most advanced heart, cancer, eye and neurology programs in southwest Missouri and the region's only dedicated burn treatment unit.
MyMercy, a free service that allows patients to connect online with their doctors, plus see medical information, view test results, renew prescriptions and schedule appointments and e-visits using a personal computer, tablet or smartphone.
"Mercy is an important provider in Southwest Missouri, and we are pleased to offer members expanded access to care in their community," said Patrick Quinn, UnitedHealthcare Interim CEO of the Heartland States.
Patients may schedule appointments now in preparation for UnitedHealthcare being in-network as of Jan. 1. To find a Mercy physician or other provider, call the find-a-doctor service at 844-841-5888 in Springfield, Doctor Finder at 844-672-9362 in Joplin or use the find-a-doctor service on mercy.net. UnitedHealthcare patients should ask for Mercy Clinic physicians to ensure they are in-network for their UnitedHealthcare plan.
To make sure a specific Mercy provider is part of the UnitedHealthcare network and with questions about this change, people in UnitedHealthcare Medicare and commercial health plans are advised to call the phone number on their member ID cards.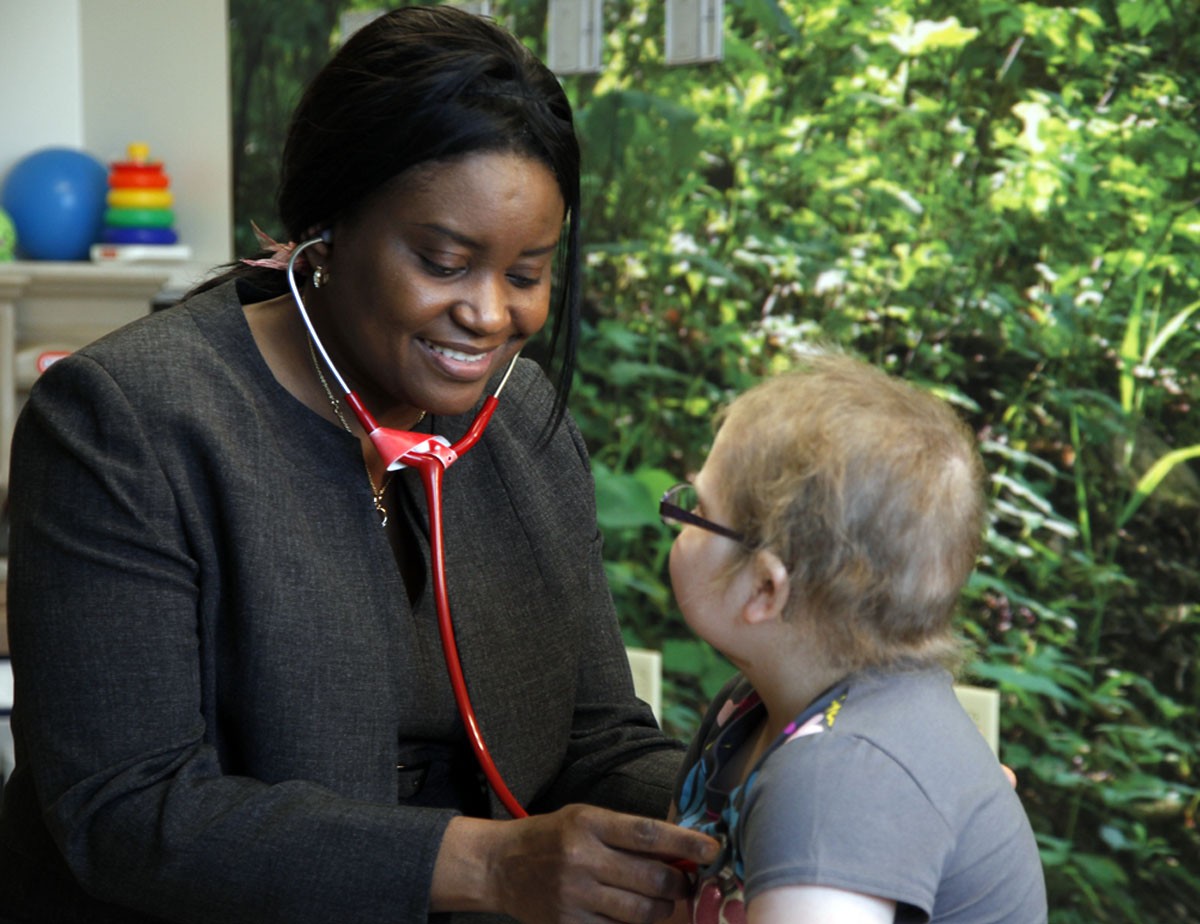 Media Contacts
Sonya Kullmann
Berryville, Branson, Cassville, Lebanon, Mountain View, Rolla, Springfield, Aurora