January 2, 2017
When Amber Johnson delivered her baby Ivy at Mercy Hospital Springfield on Dec. 24, she needed a Christmas miracle.
Born through emergency C-section, little Ivy had lost nearly all of her blood, had no heartbeat, and was without oxygen for nearly 20 minutes.
Now considered a "miracle baby," Ivy was recently featured on the local Fox affiliate.
Click here
to watch the report.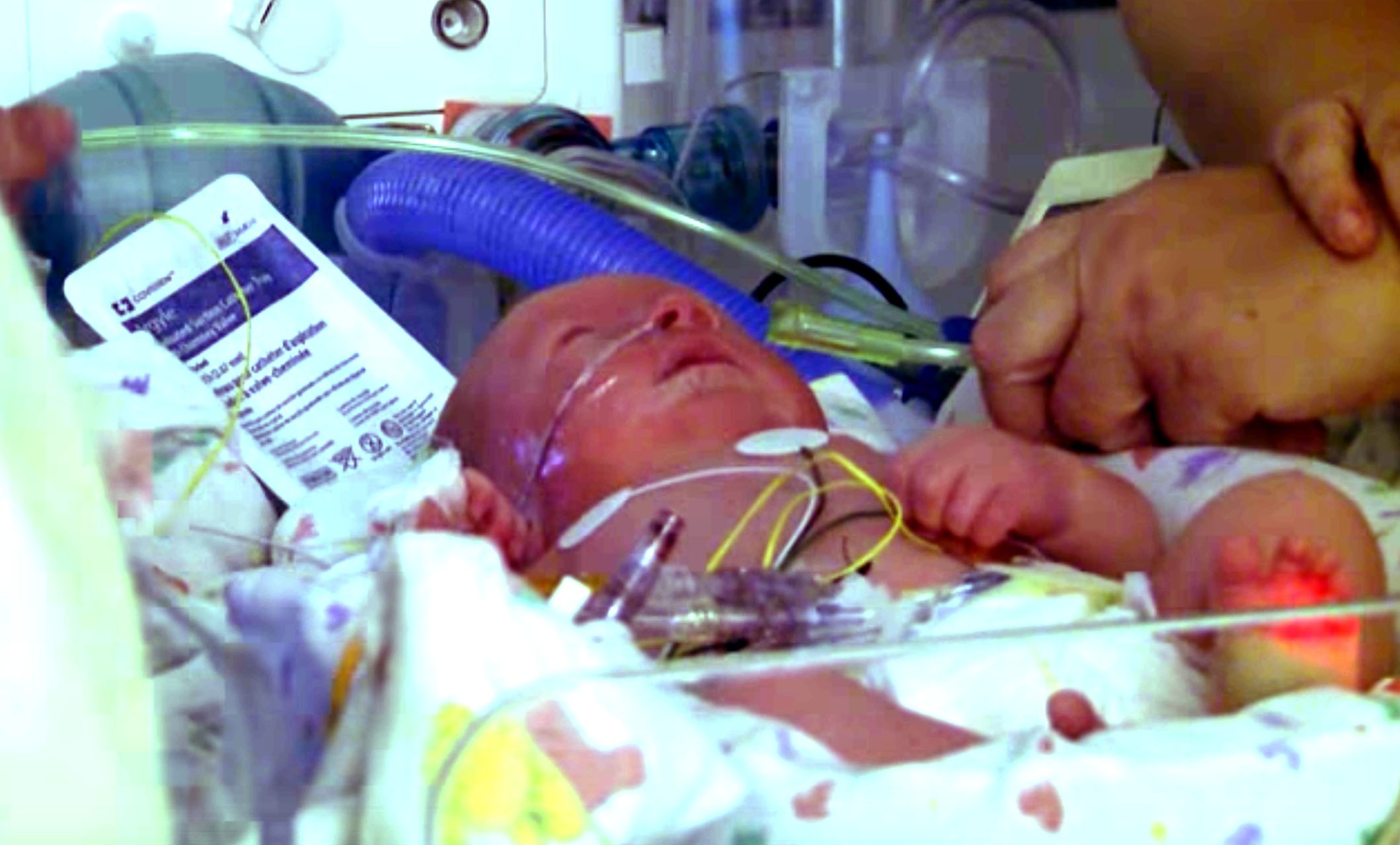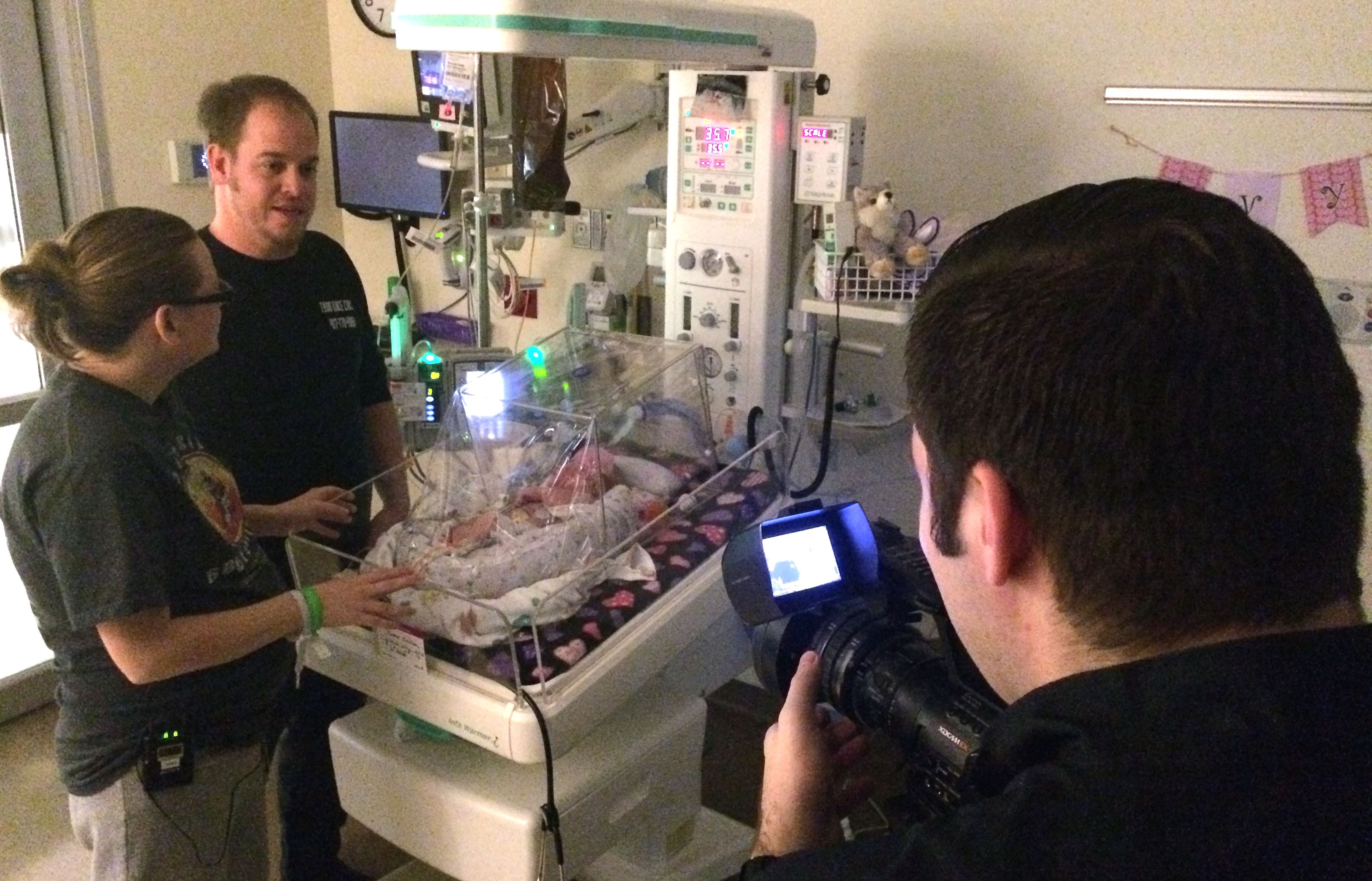 Media Contacts
Sonya Kullmann
Berryville, Branson, Cassville, Lebanon, Mountain View, Rolla, Springfield, Aurora