January 5, 2017
Mercy Hospital Jefferson enters 2017 with tremendous momentum based on the number of new physicians who joined the medical staff in 2016.
More than 20 advanced medical practitioners and physicians joined the Jefferson staff last year including several specialists who bring their expertise to the community.
Most familiar in the community is Matthew C. Baker, MD, an orthopedic surgeon who went to high school in Jefferson County before attending medical school at University of Missouri Kansas City and completing fellowships at Johns Hopkins University in Baltimore, Maryland, and Western Ontario University in Canada.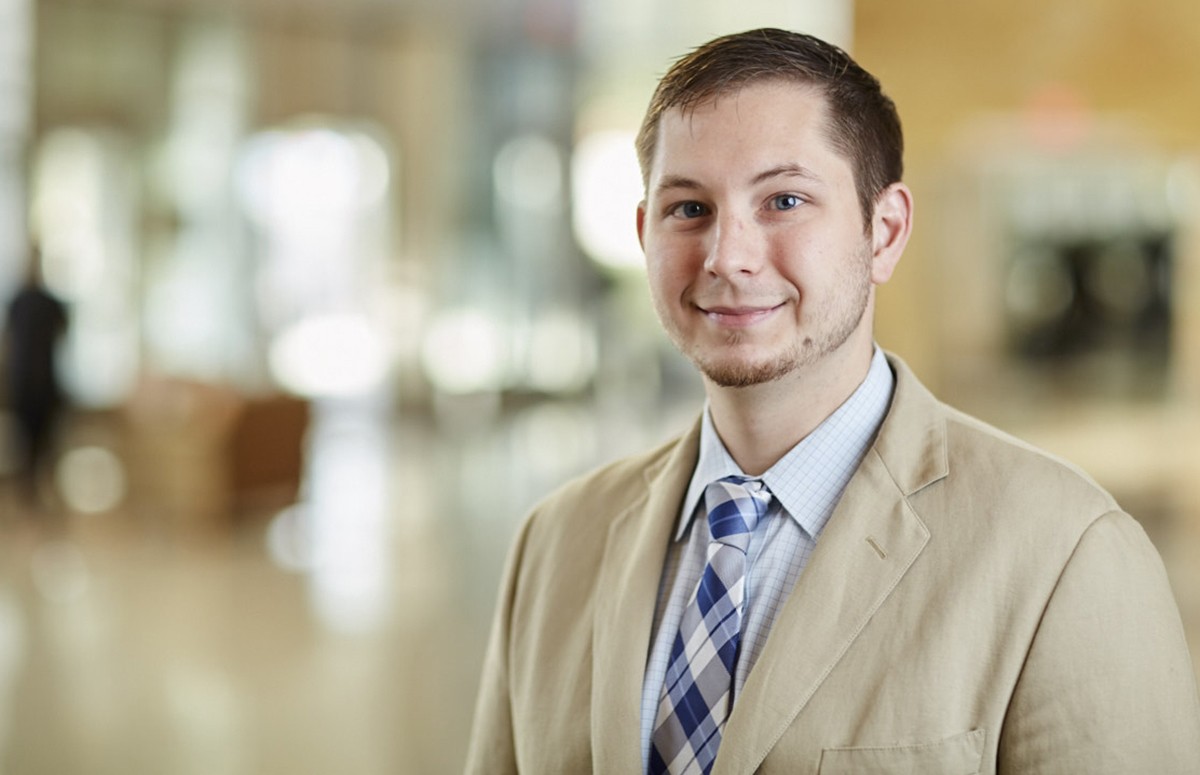 Other specialists who joined the staff in the past year are Obstetrics and Gynecology physician Catherine Hutz, MD, rheumatologist Umar Daud, MD, urologist Rajen Doshi, MD, and cardiologist Bassem Mikhail, MD.
New hospitalists now on staff include Arinola Awomolo, MD, Buthania Richeh, MD, and Fang Wang, MD.
Now supplementing the already robust cardiovascular care provided at Mercy Jefferson are Mercy Clinic Vascular Specialists Richard Pennell, MD, and Vito Mantese, MD.
Internal medicine physician Amit Shah, MD, redefined his practice in Festus and Arnold as Mercy Clinic Allergy, Asthma and Immunology. He was named to the board of directors for the Asthma and Allergy Foundation of America St. Louis Chapter in 2016.
Family practice physicians Marsha Mertens, MD, and Everardo Lopez, MD, joined the Mercy Clinic practices in Hillsboro and Farmington respectively.
Several nurse practitioners have joined the Mercy staff at Mercy Clinic offices and the urgent care locations in Imperial and Festus. New nurse practitioners in 2016 include Ann Byrd, Jill Darmody, Leah Dobrynski, Mary Evans, Jane Hancock, Angela Mehler, Katherine Siebenberger and Lisa Smith.
Media Contacts