January 9, 2017
Managing diabetes can be a challenge so having a healthcare provider near home who has an in depth knowledge of the condition and specialized training to help patients is comforting.
With the guidance and expertise of Kristyn Milburn, APRN, BC-ADM, patients at Mercy Clinic Family Medicine Linn County are better able to control diabetes – and that makes for a more active lifestyle with fewer visits to the doctor's office.
In conjunction with Ali Alexander, PharmD from Auburn Pharmacy, Milburn hosts a diabetes support group on the second Monday of each month from 4 – 5 p.m. at the Mercy Clinic Family Medicine Linn County located at 11155 Tucker Road in Pleasanton, Kansas. The group is open to the public. No reservation or pre-registration is required.
Milburn is a Family Nurse Practitioner certified through the American Academy of Nurse Practitioners and has seven years of experience as nurse practitioner. Her memberships include the American Diabetes Association, Association of Advanced Nurse Practitioners, and the American Association of Diabetes Educators.
Milburn's board certification in advanced diabetes management (BC-ADM) allows her to help patients through education as well as medically manage their care. 
Those eligible for the BC-ADM certification include pharmacists, nurse practitioners, physician assistants, physicians, and dieticians.
Within their scope of practice, professionals who hold the BC-ADM certification adjust medications, treat and monitor acute and chronic complications and other comorbidities, counsel patients on lifestyle modifications address psychosocial issues, and participate in research and mentoring.
For more information about the diabetes support group or to make an appointment with Kristyn Milburn, call 913-352-8379.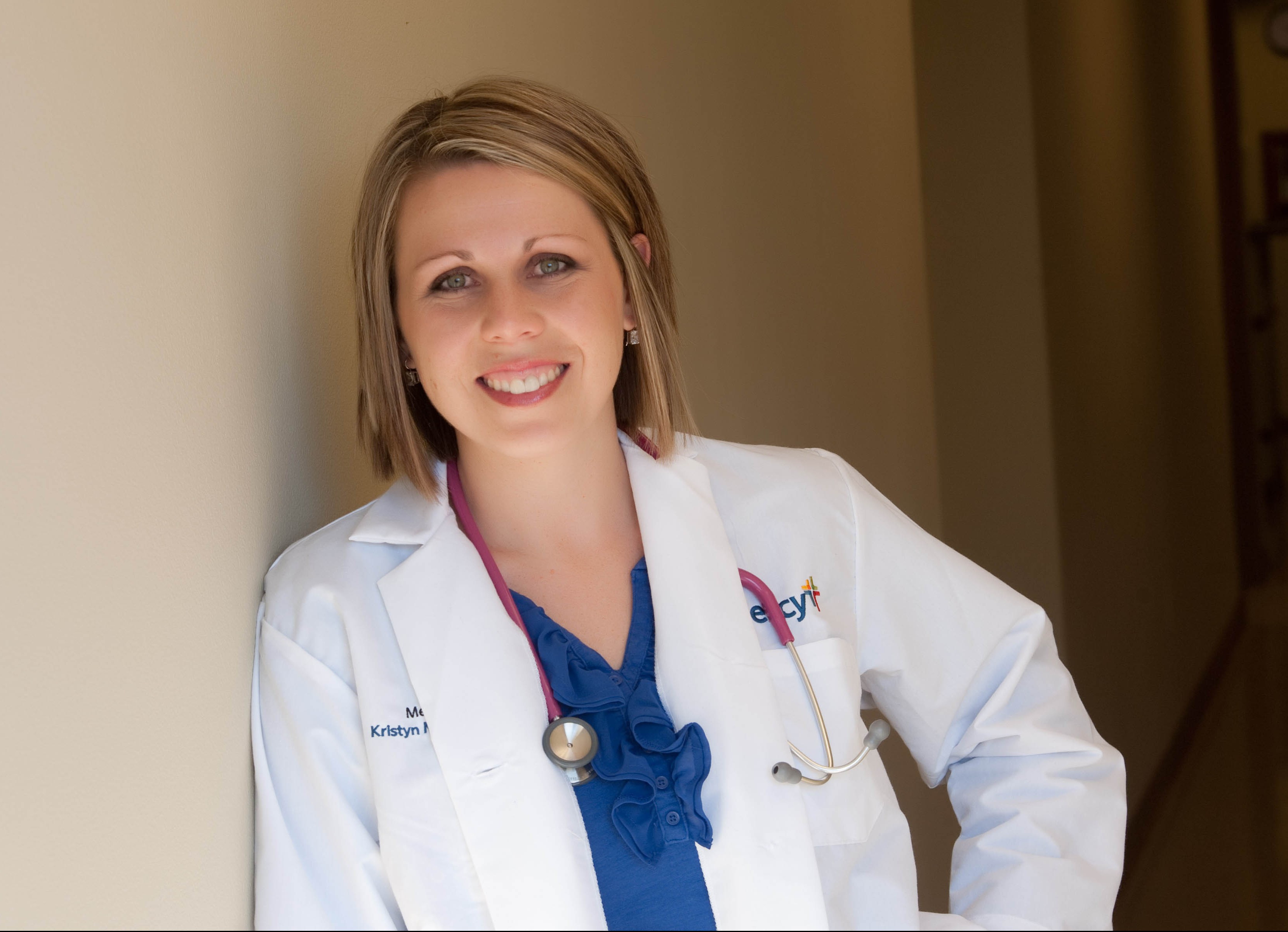 Media Contacts