January 12, 2017
ST. LOUIS – In a first for the AMGA, Donn E. Sorensen, president of Mercy's east Missouri region, will serve a second one-year term as chair of its board of directors, which began Jan. 1. The AMGA represents multispecialty medical groups and organized systems of care, including some of the nation's largest, most prestigious integrated health care delivery systems.
Serving on AMGA's board of directors since January 2008, Sorensen has held the positions of treasurer and chair-elect. AMGA's board of directors is composed of seven officers and 10 at-large directors who serve three-year terms.
"Serving as chairman of the Board of the country's largest integrated delivery systems has been an honor and I'm looking forward to another wonderful year," Sorensen said. "We get to help shape the future for all Americans by working to improve health care quality and cost."
More than 175,000 physicians practice in AMGA member organizations, providing health care services for 120 million patients (approximately one in three Americans). Headquartered in Alexandria, Virginia, AMGA is leading the transformation of health care in America.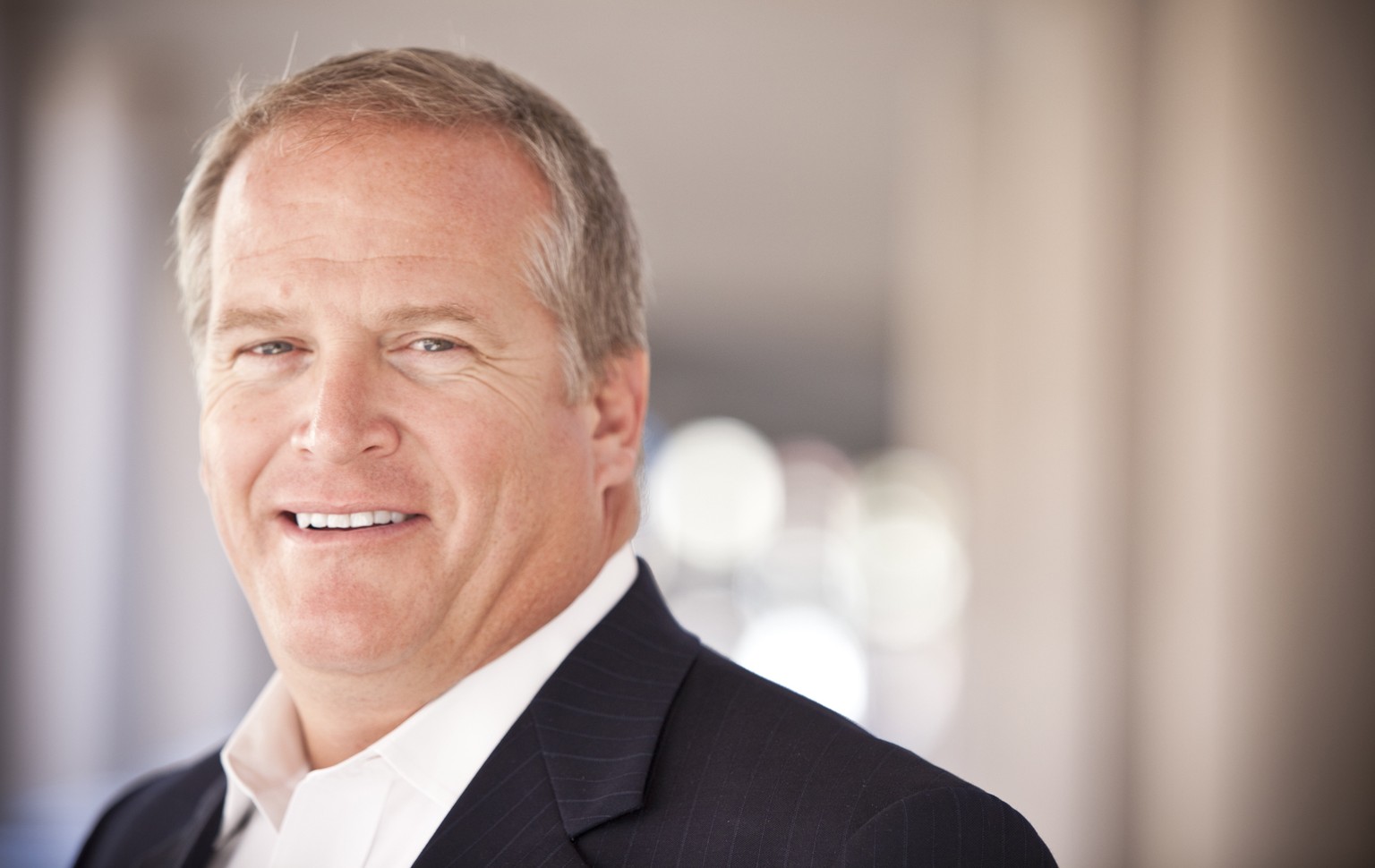 Media Contacts