January 15, 2017
For Dr. James Garner, a good relationship with patients is important.
"I really look at every patient as a member of my family," Dr. Garner said. "I care about their well-being and want to do everything in my power to make them feel better."
A newcomer to Mercy in Watonga, Dr. Garner will meet patients at Mercy Hospital Watonga on February 1 between 8 and 9:30 a.m.
Dr. Garner recently moved to Watonga from the Woodward area. Originally from Thomas, Oklahoma, Dr. Garner offers a wide range of primary health care services including medical evaluations, treatment of minor illnesses and injuries, flu shots and immunizations, school and occupational physicals, and treatment of fractures, sprains and strains.
He is now accepting patients at Mercy Clinic Primary Care - Watonga, located at 203 N. Weigle Ave.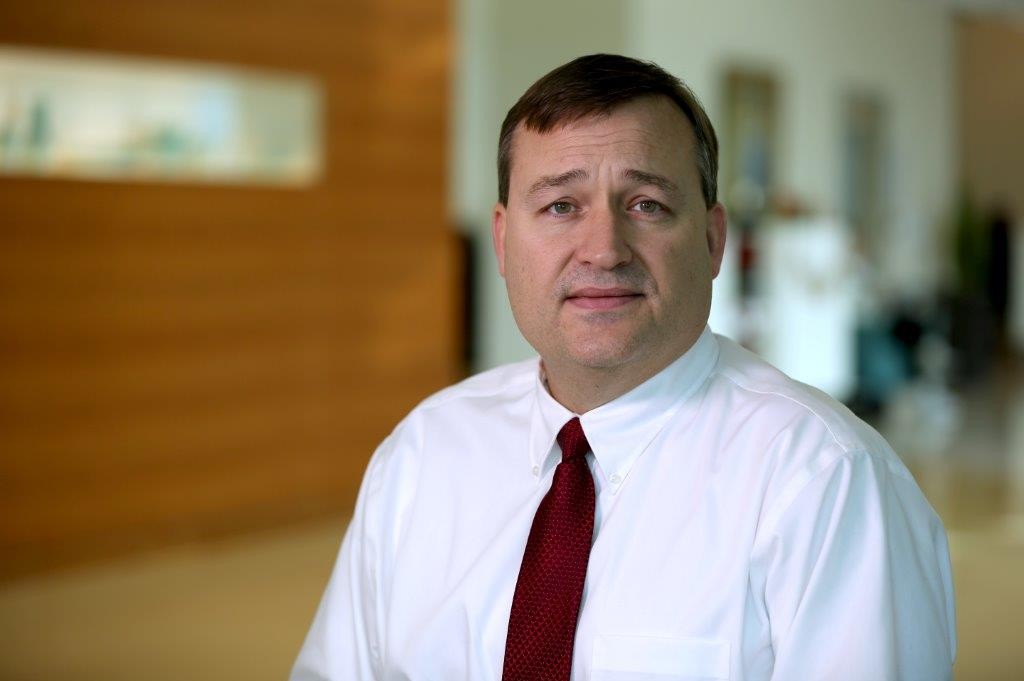 Practices
Media Contacts
Meredith Huggins
El Reno, Guthrie, Kingfisher, Oklahoma City, Watonga