January 27, 2017
Heart disease remains the leading cause of death for women in the U.S., yet many remain unaware they have it. For the third consecutive year, Mercy Hospital Ada, Oklahoma Heart Hospital and the Chickasaw Nation will host Ada's Wear Red for Women luncheon, an event to raise awareness and prevention of heart disease.
"We're meeting a need for education in Pontotoc County when it comes to heart health in women," said Lori Wightman, president of Mercy Hospital Ada. "There are so many misconceptions we want to address. Women need to understand that heart disease does not affect them in the same way it does a man."
According to Dr. Fionnuala Gurley, a physician at Mercy Hospital Ada, as with men, women's most common heart attack symptom is chest pain or discomfort; however, women are more likely than men to experience some of the other symptoms unrelated to chest pain.
"Women may feel chest pressure that feels like an elephant sitting on their chest or they may have a heart attached without chest pressure or any pain at all,'" Dr. Gurley said. "Unfortunately, many women don't realize what is happening until it's too late."
Symptoms that Dr. Gurley indicated women may experience during a heart attack:
Neck, jaw, back, shoulder or upper abdominal pain
Pain on one or both arms
Shortness of breath
Nausea or vomiting
Lightheadedness or dizziness
Sweating
Fatigue
Identify your heart disease symptoms as early as possible. Learn about risk factors, heart screenings, disease management and heart health in the Mercy Heart-Healthy Guide.
This year's luncheon will focus on what women can do to prevent or reduce their risks for heart disease. Guest speakers include Adrienne Jacobs, a registered dietitian with the Chickasaw Nation, and David Morriss, a paramedic with Mercy Emergency Medical Services.
In addition to providing beneficial information about heart health, the event will raise money to maintain more than 55 automated external defibrillators in Ada and surrounding communities. The devices were purchased using proceeds from previous Wear Red for Women events and donations from the Valley View Health and Wellness Foundation.
"Heart disease can be scary to think about, but the best way to alleviate fear is to get educated," said Heather Summers, undersecretary of operations for the Chickasaw Nation Department of Health. "This event provides that information in a light-hearted and fun way."
The event will be from 11 a.m. to 1:30 p.m. Friday, Feb. 17 at the Chickasaw Community Center, 700 N. Mississippi Ave. Tickets are $25 each, while a table of eight seats can be purchased for $200. For more information or to purchase tickets, go to www.Mercy.net/AdaRed.
If you want to show your support, but can't make it to the event, National Wear Red Day is Friday, Feb. 3.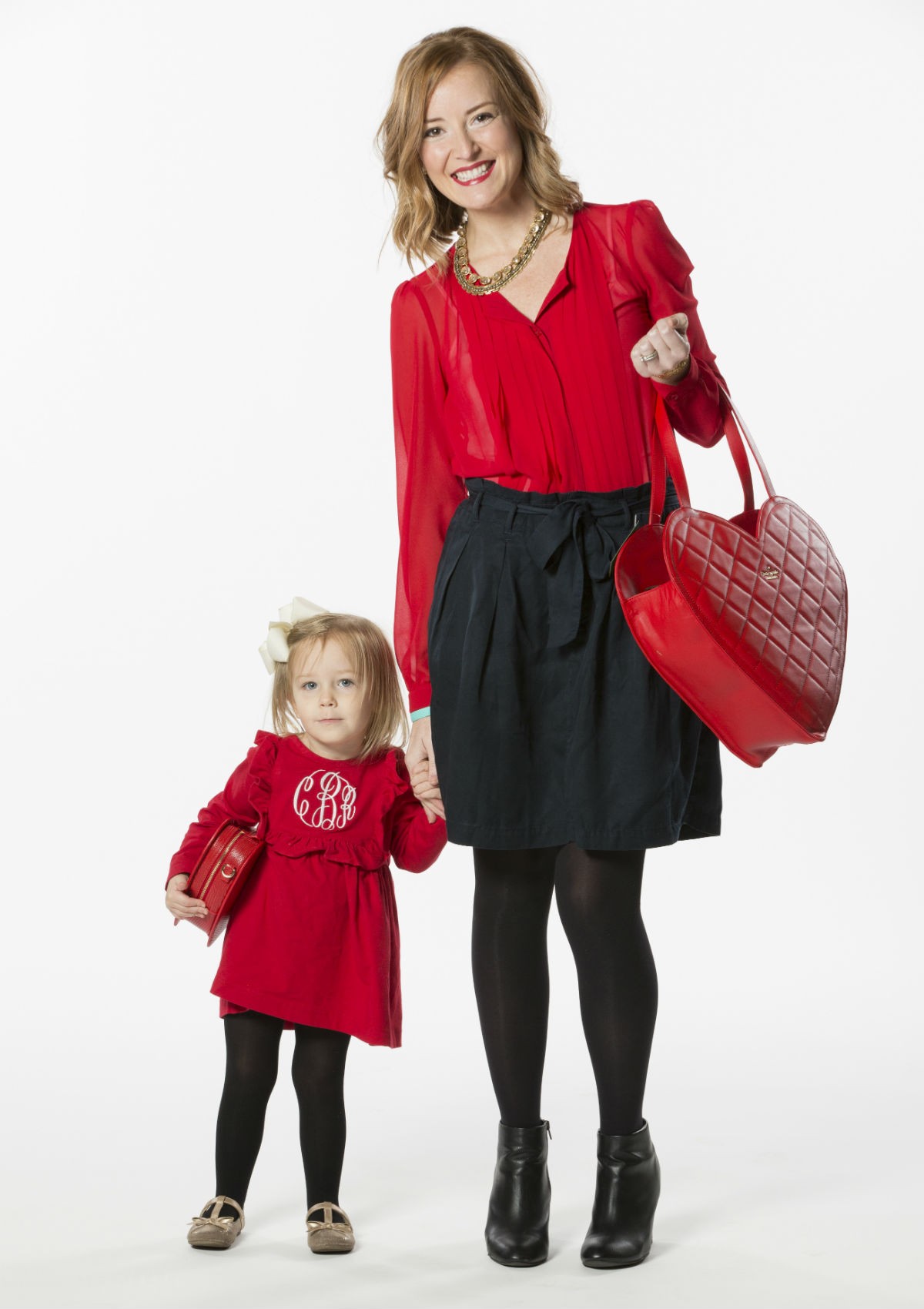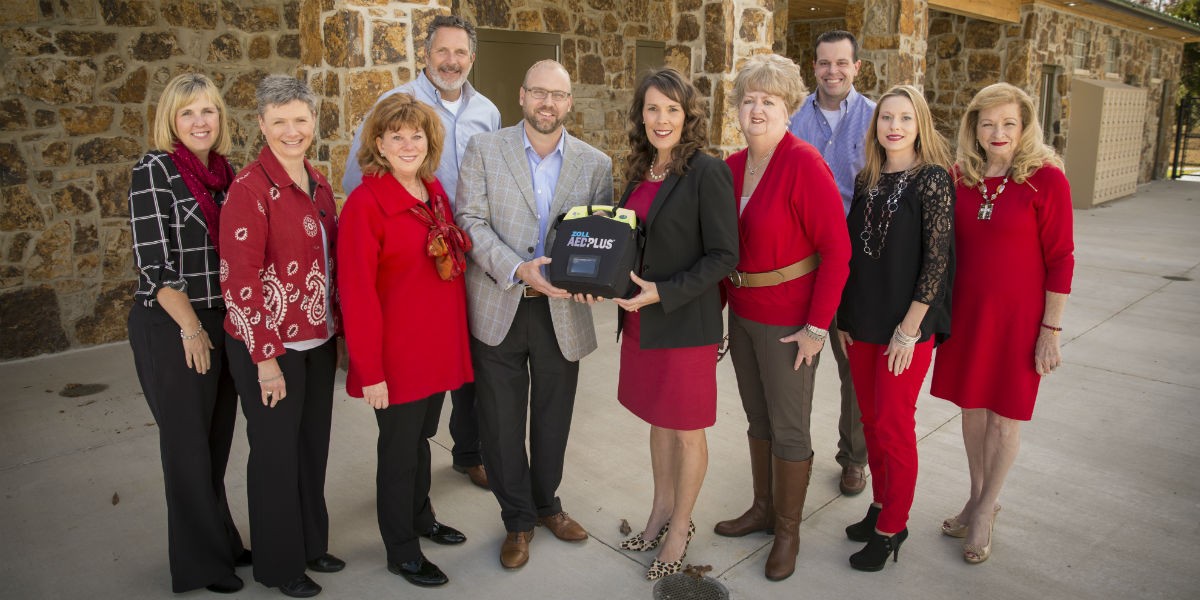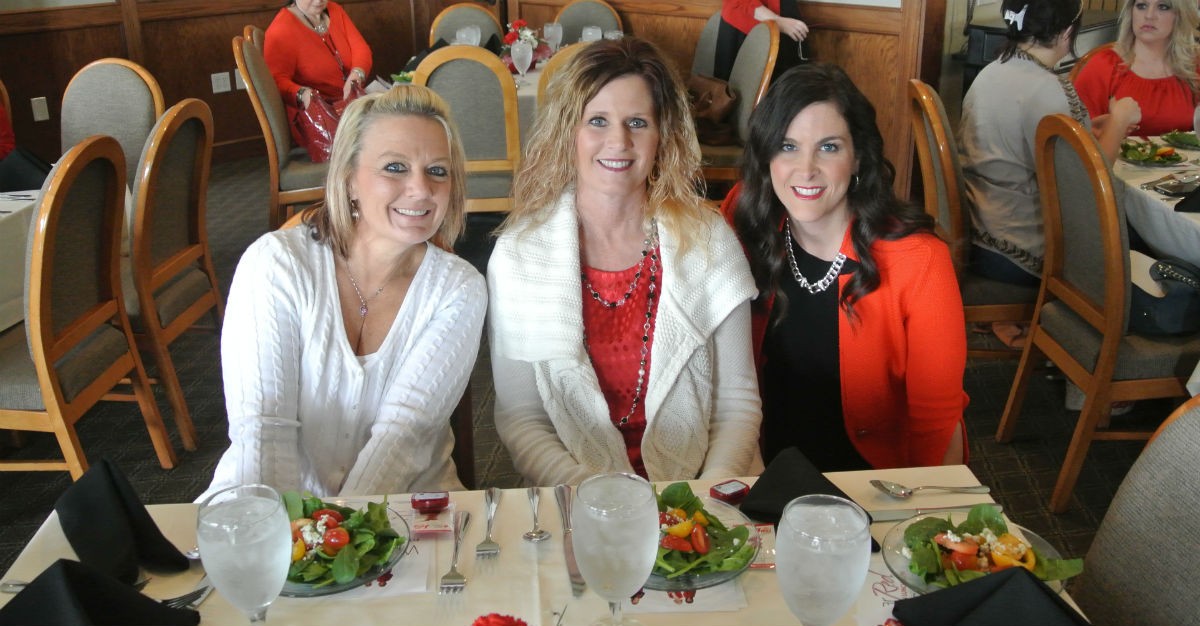 Media Contacts
Meredith Huggins
El Reno, Guthrie, Kingfisher, Oklahoma City, Watonga