January 30, 2017
The Mercy Kids team in Lebanon has two new faces, and you may recognize them. Dr. Caroline Campbell and nurse practitioner Laura Seaman, who have treated children in the region for many years, are now seeing patients at Mercy's internal medicine and pediatrics clinic.
Dr. Campbell and Laura Seaman both joined Mercy by way of Family Health Associates, a former multi-specialty medical group in Lebanon, where they each worked with young patients in the same office.
"We have such a good rapport, and it's a blessing to continue seeing many of the same patients, as well as new pediatric patients now that we are at Mercy," said Dr. Campbell. "And as a married mother of two, I can relate to parents and believe my experience as a parent can benefit them. I have many long-term bonds with the families I see."
Dr. Campbell was born on the Caribbean island of Trinidad and grew up in Jamaica, receiving her medical education at the University of the West Indies. She completed a residency at the Monmouth Medical Center in Long Branch, New Jersey. She is a member of the American Academy of Pediatrics.
Laura Seaman grew up in Lincoln, Nebraska, before traveling to Missouri in 2004, where she and her husband are raising four children. Her medical education began at Cox College in Springfield, soon becoming a technician in the emergency rooms at Mercy Hospital Springfield, then Mercy Hospital Lebanon. After becoming a nurse practitioner, Seaman began working at both Lake Regional Hospital and Family Health Associates.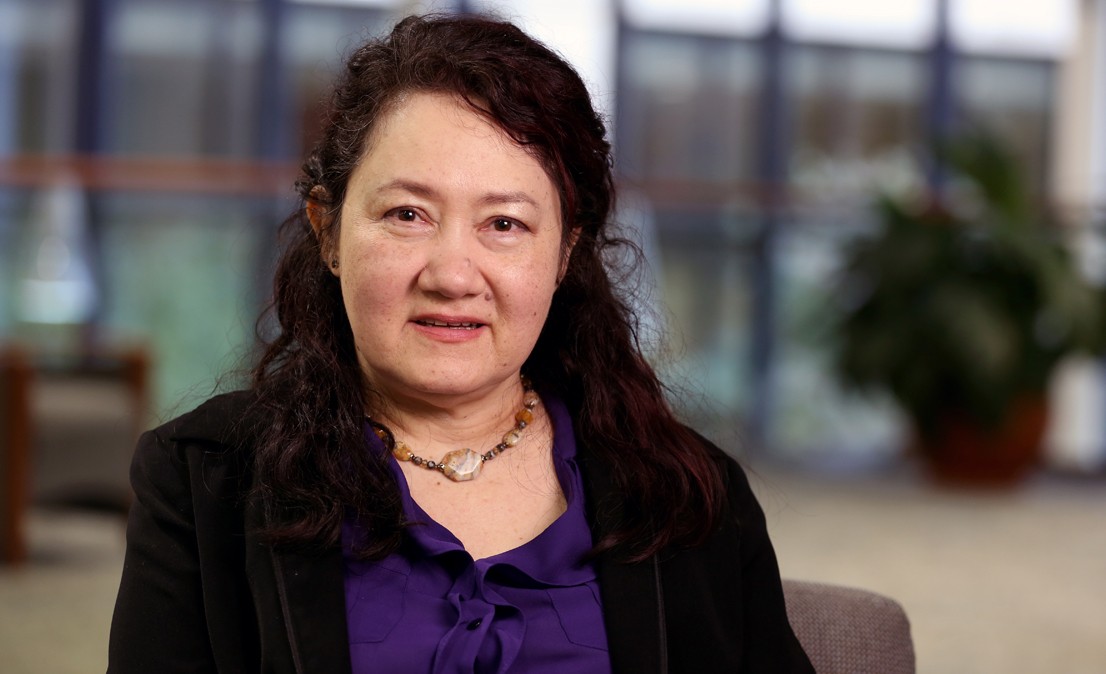 "I have the pleasure of treating patients of all ages, and it's a joy to watch them grow," Seaman said. "I have a passion for helping people, from babies and their parents to grandparents." In their free time, Seaman and her husband, a local firefighter, enjoying getting outside to fish, hike or hunt. "We take the kids with us and make it a family day," she said. "We also spend a lot of time on our 10-acre family farm."
For Dr. Campbell, having adult children allows her to focus on her hobbies, such as arts and crafts. "At this moment, I'm making personalized cards," said Dr. Campbell, who has spent decades alongside her husband, a pastor at Cross Creek in Lebanon. "I am no stranger to Mercy having been on call for the hospital and seeing babies in the nursery for 18 years. It is good to be part of the team full time."
Dr. Campbell joins Drs. John T. Hopkins and Emmanuel A. Obafemi-Ajayi, as well as nurse practitioner Michael Cheeney, at Mercy Clinic Pediatrics – Lebanon. The clinic is located at 120 Hospital Drive, Suite 350, in Lebanon, Missouri, and provides comprehensive pediatric care to children from birth to age 18. Services include well child visits, immunizations, treatment of acute and chronic illnesses, treatment of injuries, sutures and asthma action planning. Mercy Clinic Pediatrics – Lebanon is open Monday through Friday, 8 a.m. to 5 p.m. To schedule an appointment, call 417-533-6729.
In addition to treating Mercy Kids, Laura Seaman joins Mercy Clinic Internal Medicine – Lebanon, along with Drs. Ossama Al-Assafeen, as well as family nurse practitioners Daniel Johnson and Lisa Boggs. The clinic is located at 120 Hospital Drive, Suite 300, in Lebanon. The team offers a variety of services for the entire family from 8 a.m. to 5 p.m., Monday through Friday. Call 417-533-6746 for more information.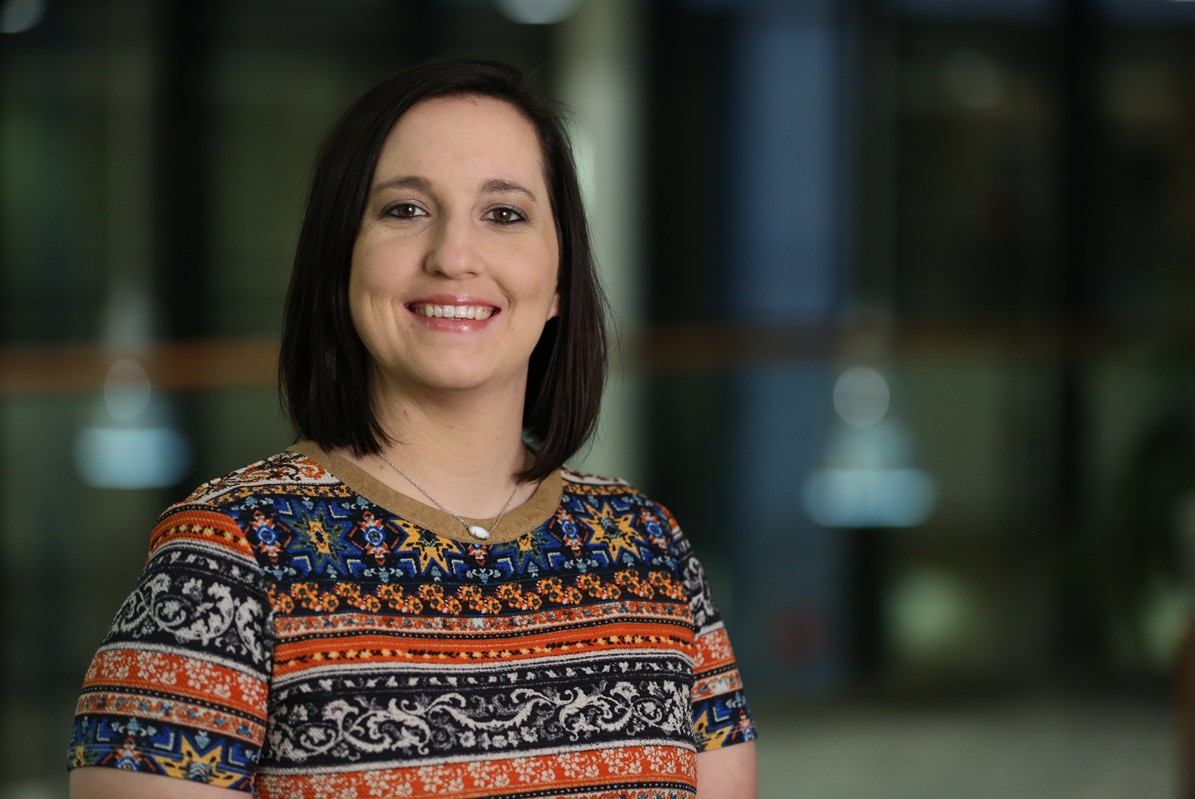 Mercy Springfield Communities is comprised of Mercy Hospital Springfield, an 866-bed referral center; an orthopedic hospital; a rehab hospital; a children's hospital; five regional hospitals in Lebanon, Aurora, Cassville, Mountain View, Missouri and Berryville, Arkansas; and Mercy Clinic, a physician clinic with nearly 700 doctors and locations throughout the region. It is part of Mercy, named one of the top five large U.S. health systems in 2017 by Truven, an IBM Watson Health company. Mercy serves millions annually and includes 43 acute care and specialty (heart, children's, orthopedic and rehab) hospitals, more than 700 physician practices and outpatient facilities, 40,000 co-workers and more than 2,000 Mercy Clinic physicians in Arkansas, Kansas, Missouri and Oklahoma. Mercy also has outreach ministries in Louisiana, Mississippi and Texas. 
Media Contacts
Sonya Kullmann
Berryville, Branson, Cassville, Lebanon, Mountain View, Rolla, Springfield, Aurora