February 1, 2017
Mercy's Dr. Jesse Campbell is warning parents to be on the lookout for respiratory synctial virus, or RSV. 
"Usually it gets confused as a really bad head cold or chest cold or parents will come in thinking their child has asthma," said Dr. Campbell in a recent interview with KFOR.
Much like flu season, RSV tends to rise between January and April. One of Dr. Campbell's patients, 20-month-old Levi, has tested positive for RSV twice.
For more information on symptoms and causes of RSV, click here.
To see Dr. Campbell's full interview with KFOR, click here.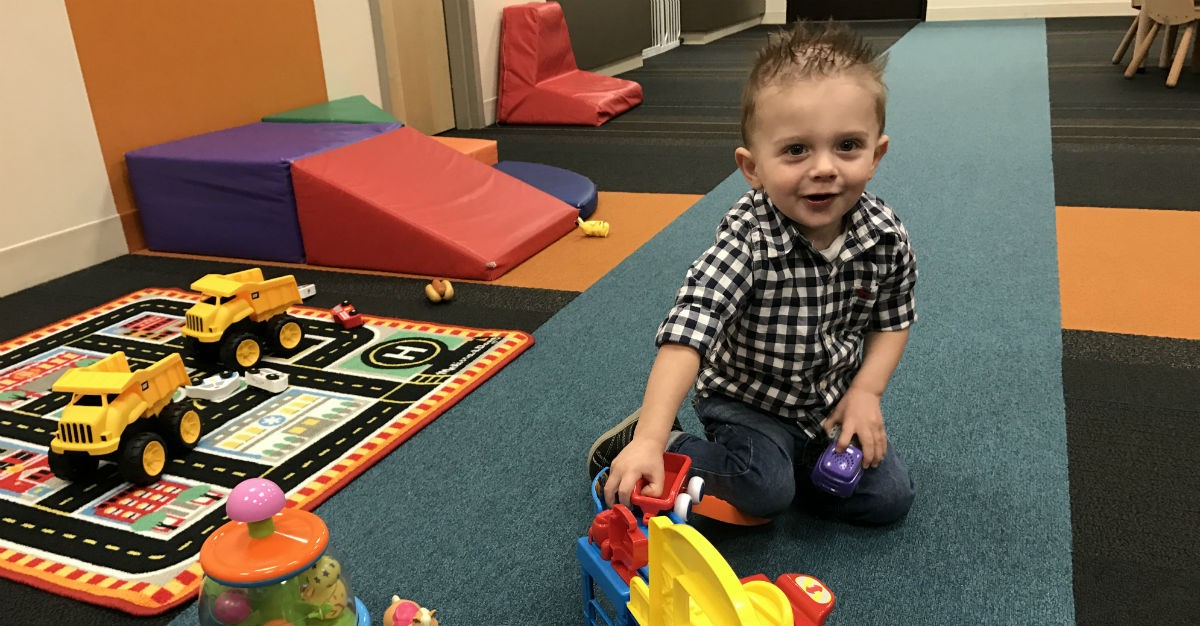 Our Providers
Media Contacts
Meredith Huggins
El Reno, Guthrie, Kingfisher, Oklahoma City, Watonga