February 3, 2017
Heart disease remains the leading cause of death for women in the U.S., yet many remain unaware they have it. For the second consecutive year, Mercy Hospital Ardmore, Oklahoma Heart Hospital and the Chickasaw Nation will host Ada's Wear Red for Women luncheon, an event to raise awareness and prevention of heart disease.
"During last year's inaugural event, we raised almost $20,000 through ticket sales and a silent auction," said Trish Long, Mercy Hospital Ardmore director of operations and event co-chair. The money was donated to Good Shepherd Community Clinic, which provides free health, dental and optical care for the uninsured. "We're meeting a need for education in Ardmore when it comes to heart health in women."
Studies show more than 44 million women are affected by heart disease in the United States, yet a number of women still don't consider heart disease a major risk. This year's event will feature a heart healthy lunch, a designer purse silent auction, guest speakers and a heart healthy cooking demonstration. The event will be from 11:30 a.m. to 1:00 p.m. Thursday, Feb. 23 at the Chickasaw Nation Community Center, 907 Locust St. Tickets are $20 each. For more information or to purchase tickets, go to www.mercy.net/WearRedArdmore.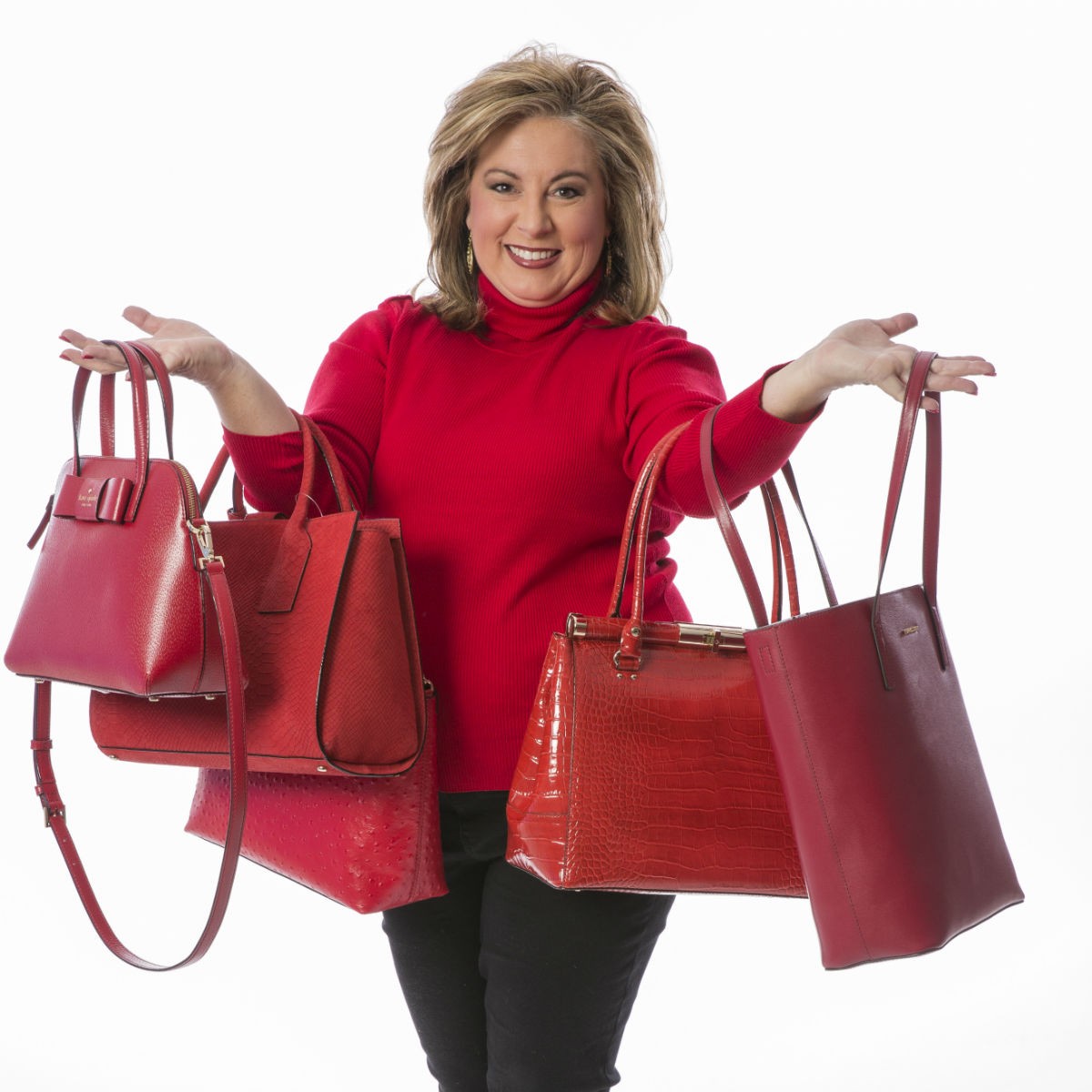 Media Contacts
Meredith Huggins
El Reno, Guthrie, Kingfisher, Oklahoma City, Watonga