February 8, 2017
Mercy Virtual has landed in the world's most-read in-flight magazine. More than 5 million Delta Airlines passengers are thumbing through an article featuring the Mercy Virtual Care Center.
The latest issue of Delta Sky Magazine focuses on the launch of telemedicine, and how innovative methods at Mercy, Kaiser Permanente and Cleveland Clinic are changing health care.
Dr. Randy Moore, Mercy Virtual's president, speaks to the success of the Mercy Virtual Care Center since it opened in late 2015; the article "Stay Well, Virtually," also reflects on Mercy's roots.
"The center is the first of its kind in the world, but it draws on an old concept," the author writes. "Mercy's founding can be traced back to the Sisters of Mercy, an Irish sisterhood that refused to be cloistered."
Click here to read the full article.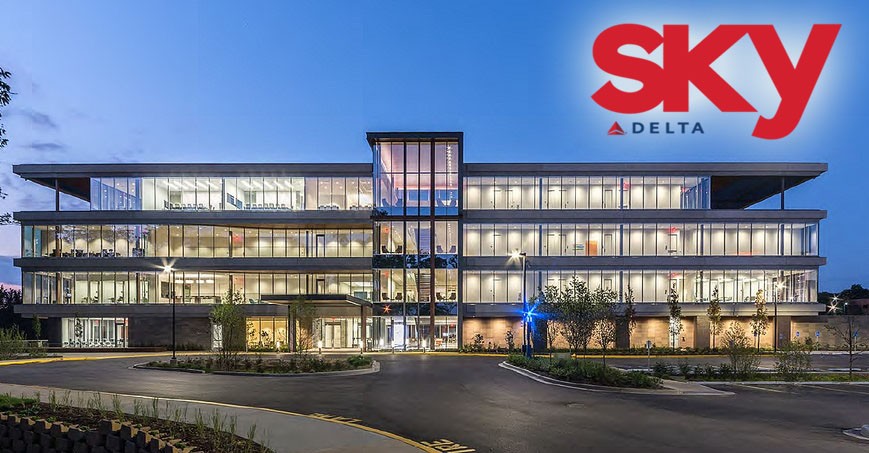 Mercy Virtual in the News
Mercy Virtual delivers virtual care services to 600,000 patients across seven states (Arkansas, Kansas, Missouri, North Carolina, Oklahoma, Pennsylvania and South Carolina), improving patient outcomes and access, while reducing total cost of care. Often called a "hospital without beds," Mercy Virtual Care Center operates 24 hours a day and is staffed with more than 300 clinicians.
Media Contacts