February 15, 2017
February is typically a time when many think "heart." Valentine's Day aside, more than a million people will pick out a perfect shade of cherry red to show support and raise awareness of heart disease. While heart disease is the leading cause of death in the United States, it can also be a major contributor to stroke – an increasingly costly cause of disability.
Click here to read Di Smalley's February column in The Journal Record. 
For more information on stroke care and Mercy NeuroScience Institute, click here.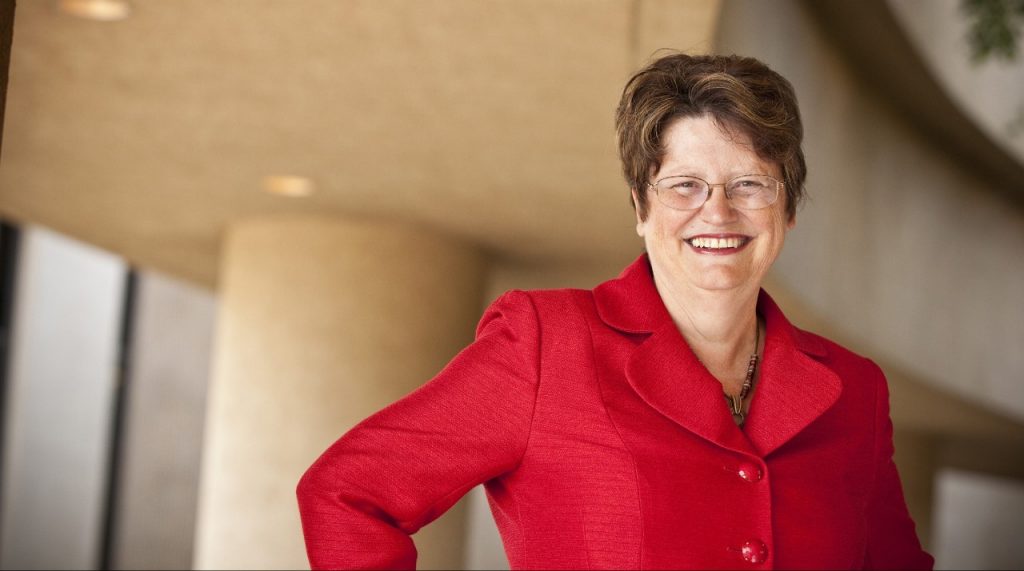 Di Smalley is regional president of Mercy in Oklahoma.