February 16, 2017
For Edmond's nearly 90,000 residents, Mercy offers many options when it comes to health care and a healthy lifestyle.
Aside from providing residents a full range of services, including primary care, gastroenterology, women's care and behavioral health, Mercy provides services that are hard-to-find in the community with one of the largest groups of medical specialists in Edmond.
"These are highly sought-after physicians who are in short supply not only in Edmond, but across Oklahoma," said Dr. Jesse Campbell, chief administrative officer for Mercy Clinic in Oklahoma and physician at Mercy Clinic Primary Care – Edmond I-35.
In addition to completing medical school and a residency program, medical specialists are physicians who have undergone additional education and training in a specific area of medicine.
Dr. Todd Mollet is one of the only fellowship-trained skin cancer surgeons in Oklahoma. He's also Mercy's only skin cancer surgeon in the state and offers patients in Edmond a unique treatment for skin cancer called Mohs surgery, which involves the removal of thin layers of skin containing cancer cells.
Another specialty in high demand is hand surgery. According to the state medical board, there are just 16 specially trained hand surgeons in the state, including Dr. Sylvia Gray, a Harvard Medical School graduate who moved to Oklahoma from Miami, Florida, and Dr. Zachary Hurwitz, a Boston-born physician who joined Mercy in June. Both practice at Mercy Clinic Hand Surgery – Edmond I-35.
Dr. Campbell believes specialists from across the country find Edmond appealing due to Mercy's large network of primary care physicians in the community. Aside from Mercy Edmond I-35, which houses more than 20 clinics and a fitness center, Mercy has nine locations in Edmond, with a 10th clinic under construction near N.W. 178th and Portland.
"Specialists and primary care physicians are able to form a unique partnership to determine the best method of treatment for their patient," Dr. Campbell said. "We never want our patients to be inconvenienced or to have to travel far for care. With a large backbone of support already in place in Edmond, our patients can get the care they need without leaving town."
In addition to dermatology and hand surgery, other Mercy services in Edmond include heart care, pain management, urology, an outpatient surgery center and 3-D and low-dose mammography and X-ray.
"We know our patients are busy. That's why Mercy is committed to providing health care that not only is outstanding, but also convenient for their schedules," Dr. Campbell said. "We're making it easier for patients to get everything they need in terms of health care. Providers and specialists across the country are taking notice."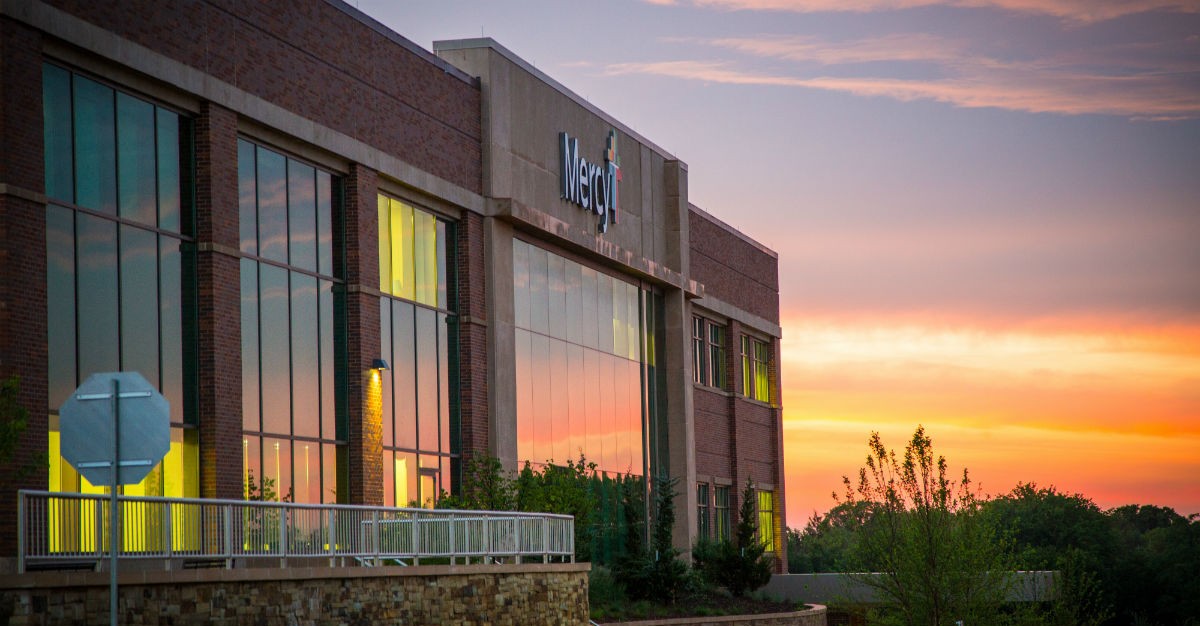 Media Contacts
Meredith Huggins
El Reno, Guthrie, Kingfisher, Oklahoma City, Watonga