February 27, 2017
When it comes to health care, readers of Edmond Sun have given Mercy their vote of confidence.
Mercy has received a Sunshine Award for Best Hospital/ER, and Mercy's Dr. Terrill Hulson was given the honor of Best Family Doctor. The yearly list features a number of categories including food, retail businesses and banks. 
In Edmond, Mercy has 10 locations and more than 400 co-workers and physicians serving the community.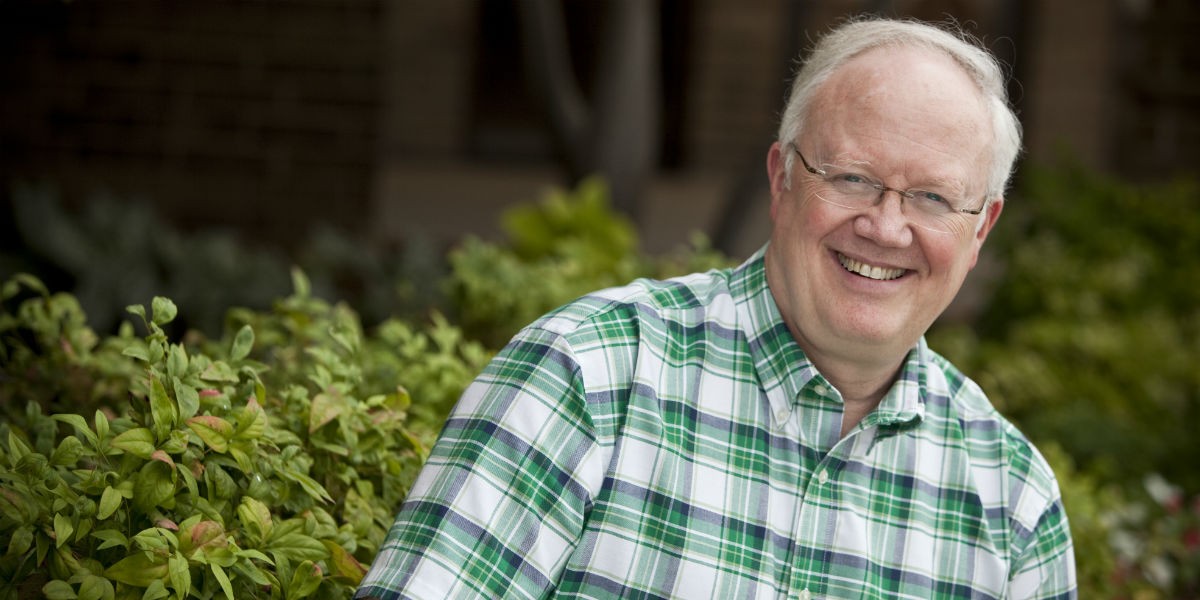 Our Providers
Media Contacts
Meredith Huggins
El Reno, Guthrie, Kingfisher, Oklahoma City, Watonga