March 3, 2017
WASHINGTON, Mo. – David Nordin, MD, has joined Mercy Clinic Orthopedic Surgery in Washington. Dr. Nordin received his medical degree from Indiana University School of Medicine.  He completed his orthopedic residency at the University of Minnesota, and is board certified in orthopedic surgery.
Most recently Dr. Nordin was a physician at the Minneapolis VA Hospital, where he provided full-time clinical care to our nation's veterans.  He's also a past medical director at Holy Family Surgery Center in Honduras, Central America where he established a team to provide full-time free orthopedic care to the people of Honduras.
"I have been incredibly blessed to care for a wide array of patients as an orthopedic surgeon, from the people of Honduras to those who have 'borne the battle' for our country," Dr. Nordin said.  "I look forward to bringing that same compassionate care to the patients of Washington and our local communities."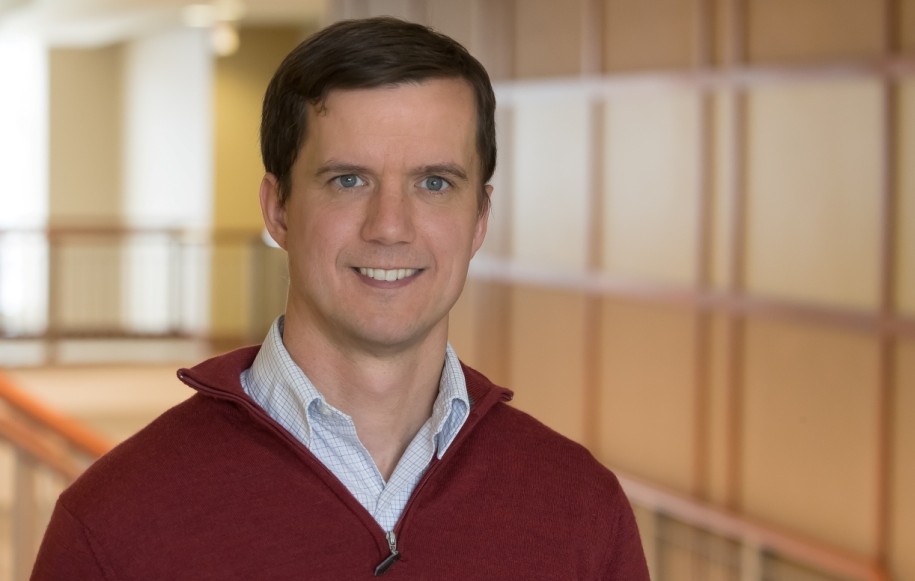 As an orthopedic surgeon, Dr. Nordin is trained to care for problems that develop in the bones, joints and ligaments of the human body. He provides fracture treatment, knee and shoulder arthroscopy, and care for hand, wrist and elbow injuries. He also performs replacement surgery for knees, shoulders and hips. Dr. Nordin has advanced training to offer muscle-sparing anterior hip replacement, which has some benefits over traditional hip replacement techniques, and is excited to offer this option to patients at Mercy Hospital Washington.
Along with Drs. David Chalk, Christian Linz, Thomas Matthews, and James Rotramel, Dr. Nordin sees patients at Mercy Medical Building South, 901 Patients First Drive, Suite 1300, in Washington. In addition to Washington, he has office hours on the second and fourth Monday of every month at Mercy's Sullivan clinic, at 1326 South Service Road.
Media Contacts