March 8, 2017
Fellowship trained foot and ankle surgeon Dr. Kenneth P. Seiter of Fort Smith has joined Mercy Clinic Podiatry-River Valley at 3501 W. E. Knight Drive.
Dr. Seiter completed his training in podiatric medicine and surgery at Barry University School of Graduate Medical Sciences in Miami Shores, Florida. He then completed a three-year residency in podiatric medicine and surgery at Botsford/Beaumont Hospital in affiliation with Michigan State University in Farmington Hills, Michigan, where he served as chief resident. Following that, he completed an extensive one-year fellowship in Indianapolis that included training in foot and ankle reconstructive surgery, restorative traumatology, pediatrics and orthopedics. In addition, he completed fellowships in both Russia and Germany. 
Seiter sees both children and adults. Some of the conditions he treats include:
·         Foot and ankle fractures and sprains
·         Heel pain
·         Charcot Arthropathy
·         Bunions and hammertoes
·         Congenital deformities
·         Adult-acquired flat foot
Dr. Seiter said he initially become interested in podiatry because of an uncle who was diabetic and ultimately lost both of his legs to the disease.
"My grandmother served as a registered nurse at St. Edward-Mercy in the 1940s and 50s and through her dedication and service set the bar for future generations," he said. "To be able to come to work at Mercy is a dream come true." 
He is a second generation physician
Dr. Seiter sought out training in innovative techniques to improve outcomes for reconstructive surgeries and limb salvage.
"This is my passion. I enjoy what I do and I've gotten quite good at it," he said. "When you can change someone's life for the better, it also betters your own life."
Dr. Seiter is board certified in both foot and reconstructive rear foot and ankle surgery by the American Board of Foot and Ankle Surgery. He is a fellow of the American College of Foot and Ankle Surgeons and a member of the American Podiatric Medical Association since 2004. He is past president of the Arkansas Podiatric Medical Association. He also serves as an advisory board member of the Arkansas Prescription Drug Monitoring Program.
Dr. Seiter and his wife, Elizabeth, have five children ages 6 to 15. He is an auto enthusiast whose hobbies include kayaking, fishing, camping, four-wheeling and traveling with his family. He is a native of Fort Smith.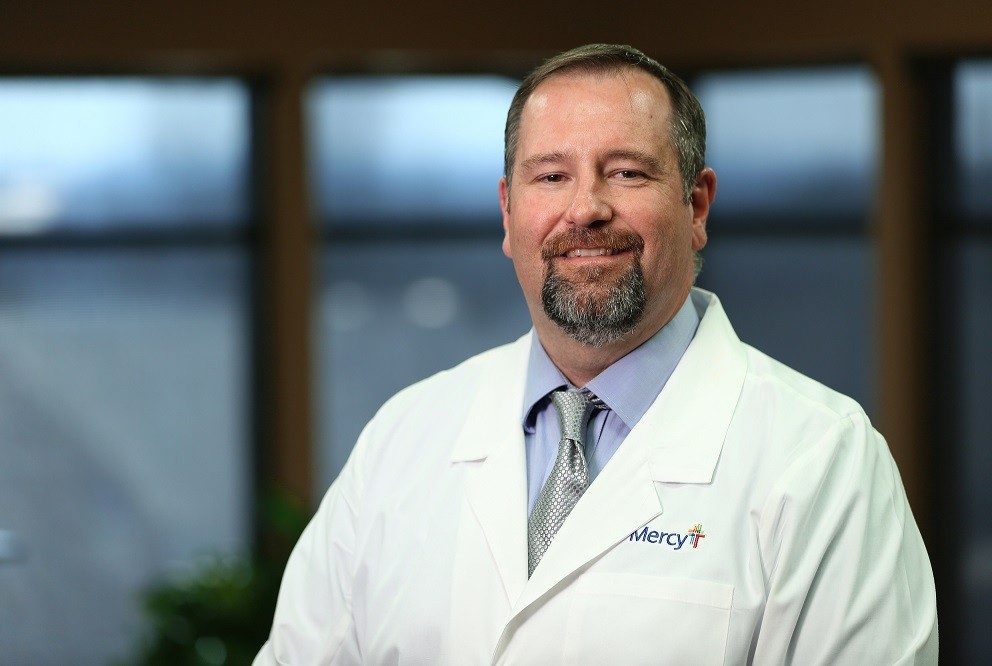 Dr. Kenneth P. Seiter
Media Contacts