March 10, 2017
When you meet Dana Howard, you'll quickly learn that people are her passion. The board-certified family nurse practitioner is now part of the Mercy Clinic Family Medicine – Berryville family; it's a new role she takes to heart.
"Family is very important to me," said Howard, a mother of seven children and grandmother of two – soon to be three. "I spend all of my free time with my loved ones. We all live within the same neighborhood, and we even travel together – sometimes 14 of us in a caravan."
Howard, a St. Louis native, spent the last three decades of her career in Northwest Arkansas. She received her bachelor's degree from the University of Arkansas in Fayetteville, Arkansas, and her master's degree, family nurse practitioner, from Graceland University in Independence, Missouri.
Before joining Mercy in January, Howard worked as a registered nurse in critical care for 15 years.
"My patients are like my second family," Howard said. "It's so important to have mutual respect and collaboration between the patient and provider. By understanding someone's goals, priorities and abilities, I can help them achieve and maintain better health. It's an incredible role."
Howard joins Drs. Shannon Card, Charles Horton and Randal Spurgin, as well as family nurse practitioner Susan Zickler, at the Berryville clinic. Services include physical exams and sports physicals, treatment for minor injuries to chronic illness, x-rays, immunizations and more.
"My goal is to provide quality, evidence-based care while empowering patients to take active roles in their health care decisions," Howard said. "Each person is an individual, and I'm looking forward to unique bonds with the patients I'll be serving."
Mercy Clinic Family Medicine – Berryville, located at 207 Carter St., is open from 8 a.m. to 5:30 p.m. Monday through Thursday, 8 a.m. to 5 p.m. Fridays and 8:30 to 11 a.m. on Saturday. To make an appointment, or learn more, call 870-423-6661.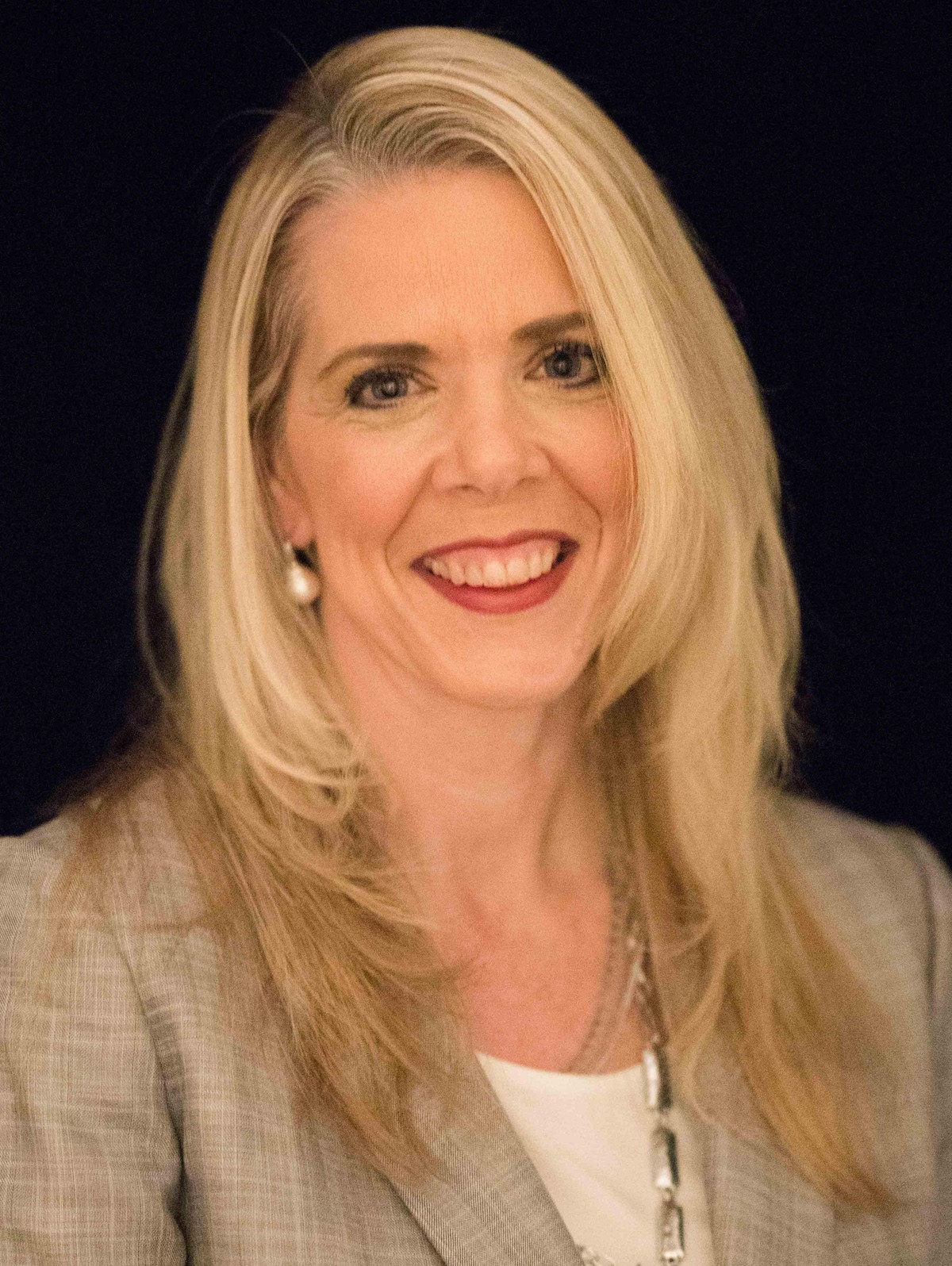 Media Contacts
Sonya Kullmann
Berryville, Branson, Cassville, Lebanon, Mountain View, Rolla, Springfield, Aurora