March 14, 2017
The grounds of Mercy St. Francis Hospital will be "hopping" once again as Easter approaches.
The Mercy St. Francis Hospital Auxiliary will host its annual Easter Bazaar on Tuesday, April 4, from 7 a.m. to 4 p.m., in the front lobby of the hospital, located at 100 W. US Highway 60. The event will feature a variety of gifts for Easter and Mother's Day, including homemade treats and handmade items, as well as gift shop merchandise. All proceeds from the annual event will support projects of the auxiliary that improve patient care.
The following weekend – Saturday, April 8, at 2 p.m. – thousands of Easter eggs will be hidden on the back lawn of the hospital. Mercy and the Mountain View Chamber of Commerce will sponsor the annual Easter Egg Hunt, dividing up the following age groups: 1 to 3, 4 to 6, 7 to 9 and 10 to 12. One lucky hunter from each group who finds the golden egg will win a prize.
From 1 to 3 p.m., there will be activities for kids, including free barrel train rides and face art provided by the local Future Farmers of America (FFA) group, as well as $1 balloon animals, a 33-foot tall tree house slide and an appearance by the Easter Bunny.
"We look forward to this event year after year," said Cindy Tooley, Mercy St. Francis Hospital administrator. "It's a great opportunity for families in the community to come together and celebrate the holiday."
For more information, call (417) 934-7000. To learn more about the auxiliary's bazaar, call 417-934-7079.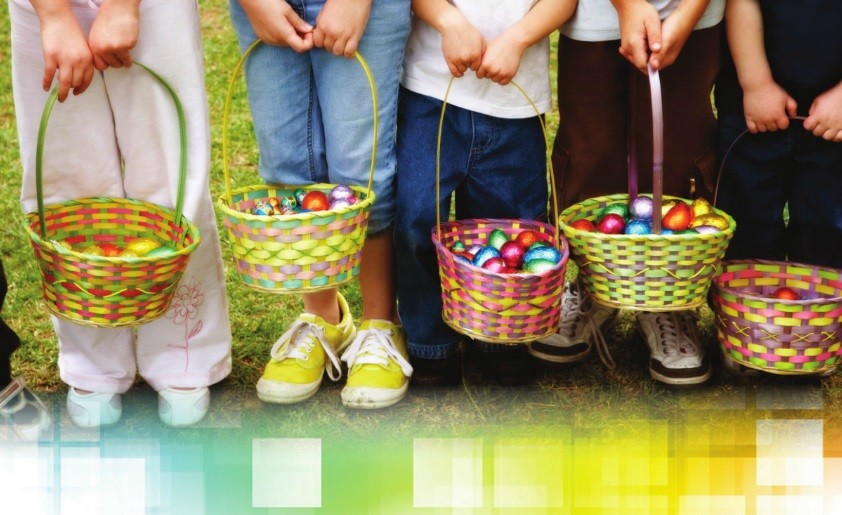 Media Contacts
Sonya Kullmann
Berryville, Branson, Cassville, Lebanon, Mountain View, Rolla, Springfield, Aurora