March 15, 2017
Three days after suffering 15 mini-strokes in less than 24 hours, 34-year-old Kyle Whitney walked away without lasting damage thanks to the lifesaving care at Mercy's Comprehensive Stroke Center.
Whitney says it started one February morning with numbness in his arm, leg and face, but he quickly dismissed the unusual sensation.
"I thought it was just maybe that part of my body falling asleep," Whitney recently told KFOR, the NBC affiliate in Oklahoma City.
Hours later, Whitney collapsed while in line at a store in his hometown of El Reno, Oklahoma. It was his third episode, and paramedics rushed him to Mercy Hospital in Oklahoma City (link) where the comprehensive stroke team was already preparing for his arrival.
"Because every minute our brain loses its blood supply, our brains begin to die," said Dr. Richard Vertrees Smith, medical director for Mercy NeuroScience Institute. Click here to watch the full story on KFOR.
Turns out, a blood clot in Whitney's brain was floating in and out of a tight spot like a clog in a pipe. Mercy's stroke team immediately administered an IV drug called a "clot-buster," or tissue plasminogen activator (TPA). TPA restores blood flow by dissolving the blood clot, but it needs to be given within a three-hour window after symptoms begin.
Mercy Hospital Oklahoma City is one of only a handful of centers to have earned Advanced Certification for Comprehensive Stroke Centers from the Joint Commission. It is the highest level of stroke certification awarded only to hospitals able to treat the most complex cases of stroke through detection, treatment and rehabilitation.
According to the Centers for Disease Control and Prevention, a stroke occurs somewhere in the country every 40 seconds. Getting patients specialized care within three hours of first symptoms can greatly reduce the risk of lasting disability.
Warning signs of stroke include:
Face - Ask the person to smile. Does the face look uneven?
Arm - Ask the person to raise both arms. Does one drift down?
Speech - Ask the person to repeat a simple phrase. Does their speech sound strange?
Sight - Is there a sudden loss of vision?
Time - Don't waste time. Act fast and call 911.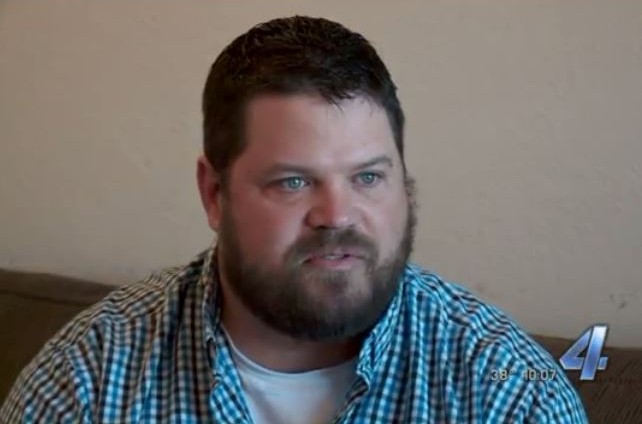 4300 W. Memorial Road
Oklahoma City, OK 73120
Media Contacts
Meredith Huggins
El Reno, Guthrie, Kingfisher, Oklahoma City, Watonga