March 15, 2017
The Oklahoma House of Representatives will soon vote on House Bill 1841 - a measure proposing to raise our state's cigarette tax by $1.50 per pack. The last time Oklahoma raised the cigarette tax was in 2005, to $1.03 per pack. HB1841 must still pass both the House and Senate before it is signed into law.
While nobody likes paying more taxes, the benefits in this case clearly outweigh the cost. 
Click here to read Di Smalley's full March column in The Journal Record.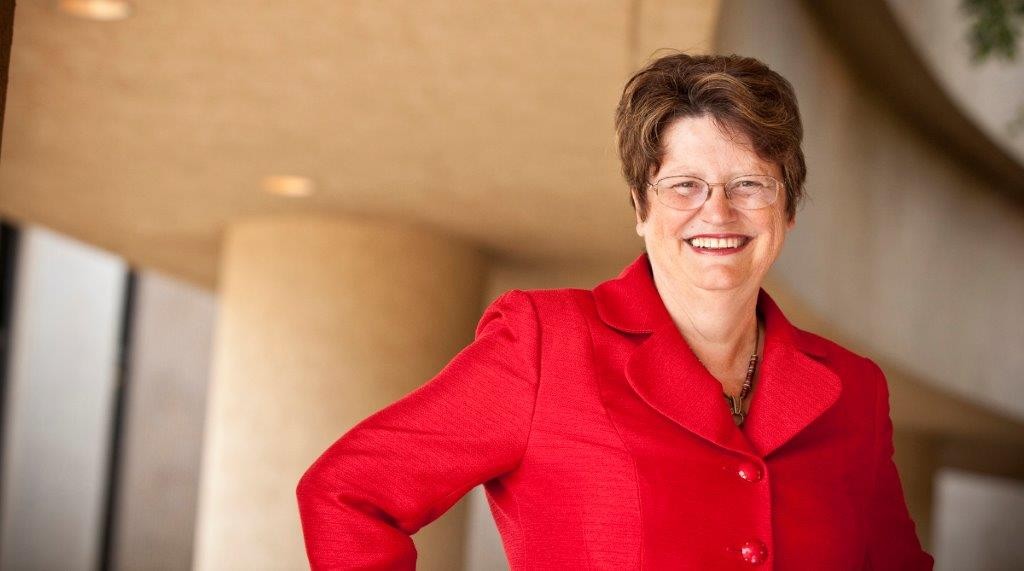 Media Contacts
Meredith Huggins
El Reno, Guthrie, Kingfisher, Oklahoma City, Watonga