March 17, 2017
Are you an encourager? Can you be a spiritual friend? Have you never met a stranger? If those attributes describe you, Mercy Hospital Jefferson is asking for your help.
"Spiritual care services are designed to meet the spiritual, emotional and religious needs of all of our patients," said Rev. Richard Hadley, manager of pastoral services at Mercy Hospital Jefferson. "We strive to provide a holistic view in the care and treatment of our patients and the community we serve."
Pastoral Aide volunteers provide basic spiritual support and comfort by praying with patients or reading scripture. They also provide spiritual items such as rosaries, crosses or spiritual literature.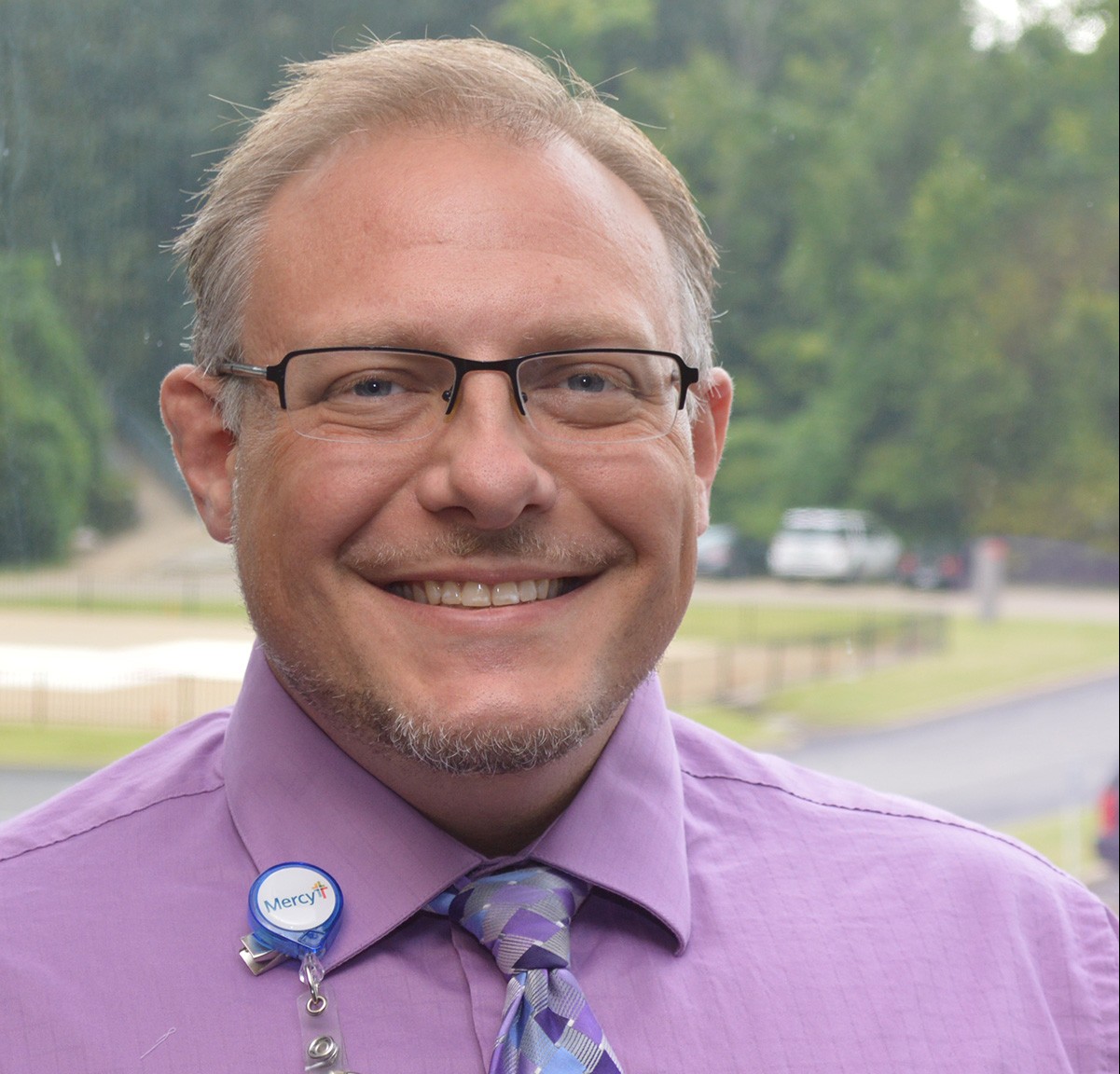 "They are an essential part of our pastoral care team, helping to identify those who may benefit from a chaplain's visit and providing the initial ministry of presence and concern for newly admitted patients," Hadley said. "There is compelling evidence that the power of prayer aids in recovery."
To be considered for the volunteer opportunity, send name and contact information, plus time and date availability to Richard Hadley, PO Box 350, Crystal City, MO 63019 or email richard.hadley@mercy.net.
Pastoral care aides are not required to have a degree in divinity; they just need an open heart and spiritual foundation with a desire to comfort patients in need.
"Pastoral care aides will visit with anywhere from 15 to 50 new patients per day to listen to their concerns," Hadley said. "They complete an assessment of the patient's ministerial needs and turn that information over to the pastoral care team for follow up."
For more information call 636-933-1325.
Media Contacts