March 20, 2017
A familiar face is joining the team at Mercy Clinic Family Medicine – St. Robert. Physician assistant Whitney Rector, a Missouri native and Mercy veteran, is now seeing patients at the clinic located at 608 Old Route 66.
"I'm very much at home," said Rector, who started at the clinic on March 20. "Not only am I near my family and the people I love, I also get to create new relationships with patients of all ages – from children to adults – in a community I'm passionate about."
Rector received her bachelor's degree from the University of Missouri in Columbia, Missouri. She received her master's degree from Missouri State University in Springfield, Missouri. She's a member of the American Academy of Physician Assistants and the Missouri Academy of Physician Assistants.
"I have a great history with Mercy," Rector said. She spent two years as a medical lab technician at Mercy Hospital Lebanon before becoming a physician assistant. "During that time, I was reading blood slides, studying lab results and more. It was very helpful in building my career."
Rector then worked as a nurse assistant at Mercy Hospital Springfield before returning to Lebanon as a patient care technician in the hospital's intensive care unit.
"It's been an incredible journey so far," Rector said. "I've worked with a diverse group of patients over the years, and it has really prepared me for my latest chapter at Mercy."
In her free time, Rector, an only child, simply walks across her street to spend quality time with her parents. She's also knee deep in planning a fall wedding. She and her fiancé are active Crossfit enthusiasts, making it a priority to work out together. "I know the challenge of balancing a busy life with staying in shape, so I hope my experience and knowledge can benefit others."
Rector will be working alongside Drs. Debra McCaul, Charles Harriman, Saima Jabeen, Jeffrey Semeyn and Linda Morgan-Evan, as well as nurse practitioner Katrina Wiegert, and physician assistants Jon Moore and Ryan Rogers. The newly-expanded and renovated clinic at 608 Old Route 66 in St. Robert, Missouri provides a variety of services for the entire family, including physical therapy and sports physicals, cardiac rehabilitation, treatment for minor injuries to chronic illness, immunizations, and more.
Mercy Clinic Family Medicine – St. Robert is open from 7 a.m. to 8 p.m. Monday through Thursday, 7 a.m. to 6 p.m. on Friday, and 8 a.m. to 5 p.m. on weekends. To find out more information about services offered, or set up an appointment with the care team, call 573-336-5100.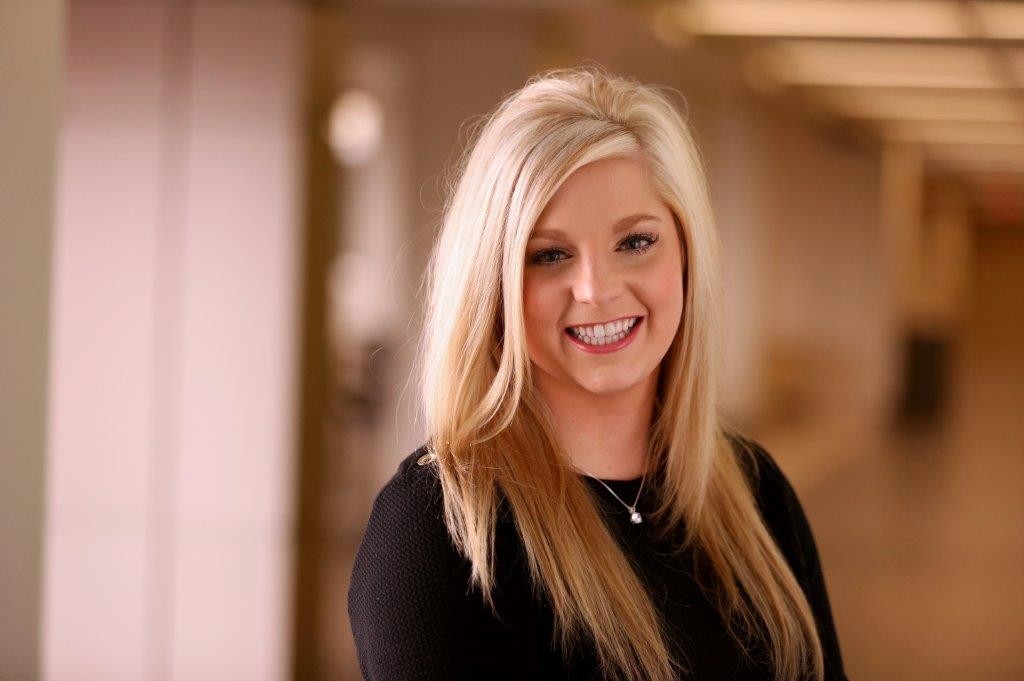 Mercy Springfield Communities is comprised of Mercy Hospital Springfield, an 866-bed referral center; an orthopedic hospital; a rehab hospital; a children's hospital; five regional hospitals in Lebanon, Aurora, Cassville, Mountain View, Missouri and Berryville, Arkansas; and Mercy Clinic, a physician clinic with nearly 700 doctors and locations throughout the region. It is part of Mercy, named one of the top five large U.S. health systems in 2017 by Truven, an IBM Watson Health company. Mercy serves millions annually and includes 43 acute care and specialty (heart, children's, orthopedic and rehab) hospitals, more than 700 physician practices and outpatient facilities, 40,000 co-workers and more than 2,000 Mercy Clinic physicians in Arkansas, Kansas, Missouri and Oklahoma. Mercy also has outreach ministries in Louisiana, Mississippi and Texas. 
Media Contacts
Sonya Kullmann
Berryville, Branson, Cassville, Lebanon, Mountain View, Rolla, Springfield, Aurora