March 22, 2017
Two board certified specialists offer pulmonary and Intensive Care Unit services at Mercy Hospital Jefferson with the opening of Mercy Clinic Pulmonology and Mercy Clinic Critical Care in the South Medical Office on the hospital campus.
In addition to seeing patients in the clinic settings, the Robert Tilley, M.D., and Vikram Oke, M.D., will manage care for patients in the ICU and the Mercy Sleep Center Jefferson.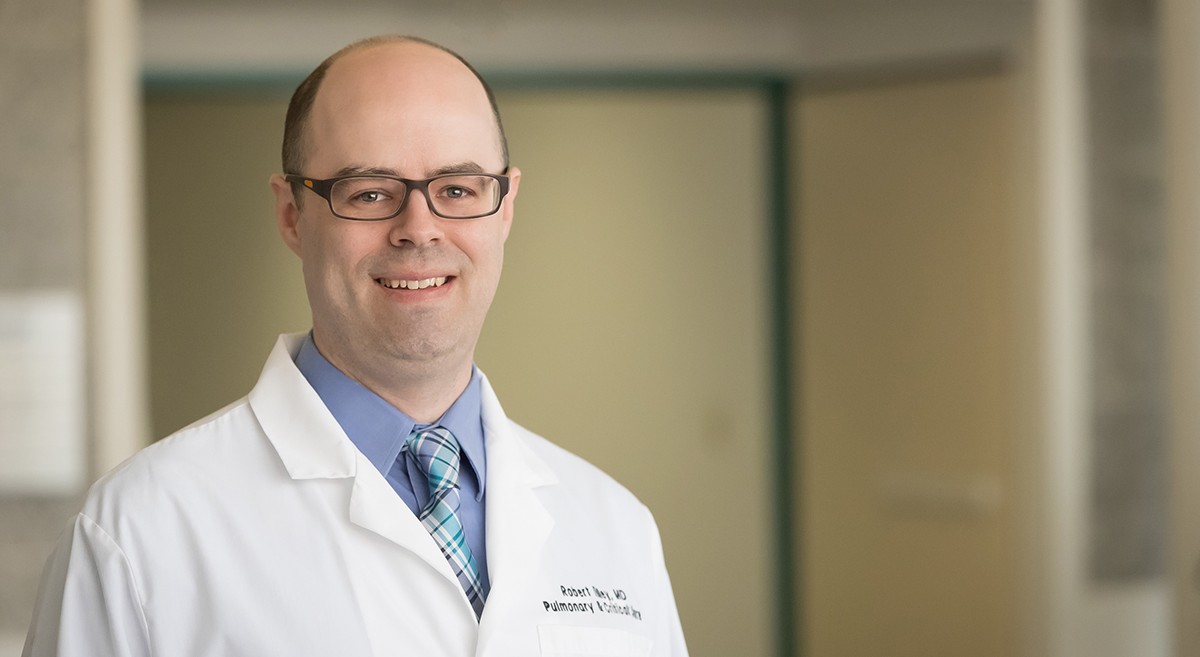 Dr. Tilley specializes in pulmonology and sleep medicine. He holds American Board of Internal Medicine certification in pulmonary disease, sleep medicine and critical care. He earned his medical degree at University of Missouri Medical School, where completed his residency in Internal Medicine. He completed fellowships in sleep medicine, and pulmonary and critical care at University of Florida College of Medicine. 
"The scope of treatment is vast for people seeking relief for respiratory illness. We have an interest in helping people with asthma, COPD, sleep apnea, as well as other relatively uncommon lung disorders," Dr. Tilley said. "We make sure all patients are treated with individual plans that provide the best chance for recovery and a healthy life."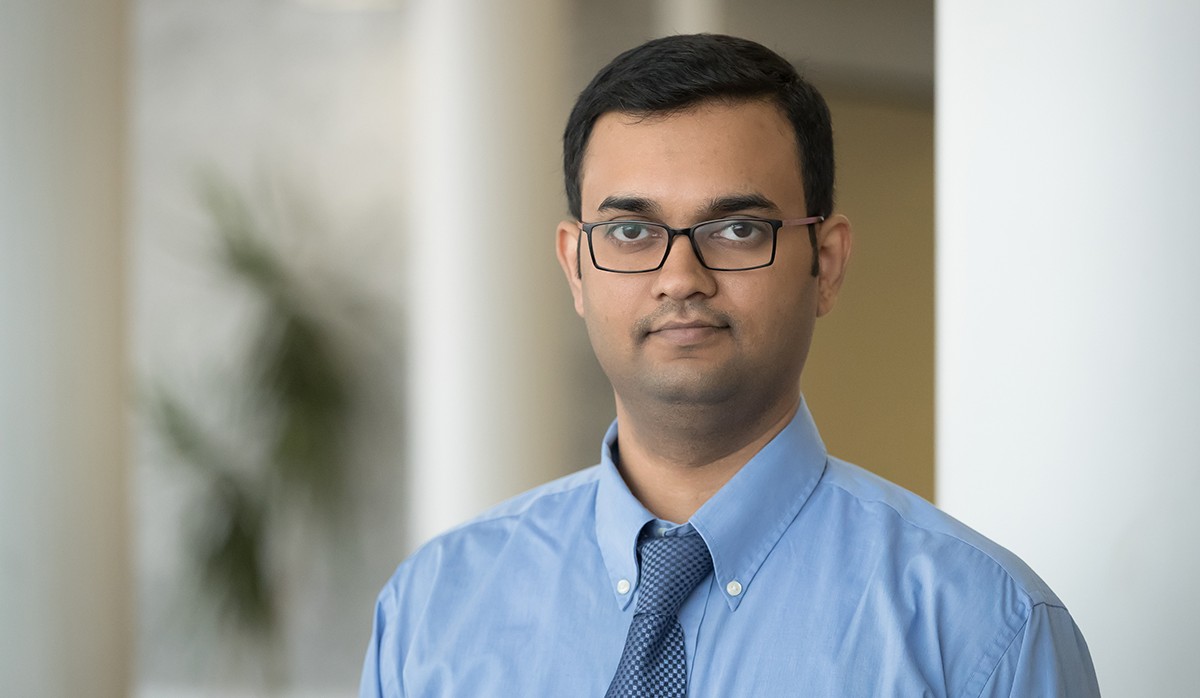 Dr. Oke is board certified in critical care, internal medicine and pulmonary disease. He earned his medical degree at Gandhi Medical College in India, and completed residency programs at Interfaith Medical Center in Brooklyn New York and at Mercy Hospital St. Louis. 
"Very often critical care medicine extends beyond the bedside. Caring and compassion for the patients, their family members and loved ones are necessary to achieve the best outcomes," Dr. Oke said.
To reach Drs. Tilley and Oke call 636-543-2405.
Media Contacts