March 27, 2017
More than 900 runners took part in Mercy Hospital Ardmore's eighth annual Arbuckles 2 Ardmore (A2A) Race for Mercy. The marathon raises money for Mercy Cancer Center. 
"We are fortunate enough to be able to provide roughly $100,000 or more every year for the last eight years through this," Brent Holland, A2A race director told The Daily Ardmoreite. 
Mercy Cancer Center opened in 2011 on the campus of Mercy Hospital Ardmore. In addition to digital mammography screening services and a team of cancer specialists, Mercy Cancer Center offers treatment for skin cancer, colon cancer, breast cancer and ovarion cancer. To learn more, click here.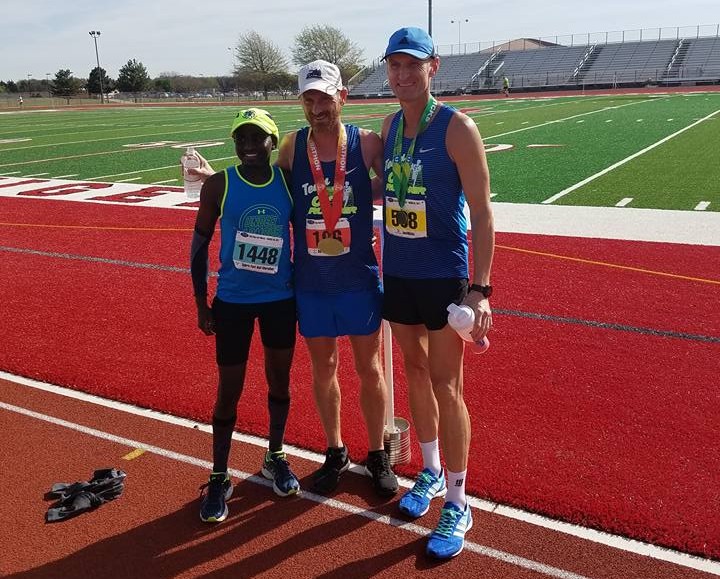 Media Contacts
Lindsey Treadwell
Ardmore, Healdton, Ada, Tishomingo