April 7, 2017
Several Ozarks communities have stepped up once again to help Mercy patients who are chronically or terminally ill.
Janet's Wish, which provides much-needed services and items of comfort to patients who are receiving hospice care, has pledged $17,500 to Mercy; the announcement was made this month at the annual Ladybug Fest, a celebration that brings together donors from a five-county radius.
The funds will be used for lounge chairs, benches and tables in Mercy Hospital Lebanon's palliative care room and family gathering area. It will also pay for a new Muzak music service, as well as two new iPads and cases.
"This will help our patients FaceTime or Skype with their loved ones, especially if they can't travel from far away to be there during such a crucial time," said Karen Simpson-Neasby, vice president of Mercy Health Foundation. "When the family is visiting, they'll also be able to access the iPads during downtime."
Established in 2012, Janet's Wish is a special fund created by family of the late Janet Archibald. Her simple wish was "to be able to provide comforts to those who are at end of life," as she was afforded.  Donors who contributed to this latest project come from the surrounding communities of Waynesville, St. Robert and Camdenton.
Mercy Health Foundation Lebanon supports projects that provide health care scholarships, advanced technology and capital needs for Mercy Hospital Lebanon as well as hospice care services for the community. To learn more, or to make a donation, visit http://bit.ly/MercyHealthFoundationLebanon.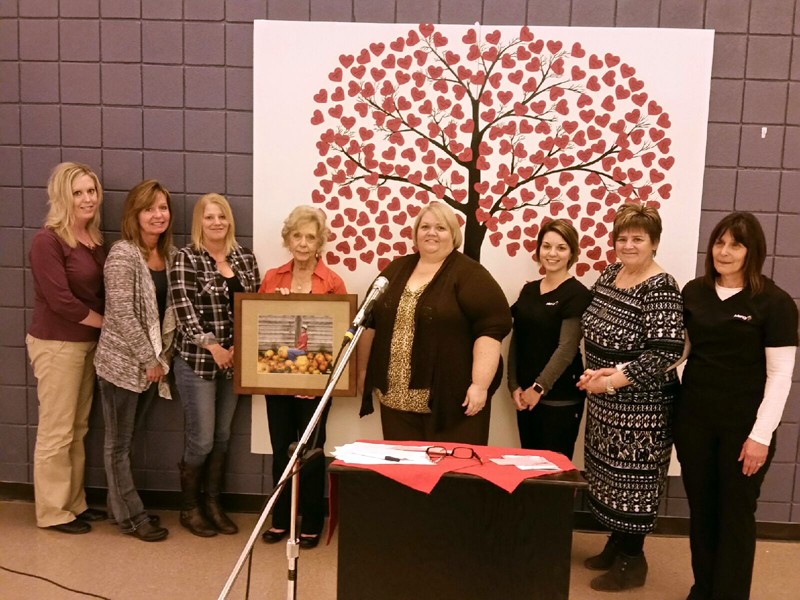 Media Contacts
Sonya Kullmann
Berryville, Branson, Cassville, Lebanon, Mountain View, Rolla, Springfield, Aurora