April 11, 2017
Patients in Ardmore now have access to three board-certified doctors who specialize in general surgery with the addition of Dr. Valerie Jolly, a new physician at Mercy Clinic Surgery – Ardmore.
A native of nearby Davis, Oklahoma, Dr. Jolly has spent the last seven years as a surgeon in Texas, Enid and Tulsa.
"I'm fortunate to have the opportunity to provide care for this community," said Dr. Jolly. "Southern Oklahoma is and has always remained what I consider home."
Dr. Jolly joins Dr. Frederick Dorroh and Dr. Amber Wooten in providing Ardmore residents general surgical services and a number of specialized treatments including:
• Minimally invasive surgery for gastroesophageal reflux disease, or GERD.
• Colonoscopy
• Lymph node biopsy for breast cancer
• Thyroid, adrenal and endocrine surgery
• Port placement for chemotherapy, medications and transfusions
• Peritoneal dialysis catheter placement
The clinic also provides treatment for colon and skin cancer. All services include comprehensive pre-and post-operative care for faster healing and recovery.
"I aim to provide patients with the same care I would give to members of my family," said Dr. Jolly. "Surgery can be a source of anxiety, so I always want to make sure my patients feel comfortable and well-prepared. I want each of them to walk away knowing that they were well cared for."
Mercy Clinic Surgery – Ardmore is at 731 12th Ave. Northwest. For more information, or to schedule an appointment, call 580-223-3216. Mercy, named one of the top five large U.S. health systems in 2016 by Truven, an IBM company, serves millions annually. Mercy includes 43 acute care and specialty (heart, children's, orthopedic and rehab) hospitals, more than 700 physician practices and outpatient facilities, 40,000 co-workers and more than 2,000 Mercy Clinic physicians in Arkansas, Kansas, Missouri and Oklahoma. Mercy also has outreach ministries in Louisiana, Mississippi and Texas.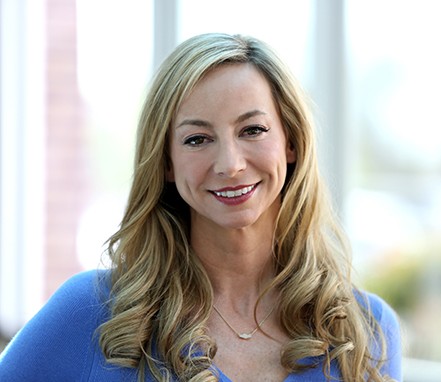 Our Providers
Media Contacts
Lindsey Treadwell
Ardmore, Healdton, Ada, Tishomingo