April 27, 2017
Cleaning glasses or fumbling with contact lenses can be a pain for anybody, but imagine if you had very little use of your arms and hands.
That was the situation for Ronda Credille, after a driver hit her while she was riding her bike. Her neck was broken in two places, and her spinal cord was bruised. She could no longer put in her contacts, so she had to start wearing glasses again. At the time, it seemed like the least of her problems, but as the rest of her physical condition improved, the struggle with her eyesight came into sharper focus.
"I'd worn contacts for 40 years before my injury, so I wasn't used to glasses," she said. "I was constantly smudging them by pushing them back up on my nose, and I couldn't clean them myself. It was one more thing my husband had to do for me."
While Credille can walk now with an assistive device and has some use of her arms, the fine motor skills in her hands have not returned. She has very little grip and poor range of motion in her arms. She felt getting those glasses off her face would remove one obstacle in her way.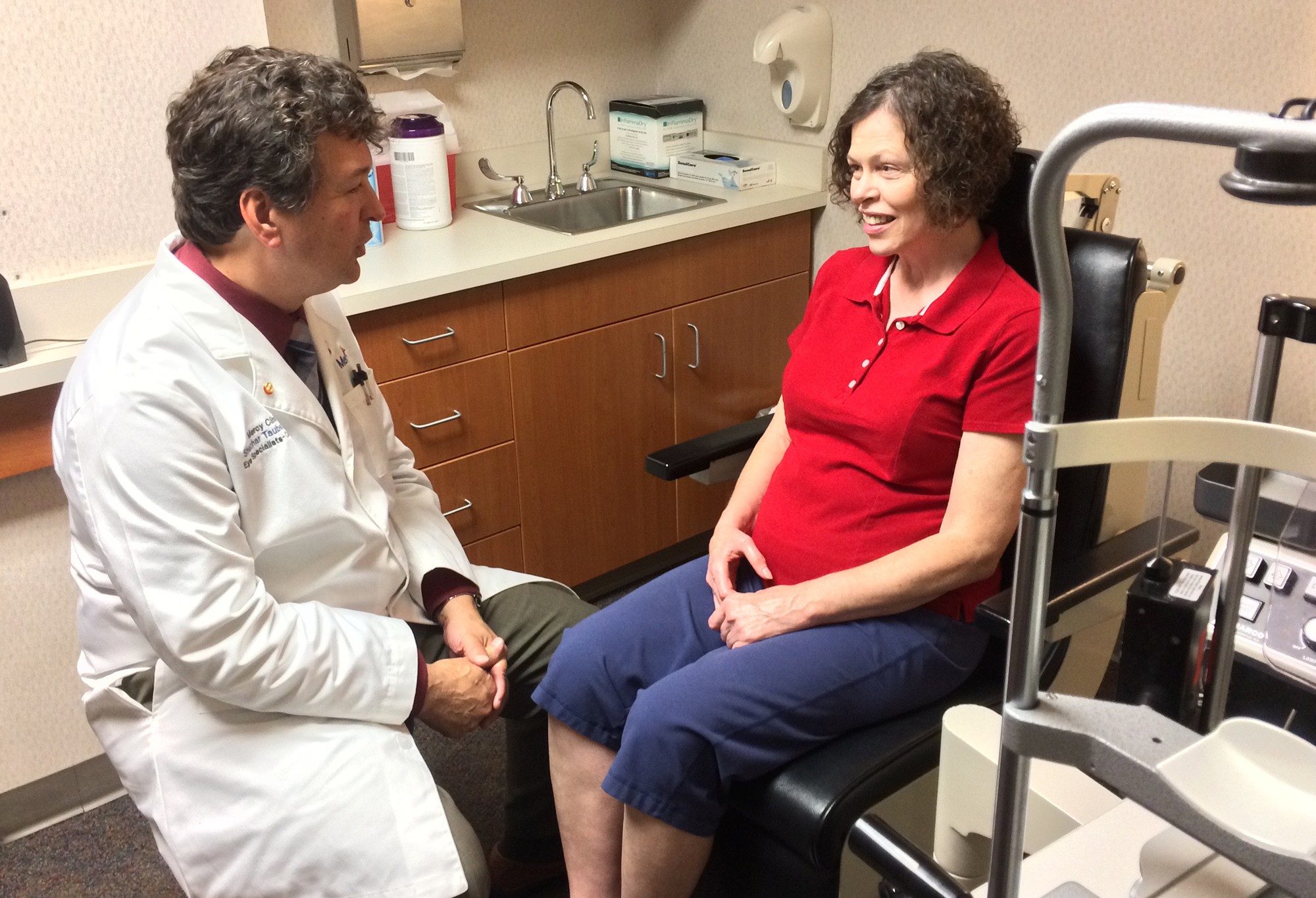 "My husband was getting together numbers for our flexible spending account, so we called around to see how much vision correction surgery would be," Credille said. "When we talked to Mercy, we learned it might be free."
A non-profit organization called "Focus on Independence" provides free laser vision correction to patients with disabilities that impair their ability to use their arms or hands to deal with glasses or contacts. When Mercy ophthalmologist Dr. Shachar Tauber found out about the program, he signed up to provide surgeries in this area.
"This is really a gift to us," Dr. Tauber said. "We see a lot of patients with good reasons for wanting vision correction – like being able to better supervise their kids. But this is one time where we really get to see the freedom patients get from clear vision. And so we're thankful."
Now one month after the surgery, Credille says her vision is improving every day. "Plus, I feel more normal and I look more like myself. It's already helped me feel more independent."
As for the rest of her injuries, Credille continues to defy the odds by continuing to improve her ability to move, even more than two years after the accident. Now, with better vision, the path before her is even clearer than before.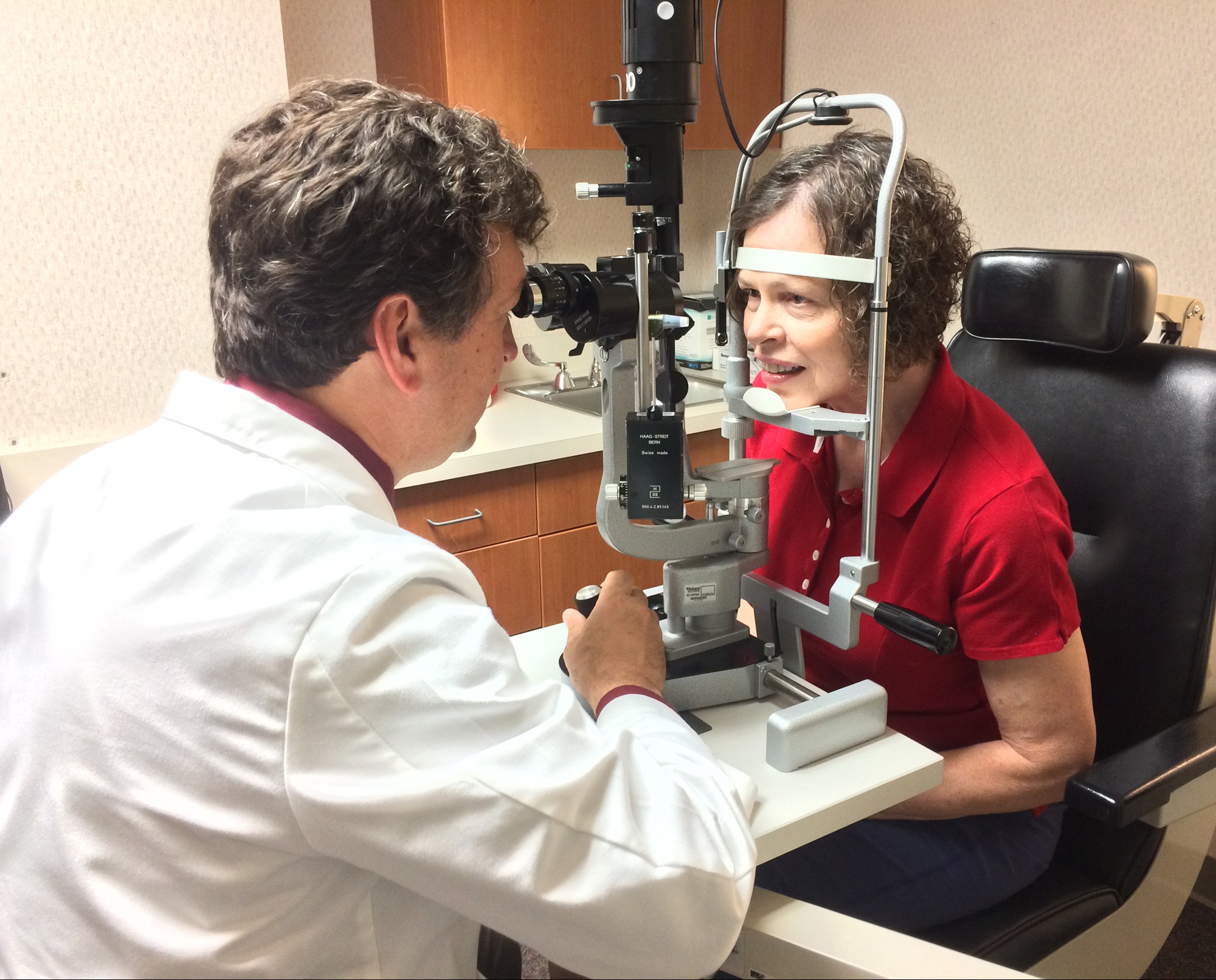 Our Providers
Media Contacts
Sonya Kullmann
Berryville, Branson, Cassville, Lebanon, Mountain View, Rolla, Springfield, Aurora