May 2, 2017
Mercy Hospital Healdton will host a free Elder Fair for seniors to explore options on a number of different services available to them.
The fair will be Thurs., May 4 from 10 a.m. – 1 p.m. and include information about the following:
• Diabetes education
• Home health services
• Medical equipment
• Insurance
• Legal assistance
• Nutrition
• Hospice
• Mental health services
Lunch will be served, along with hourly drawings for door prizes and health checks. No registration is required.
Mercy Hospital Healdton is located at 3462 Hospital Road. For more information, call Sharon Smith at 580-229-0701.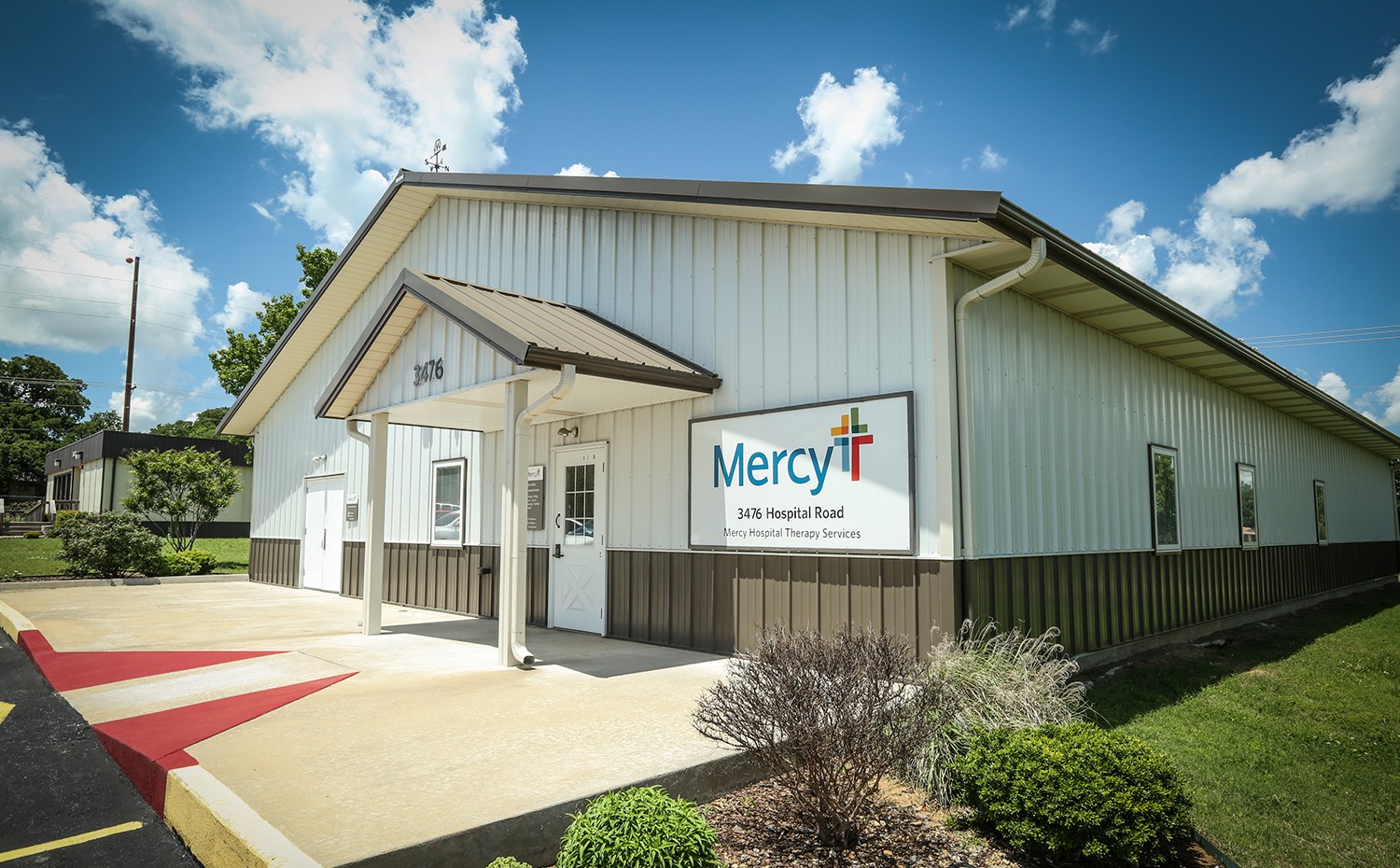 Media Contacts
Lindsey Treadwell
Ardmore, Healdton, Ada, Tishomingo