May 4, 2017
Historic flooding in our community has forced Mercy Health Foundation Jefferson to postpone the 60th Anniversary Diamond Gala scheduled for May 6 at the River City Casino and Hotel in St. Louis County.
"Our primary concern is with the health and well-being of so many of our neighbors who are directly affected by flooding in our communities," said Eric Ammons, President of Mercy Jefferson. "We are grateful to our venue for allowing us to select a different date for our event because of this natural disaster."
River City has agreed to host the gala on September 16. All registered guests and sponsors are being contacted personally regarding the postponement. More than 460 guests were expected to attend the celebration recognizing 60 years of service to the community by Mercy Hospital Jefferson.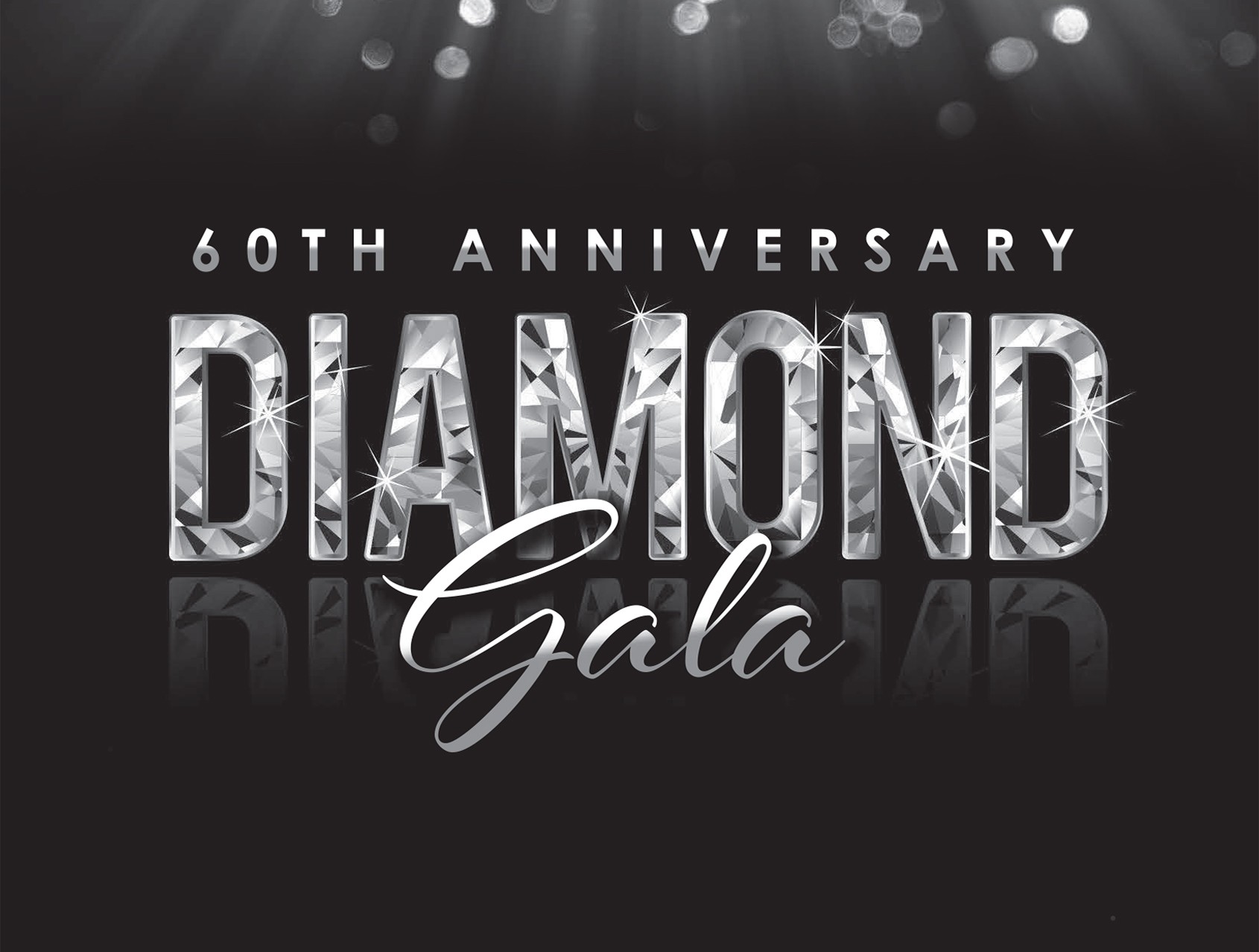 With the closure of Interstate 55 and the uncertainty of flood crest dates and times, planning committee members determined Wednesday that postponement was the best option. Because a significant number of guests would be traveling from Jefferson County, the reduced accessibility to the facility would make travel difficult.
"We apologize to the many guests who, like us, were looking forward to a fun-filled evening," Ammons said. "The limited access between Jefferson and St. Louis counties has put additional demands on the health care needs of our community and the people who provide that care."
Arrangements for entertainment and all the other amenities planned for the gala are now being coordinated for the September 16 date.
For more information contact Andrew Held at 636-933-1603.
Media Contacts