May 9, 2017
Dr. Kenneth Gardner has joined Mercy Radiation Oncology - Fort Smith in the Hembree Cancer Center at 7301 Rogers Ave. Gardner served as director of radiation oncology at Hembree Cancer Center and chief of oncology at St. Edward Mercy Medical Center during the 1990s and 2000s.
Gardner has been board certified in radiology/radiation oncology since 1987 and brings three decades of experience in cancer treatment to the post.
Gardner studied medicine at the University of Arkansas for Medical Sciences in Little Rock. His postdoctoral study included serving as chief resident in radiation oncology at the University of Florida at Gainesville and certification in Gamma Knife radiosurgery at the University of Pittsburg Medical Center.
Gardner has also served in numerous academic appointments and mentored numerous medical students.
Gardner's hobbies include fishing and playing guitar, and he is learning to speak French. He and his wife, Susan, have one daughter, Laura.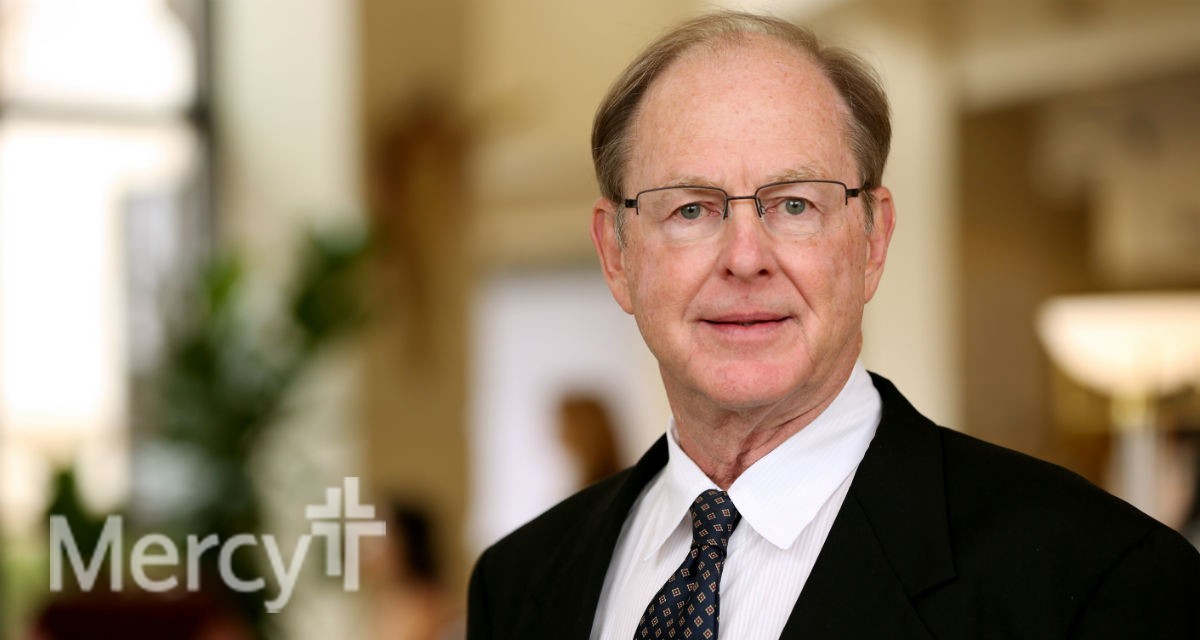 Media Contacts