May 9, 2017
A seismic shift is improving patient care across the nation, and chief operating officers like Mercy's Mike McCurry are helping lead the change.
That's according to Modern Healthcare, which interviewed McCurry as part of its Top 25 Chief Operating Officers in Healthcare 2017 series. Mercy's executive vice president and chief operating officer joined COOs from Ascension Wisconsin and Oschner Health System in Louisiana for a roundtable discussion addressing the direction of health care.
"Mercy has crossed the barrier of no longer seeing ourselves as a hospital system, but seeing ourselves as a clinic that operates hospitals," McCurry said. "It changes the world when you change that perspective," McCurry said.
To read the full roundtable discussion, click here.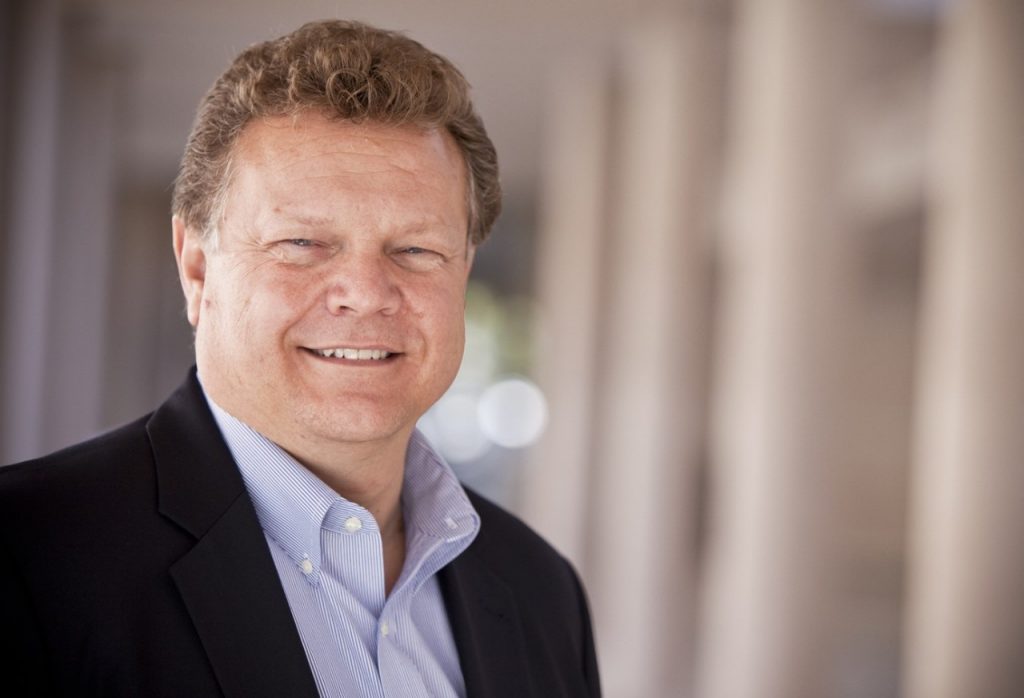 Mike McCurry, Mercy executive vice president and chief operating officer
Media Contacts