May 15, 2017
No one wants to talk about incontinence, but board certified physical therapist Carla Raidt welcomes anyone who will listen to a free educational program about the subject.
The hour-long class begins at 6:30 p.m. on Tuesday, May 23, in the conference center at Mercy Hospital Jefferson. Light refreshments will be provided and available at 6:15 p.m.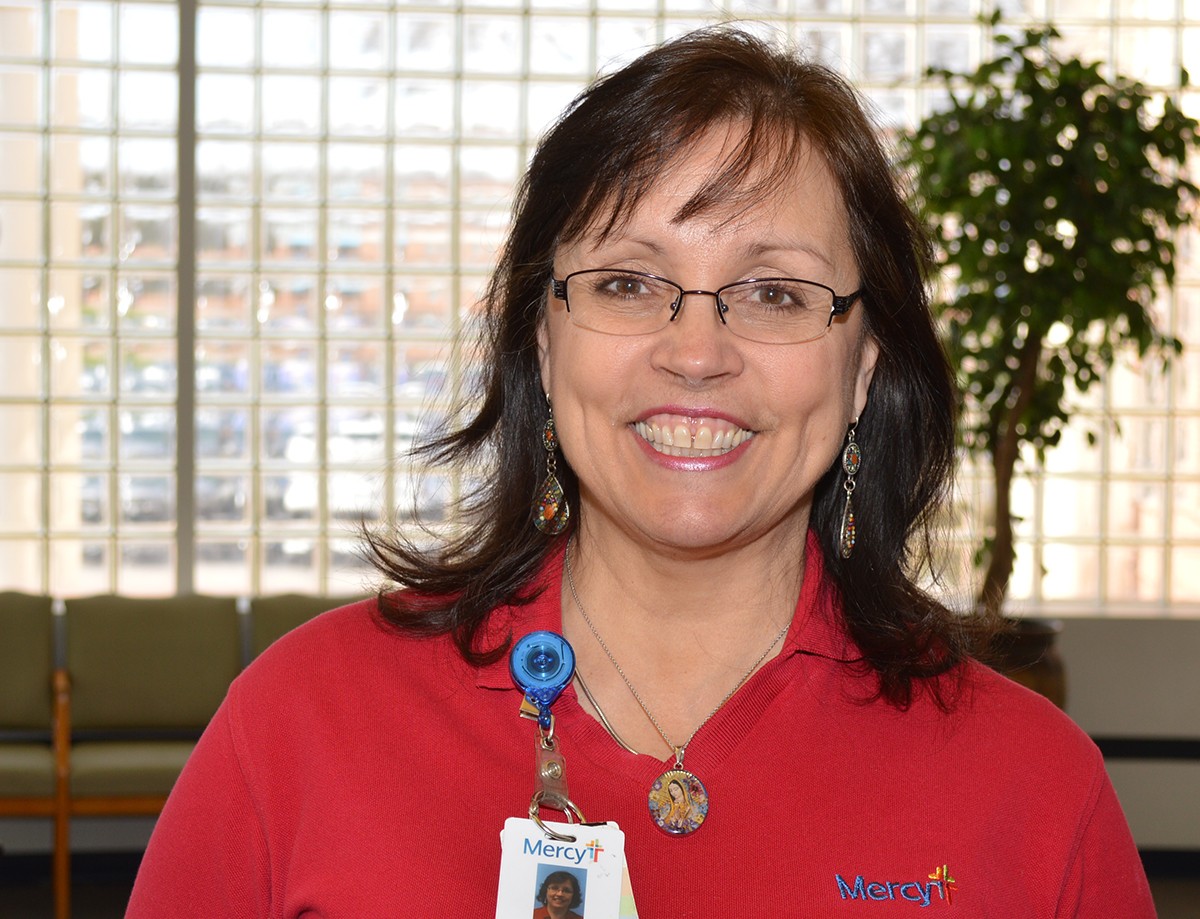 "Physical therapy can help you take charge of your bladder so that you can take charge of your life," Raidt said. "You will learn how you can control your bladder with simple changes to your diet, the way you move and the way you go about your everyday activities."
For 25 years of her career as a physical therapist, Raidt has specialized in treating conditions that affect the pelvic and abdominal areas. Common causes of incontinence will be discussed along with constipation, abdominal pain and dysfunction.
For online registration and more information visit www.bit.ly/PTClass17 or call 636-933-1606.
Media Contacts