May 19, 2017
ST. LOUIS – Jeffrey Johnston has been named regional president of Mercy's eastern Missouri region. Working closely with leaders, physicians and co-workers in Mercy's four hospitals and multiple clinic locations throughout the area, he will have responsibility for regional strategy, with a focus on strengthening patient access, care and service. Johnston, who most recently served as president of Mercy Hospital St. Louis, will continue in that role until a new hospital president is appointed.
"Jeff is the natural choice for this position," said Donn Sorensen, Mercy executive vice president. "Throughout his career with Mercy, and especially during his six years at Mercy Hospital St. Louis, Jeff has shown himself to be a strong leader, a good listener and someone with a compassionate heart. This new role allows him the opportunity to make even greater contributions to Mercy on behalf of those we serve."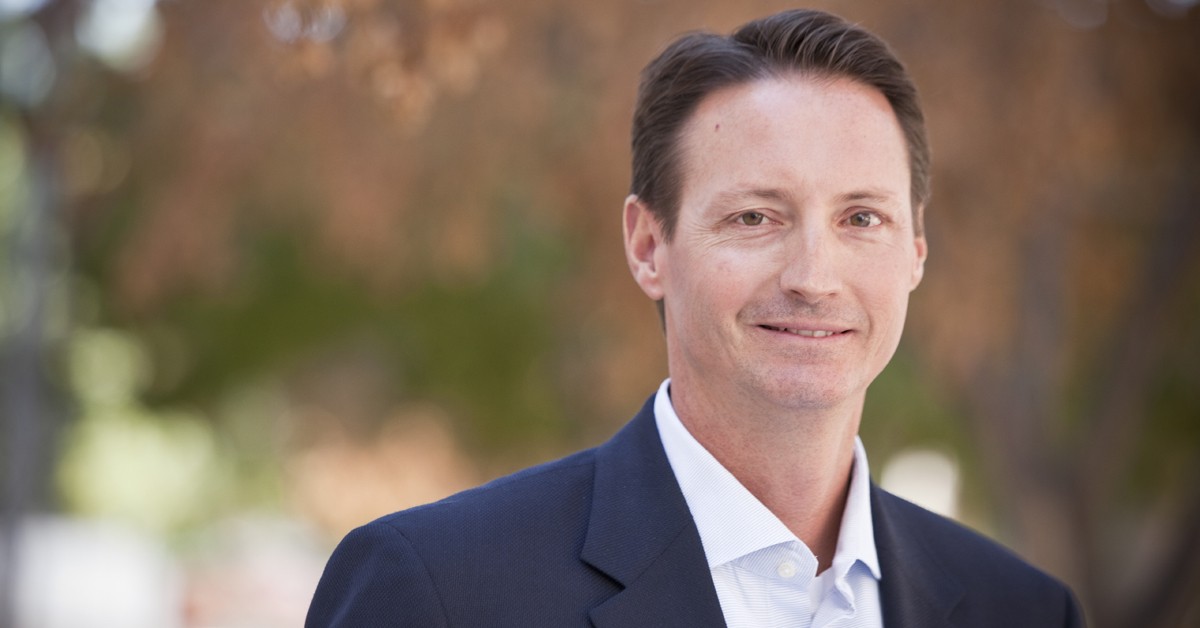 Johnston joined Mercy in 2001 leading the Oklahoma areas in Ardmore and Oklahoma City as well as providing leadership for Mercy Oklahoma's developing integrated physician group. In 2008, he moved to Mercy's Arkansas region and served four years as president of Mercy Hospital Fort Smith.
Johnston brought his experience and skills to Missouri as president of Mercy Hospital St. Louis in 2011. During his tenure, the hospital was named a Truven 100 Top Hospital in both 2016 and 2017, Mercy Heart and Vascular Hospital was named a Truven 50 Top Cardiovascular Hospital, also in 2016 and 2017, and the hospital received numerous other quality awards. Johnston also led a variety of campus master planning projects including the addition of a low-risk birthing center, renovation of the labor and birth area and the current renovation and expansion of the emergency department, among others.
An active community leader, Johnston is chair elect of the Missouri Hospital Association, a member of the St. Louis Regional Business Council and a board member of the St. Louis Regional Health Commission.  
Media Contacts