May 19, 2017
Mercy Hospital Jefferson is hosting a nurse recruiting fair from 8 to 10 a.m. and 4 to 8 p.m. on Wednesday, May 24, in Conference Room B at the hospital.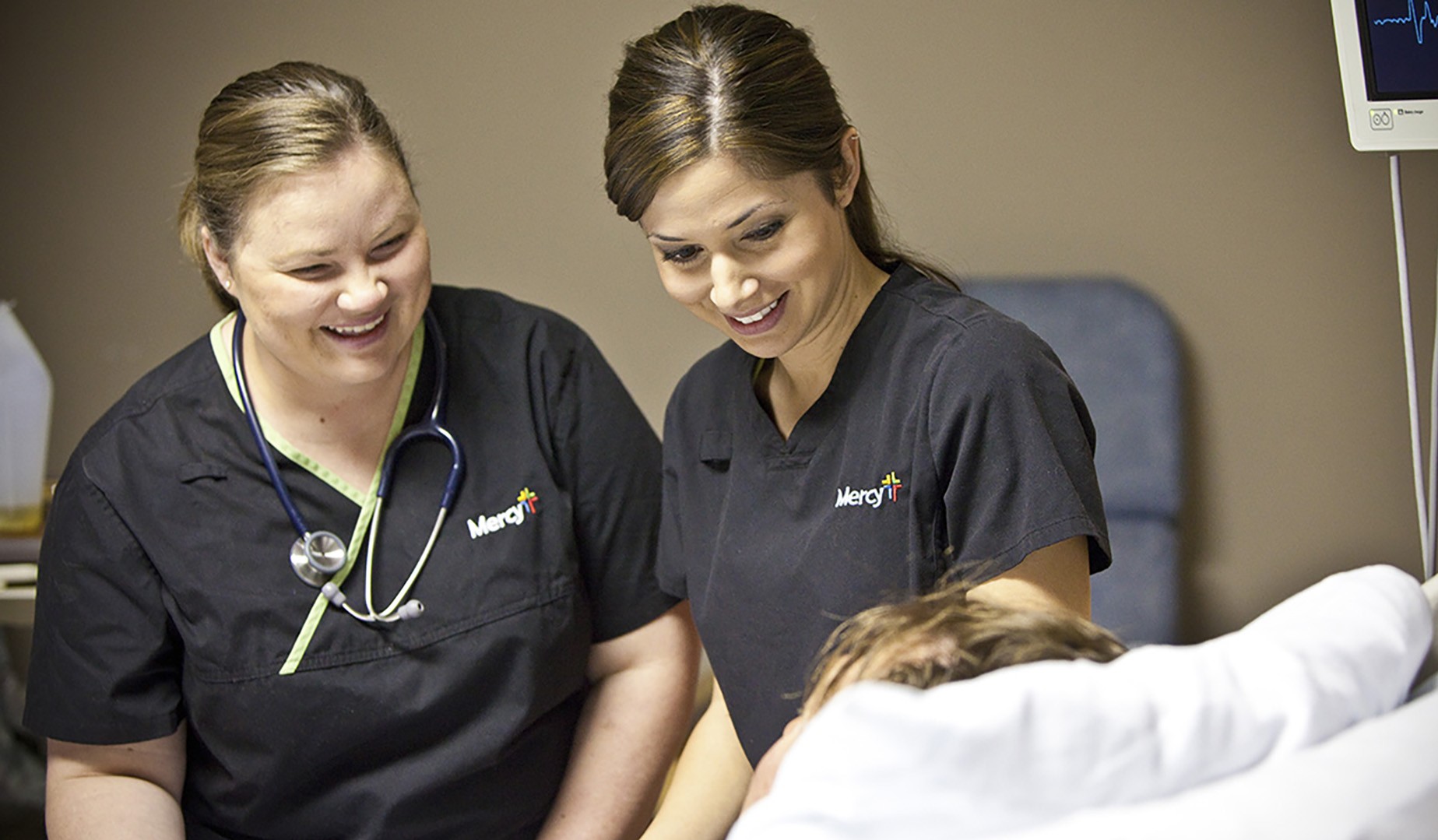 Nurse leaders and recruiters will be available to answer questions, offer advice, and provide the information you need to help make your decision easier. This will be a come and go event and participants will have an opportunity to meet with multiple hiring managers.
For more information email courtney.biggs@mercy.net or call 314-364-3720. Learn more or apply online at mercy.net/Careers.
Media Contacts