June 2, 2017
Mercy Health Foundation has been awarded a $1.5 million challenge grant from the J.E. and L.E. Mabee Foundation of Tulsa, Oklahoma, to support new construction at Mercy Kids children's hospital in Springfield. When complete, the facility will include a new pediatric emergency department, pediatric intensive care unit, inpatient center and child-friendly test and treatment center.
Mercy Health Foundation has raised $5.2 million of the total $8 million needed for new construction. To secure the challenge grant, the foundation must raise the final $2.84 million in donations by April 1, 2018.
"We are very grateful to the Mabee Foundation," said Dr. John Burson, a Mercy pediatrician and vice president of Mercy Kids in Springfield. "Their support will help Mercy Kids achieve our goal of providing the latest pediatric medical advances to our region."
Mercy Kids provides comprehensive pediatric medical services to more than 64,000 children in 13 counties in southwest Missouri and northwest Arkansas. The new construction will provide a number of unique essential services, such as: the only pediatric emergency department in southwest Missouri, the only pediatric burn unit in southwest Missouri and a level II pediatric trauma center for Arkansas. Every aspect of the new Mercy Kids will be designed with children in mind. A child-centered approach helps reduce stress and anxiety associated with hospitals.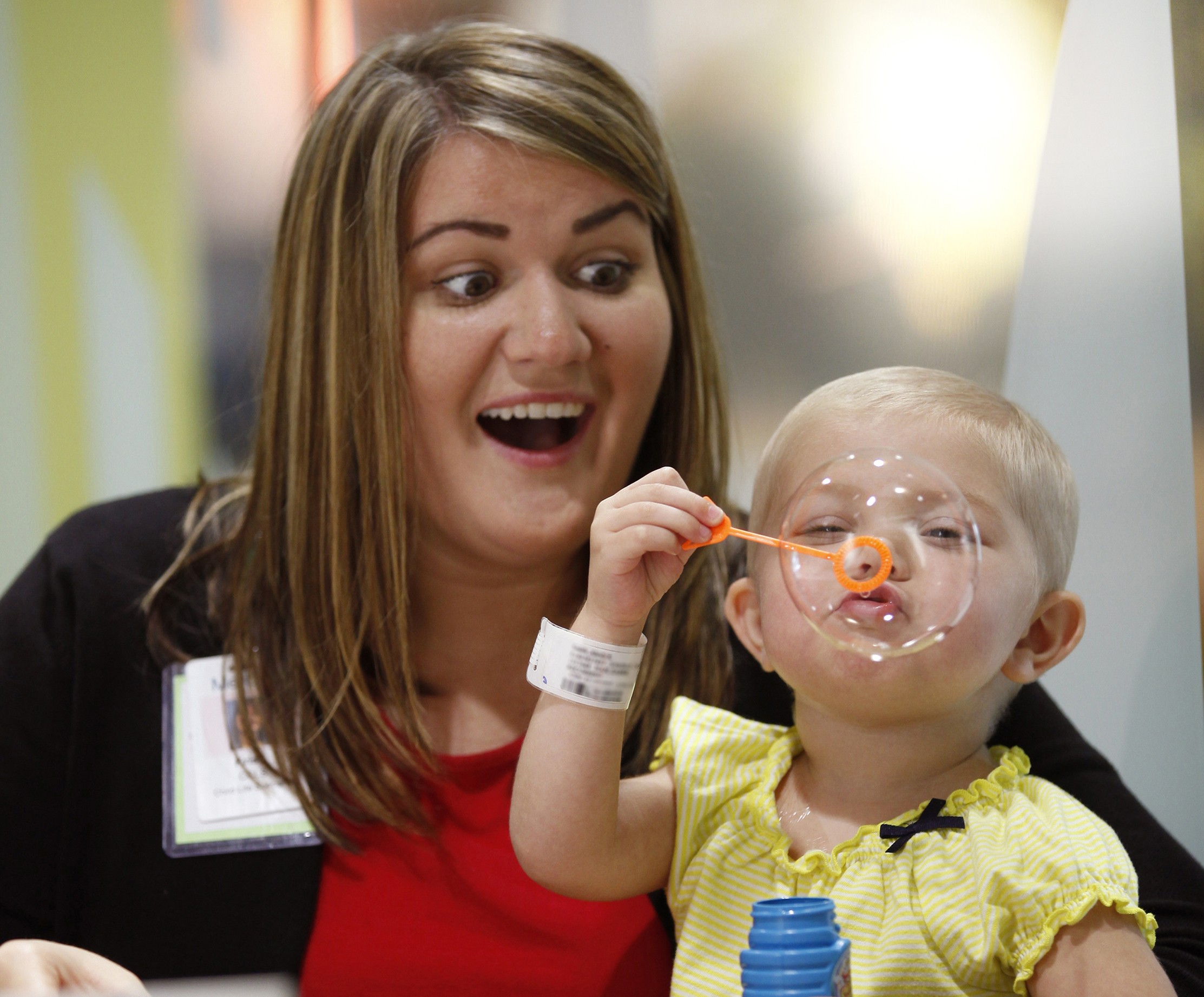 "Mercy Kids is improving the care of our patients," said Jennifer L. Murray, Mercy's director of nursing in Springfield. "We have pediatric specialists and nurses, and now, thanks to the Mabee Foundation, we will have new spaces to support our community and our children."
Mercy remains focused on serving the most vulnerable members of our community, with particular concern for the underserved and poor. Medicare, Medicaid and uninsured patients accounted for 58 percent of Mercy's pediatric visits in 2016.
"The Mabee Foundation challenge grant couldn't have come at a better time," said Jim Barber, chief operating officer of Mercy Health Foundation. "We are so grateful to the many corporations, foundations and individuals who have already supported the campaign, and we look forward to working with new donors to help us complete the challenge."
For more information or to make a gift, please contact Mercy Health Foundation Springfield at (417) 820-7339 or visit mercy.net/giving.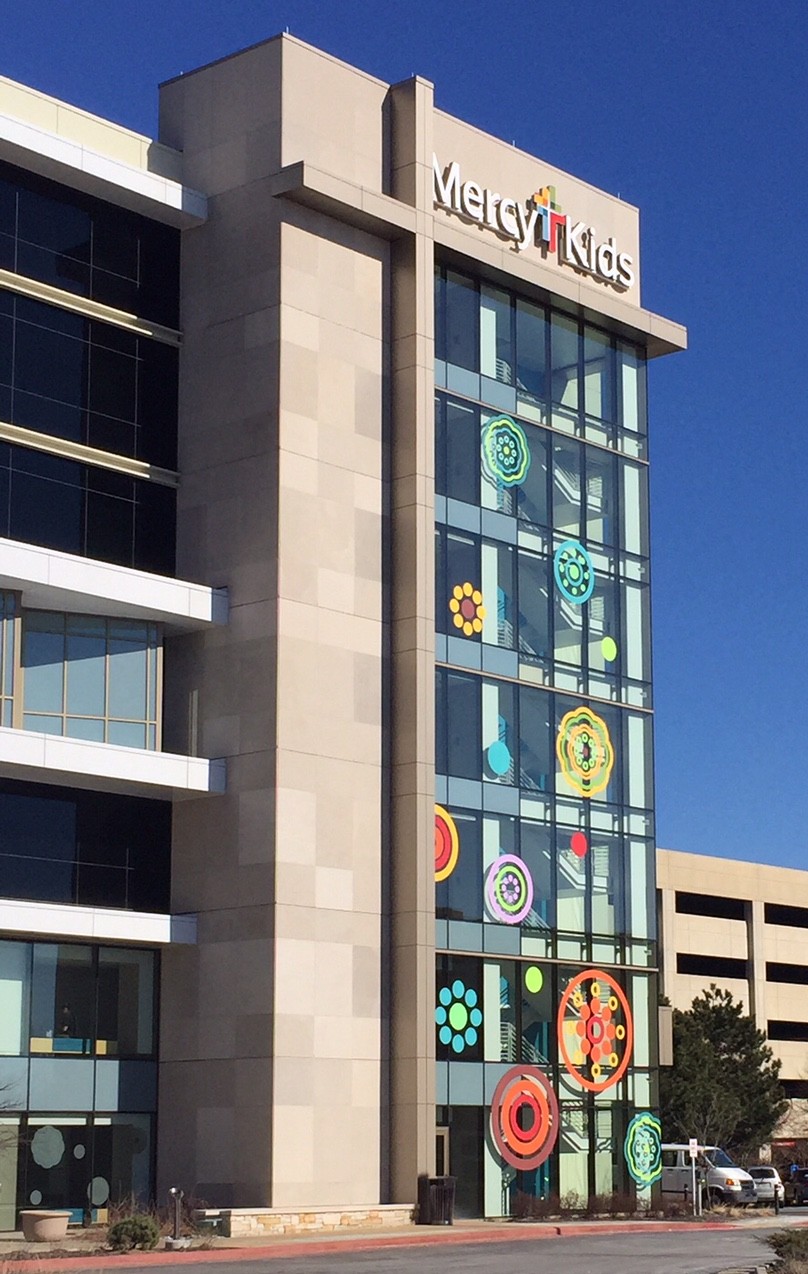 Media Contacts
Sonya Kullmann
Berryville, Branson, Cassville, Lebanon, Mountain View, Rolla, Springfield, Aurora